It's Men's Day And Here's What The Important Men In My Life Have Taught Me!
Thank You!
Updated November 19, 2022
It's a common belief that all of our life experiences teach us valuable lessons. And while that is actually true, your close friends and family can also be great teachers at times. It may manifest through their actions or occasionally through their advice. On this Men's Day, I realised that I should thank some significant men in my life from whom I have gleaned solid morals and useful life lessons, that I will abide by throughout my life. 
Hard Work And Positivity Go A Long Way
This very strong life lesson was just not a philosophy for me, because I still see my father practicing it every day. There are some words that you expect to hear from certain people, and this line I often hear from my father. He often stresses how important it is to work-hark and be positive especially if you are venturing into something new. Since my father is a businessman, there are many highs and lows, he has faced, but one thing remains constant and that is how positively he steps into any kind of situation because he trusts his hard work.
Managing My Finances
Most Women in our country still do not take financial decisions by themselves. And honestly, I too don't come from a different reality. However, I  want to learn how to manage my finances and not depend on a man here. But the learning on this has come from my father and brother. Both of them occasionally have conversations with me regarding the management of my money and it is really crucial. I might have been ignorant about it but gradually have started to understand how important it is. My brother and father, have both set a practical example of how savings, investments, and expenditures if properly taken care of, can help you keep away from a financial crunch. 
Make Your Own Belief System Along The Way
As per society's guidelines, a woman is expected to have a timid personality, not be quite outspoken and always uphold the family's reputation. Boys of the house are generally not burdened with this set of regressive ideas, in fact, their opinions are heard, and not questioned. But whenever I have had meaningful conversations with my brother, he has always advised me to make my own philosophies, and decisions and be proud of them. However, from him, I have also learned, that while making your belief system, make it so strong that even if someone questions it, that does not shake your stand.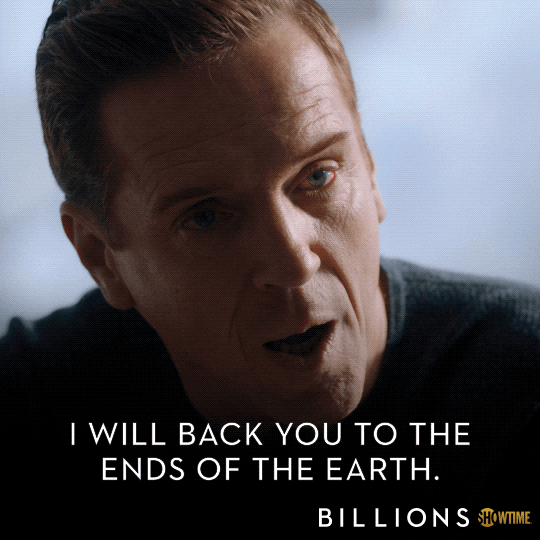 Have Clear Goals And WORK Towards It
There was a time when I had lost direction in life and my career. I thank my brother for pulling me out of this. He was strict in dealing with me but that also helped me get clarity on my career goals and pushed me to work toward them. It was during the Pandemic, that I got to learn from his life experiences. My brother shared with me how he set certain goals for himself and strived to achieve them. This lesson, I shall truly carry with me throughout my life.
Patience is the only option sometimes
We cannot deny the fact that men do have the pressure of earning for their families as early as possible. They are looked down upon if they remain unemployed for a very long time, and in this process, they give up on their dreams too just to be the breadwinner of the family or even to just earn. However, one of my cousins who dreams of clearing UPSC has taught me that sometimes patience and trusting the process is the only option. You do the job that is expected of you, rest leave it on time. He astounds me with his level of patience. I have not come across anyone else in my life who is not frustrated with something they are not being able to achieve in their career.
Long Distance Relationships Can Be Beautiful!
Honestly, I never really trusted long-distance relationships after my experience of being cheated on one. I wondered if men can ever be loyal in such relationships. But two of the very important men in my life, my brother and other who is a good friend changed my perspectives on this entirely. They showed me how effort, and honesty help you shape healthy relationships with your partner even though you are miles away from them. This really showed me that just one experience of mine should not let me doubt long-distance relationships, and I look up to them for this.
'The Man Behind' Episode 2: 5 Parenting Lessons Men Need To Take From This Man Who Is Acing Fatherhood