Relationships
India Has The Highest Number Of Sugar Daddies In Asia. Romance But Make It Rich!
By
|
Here we are, young women, hustling every day to work and be financially independent. In the middle of a pandemic with our mental health hitting a new low with the second wave, how many of us can actually afford to let productivity dip? How many of us can take mental health leaves guilt-free? And when the salary arrives, how many of us can feel it is here to stay? But we wouldn't want to trade our financial independence for anything else. So we hustle and hustle. Sometimes, we jokingly say we wish our bank accounts would get a refill without so much effort. Or the Michael Kors bag would just end up in our wardrobes without us having to save for months for it. And then we laugh it off. But for someone who takes these desires seriously, there's sugar dating!
What's sugar dating? It is when a sugar daddy or mommy has an arrangement with a sugar baby in which the former helps the latter in materialistic ways in exchange for a relationship or dating. This can be transactional – pay per meet or an allowance for a fixed interval. However, several relationships don't involve cash but rather experiences. Say, luxury gifts, travelling, five-star dinner dates and hotel stays. Does it sound tempting yet?
Usually, these arrangements are rather discrete and hence we rarely ever see anyone having a sugar daddy. However, data from a sugar dating app revealed that India has the highest number of these rich hot dudes in Asia.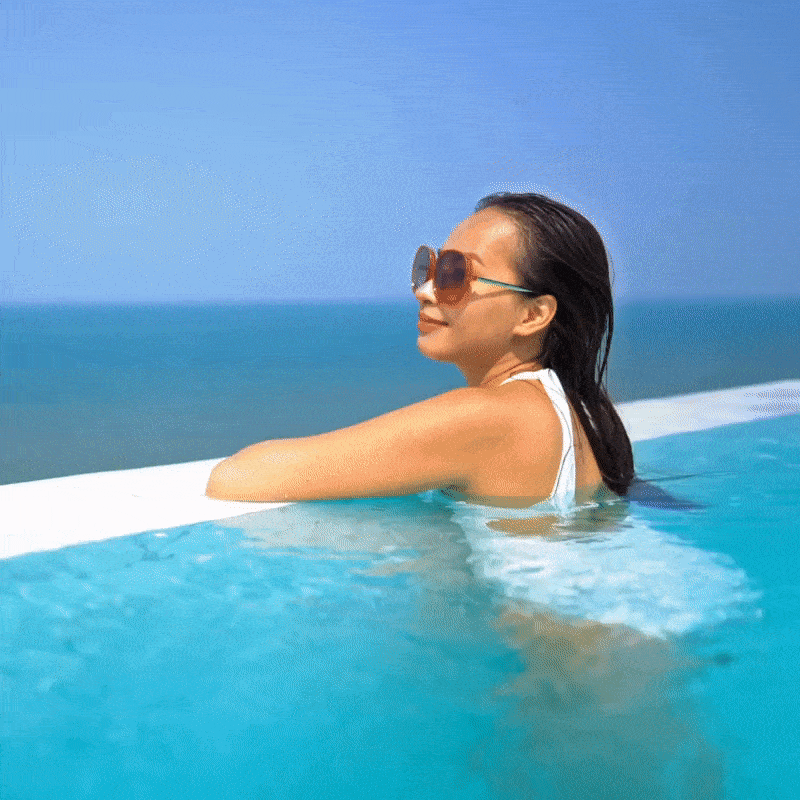 Love and Luxury
Seeking Arrangement, an online platform for sugar dating remains lesser known in India due to its controversial nature. Why are youngsters opting for sugar dating? "They are driven, successful, and empowered to date financially secure people who can upgrade their lifestyle," a spokesperson for the company told Forbes India. For a sugar daddy, finances are no concern! Money is not an issue for these successful members, and oftentimes, work and travel schedules make traditional dating unappealing," the spokesperson added. Now that's a match! The Print reported that at present, there are around 8 lakh users in India, including 4,82,734 sugar daddies and 3,41,857 sugar babies.
Due to the pandemic and the monetary crunch, several youngsters joined the website to make dating financially beneficial. In fact, in September 2020 there was a huge surge in health workers joining in as sugar babies due to pay cuts. According to EDtimes, "In 2019-20, the percentage of new users rose by 159% and a 39% spike in membership was seen during the lockdown period."
Sugar daddies as mentors
Milennials and Gen Zs have flocked to sugar dating in the past year. They have their reasons. They enjoy being treated to a finer lifestyle of travelling, lavish dates and luxurious gifts. The enjoy the attention too with no strings attached. And while several sugar relationships involve allowances, many women have used the older men as mentors. Someone ended up launching a new business with their sugar daddy. A health worker said she was able to get a job in a hospital because of her sugar daddy's connections, reported The Print.
However, it's not all glitz and glamour. Sugar dating has a huge power imbalance with the ball always in the sugar daddy's court. Sexual intimacy is usually expected. Again, walk in to it only if you are comfortable with that. Consent is still important!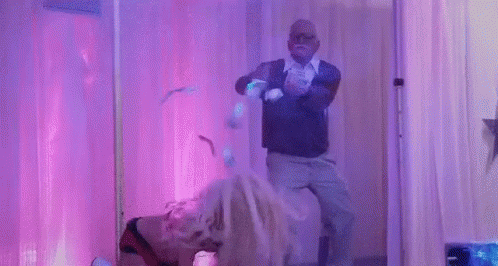 Don't get scammed
While the sugar dating arrangement is quite clear cut and based on mutually beneficial principles, this comes with threats of scam too. Honestly, whether you have a sugar daddy you met at a party or one you met on an app, they could be just lying to you about the kind of sweetness they can add to your life. Apparently, while researching on this I found out these men are called Splenda daddies who either lack funds or just don't intend to give you the sugar. Once in your pants, they end up of ghosting their babies. A whole lot more bitter than when this started.
"In 2014, Google executive Forrest Hayes was found dead on his yacht, reportedly from a heroin overdose that was injected by his sugar-baby. Then, in 2019, a sugar-baby, Mackenzie Lueck, was killed in Salt Lake City in the US, allegedly by her sugar-daddy," reports Forbes. It's not very safe so one has to be careful. Maybe get an alternate phone number, use a fake name and images that you don't use on any other social media platform so they can't do an image search.
It's free will, no judgement here. But be safe!
GET HAUTERFLY IN YOUR INBOX!