Shrey Sawant/TheHauterfly
Relationships
I'm Not Going To Flirt With Undeserving Guys Just Because I'm Lonely. Here's Why.
By
|
Loneliness is a feeling that all of us feel at some point – whether it is for a day or for a prolonged period. We feel lonely when we are up at night and have nobody to talk to because every person we know is asleep. And that time when you're the last single left in your group and your BFFs are celebrating Valentine's Day with their partners. So you go home, look at your pictures from last year's Galentine's, and wish you had someone too.
But sometimes, that feeling isn't just for a day. Even though you try to but you can't deny its underlying existence like the dark clouds in your happy sky. And yet, there's a certain stigma attached to loneliness. You hate admitting it because you think it makes you look lame or like an outcast. But here's the thing, all of us feel it, even those in relationships.
Which is why I don't mind admitting that sometimes I do feel lonely. But I don't feel desperately lonely and that's an achievement for me. When my ex got married years ago, I switched my flirting mode on, and at some point, I was talking to four different guys. I went on dates with all of them because I didn't want to be alone with my thoughts.
When I recovered from that, the next stage was dating the first guy I had the slightest emotional connection with. After realizing that was a mistake, I was still going out every day, just because I didn't know how to handle being alone. And thankfully, I recovered from that too. So I am beyond getting emotionally connected to guys who aren't worth it just because I feel alone. In fact, I don't even want to flirt with them.
This is a time when our exes are getting in touch with us, the guys who wanted to be "just friends" are suddenly flirting again. Those who ghosted us are trying to rekindle the romance. But none of these guys are worth my attention, even if the choice is between them or no one. Here's why!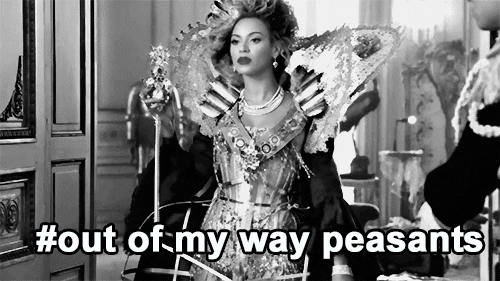 I know my worth and my standards are high
So this guy who had a crush on me 10 years ago decided to slide into my DMs. While I have heard he has been quite a fuckboi from reliable sources, it seems like he wasn't getting any in this lockdown. So out of desperation, he went a decade into history and tried to flirt with me again. I didn't like him then and I won't entertain him now. They say beggars can't be choosers but I am a queen! All of us are. We can do better and I'd rather paint my nails than flirt with guys like that.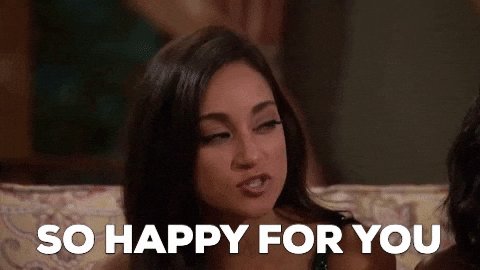 Meaningless conversations don't excite me anymore
Do these guys expect us to actually feel flattered when we know they have copy-pasted the same compliment to five other girls? Actually, they don't have any criteria and just wait for the girl who indulges them. Most of these guys are just bored at home and would talk to a customer care representative for an hour if that wasn't creepy. I really don't care about what car they drive and what they ate for breakfast. Like stop bugging me, I already have 10 items on my Netflix's To-watch list.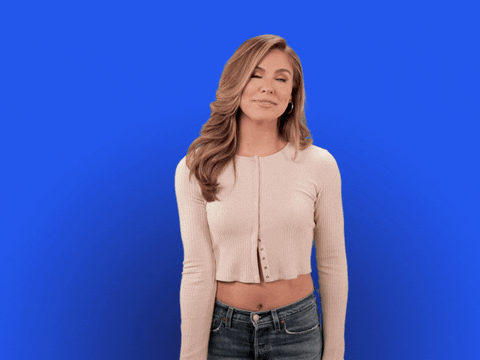 My time is precious
How much time do we really have for ourselves? And by that I mean time for being productive, the time we can waste and time we can spend with our loved ones. There's hardly any, definitely not enough to invest in all three, each day. If the guy is worth it, I would gladly give him my time. But if I don't have a boyfriend I can talk to at night, I would simply like to cleanse my skin and put on a face mask and read a book. Or play Ludo with my friends who are actually worth it. The best thing is if you sleepover, you won't have to sneak out at 6 am, while he lies about having an early morning meeting.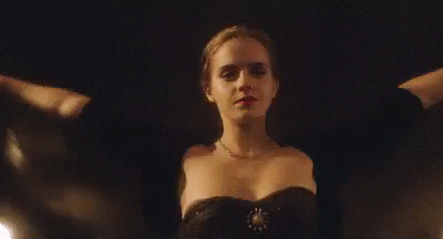 I am self-partnered, as Emma Watson puts it
Everyone feels lonely once in a while but I am not lowering my standards for that. In fact, the best thing you can do for yourself is to start loving yourself. Be happy and content with your own company. This period has actually taught us that if we didn't know already. What is loneliness? Wikipedia says it's an unpleasant emotion you feel for "perceived" isolation. If you see it as solitude, the feeling won't be unpleasant anymore. Self-love isn't just for singles, btw. So when you find a bae, don't leave it behind.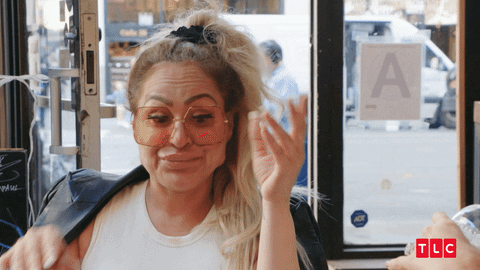 I don't want chaos in my life anymore
Okay, so I used to be very naïve earlier and always saw the good in people. That kind of nature gives broken, damaged men to sneak into your lives. And while your caring heart makes you want to heal them, you end up getting hurt yourself. Thankfully, I don't find chaos attractive anymore, even if it has six-pack abs and very effective fingers. Nope, not grasping at straws here.
GET HAUTERFLY IN YOUR INBOX!