Relationships
A Single Mother's Guide To Dating Again: 7 Tips To Make Things Work
By
|
Being a single parent, especially a single mom in India is not easy. Not just because you have to raise a child alone but also because dating again can be a nightmare. Single mother usually have far too many responsibilities in their lives, from taking care of their kid(s) to managing financial stability. And in between all this chaos, dating and finding love and companionship once again cannot be easy. It's not uncommon for single moms to refrain from finding love again because of a lack of time and energy and the fear of the dating world. But every person deserves to be loved and have a companion to hold their hand through all the ups and downs. Romance is literally for everyone but that doesn't change the fact that dating can be tough for single moms and that's exactly why they need a little guidance on how to navigate through it all without any hassles. So, here's everything you need to know if you're a single mom putting yourself out there once again.
1. Wait Till You're Ready
I'll be blunt, dating as a single mother will result in a lot of criticism and judgement from society so just brace yourself for the drama. Don't rush into dating unless you're ready to face the drama and the possibility of rejection. Take your own sweet time before you step into the dating world again.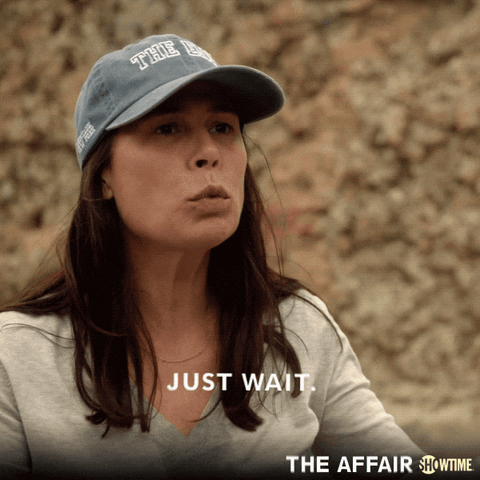 2. Say Toodles To The Guilt
Society expects a woman to live only for her kids once she becomes a mother and a single mom doing something for herself is often looked down upon but don't let the social pressure get to you. There's no need to feel guilty about wanting a partner because at the end of the day, you're human too and you too have emotional, mental and physical needs and desires. Seeking romance as a single mother is completely normal. This does not make you a bad mom at all.
3. Be Honest With You Kid(s) And Potential Partner
Don't hide the fact that you're out there looking for romance and love and going out on dates from your kids. Take them into confidence and let them know that you are doing what you're doing. At the same time, never hide the fact that you're a single mom from a potential partner. All relationships are built on trust and they run on trust.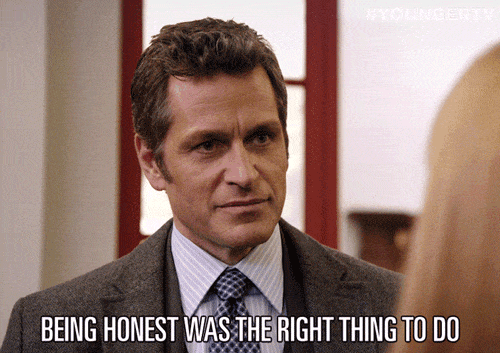 4. Don't Rush Into Introducing Your Kids
This is the one question that does not have a sure shot answer. There's no right time to introduce a potential partner to your kids but the best way to go about it is to keep it under wraps till you are 100% sure that things are going in the right direction and it's getting serious. If your kids are young, you can begin by introducing the man in your life as a friend to them but if they're old enough to understand, give it time and discuss it with your kids, if and when they will be willing to meet your potential partner. Don't just drop the bomb on them suddenly.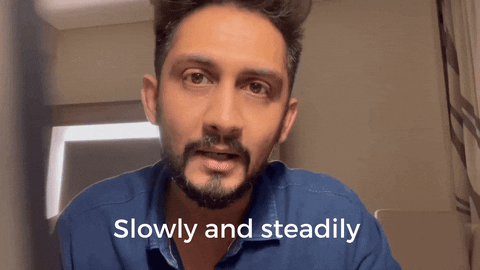 5. Embrace Online Dating
We're in 2022 and no matter what age you are, online dating is a thing now and the sooner you accept it and understand it, the better it is for you. Make peace with this modern dating culture because you're bound to come across perverts and ghosts on these online dating apps. But at the same time, these apps also have genuine people. So, give it a shot with an open mind while making sure that you prioritise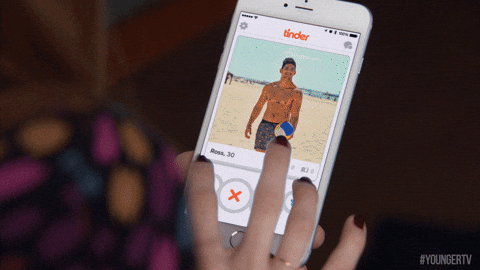 6. Learn To Balance Things
Things can get a little complicated when you find love again. Balancing your love life and your kids can be tough. You don't want to abandon your kids to spend your free time with the love of your life or vice versa. Especially, when your relationship is in its initial honeymoon period. This is why as a single mother, you have to learn how to strike the perfect balance between your kids and your love life and make sure that neither your kids nor your partner feel neglected.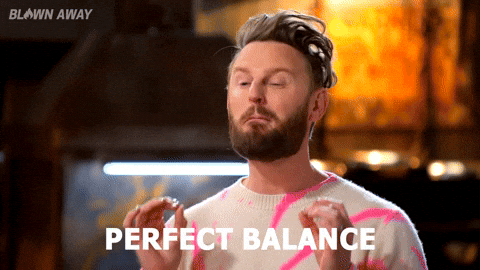 7. Keep Kid(s) Talk On The Low
While it's very important that you let all your dates and your potential partner know about your relationship status and about being a single mother, this doesn't mean that you have to make it all about your kids. It's okay to talk about them and let your date know about them but limit your discussion about the kids. You want your date or potential partner to know you as a person, as a woman and not as a mother. Talks about yourself instead and cut down the kid's talks.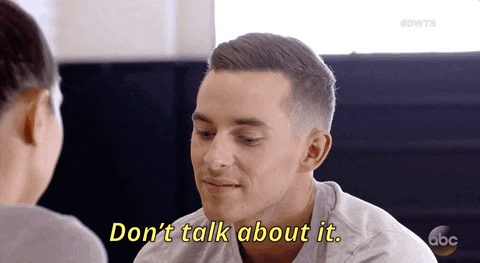 Being a single mother and dating is not easy but it's not impossible either. So, get on it ladies. There's nothing to fear here! You go, mama!
Chahatt Khanna Slams Trolls Targeting Her For Being A Single Mother And Her Grey Hair. Society Needs To Treat Single Moms Better