Relationships
BaeWatch: "I Think My Boyfriend Is Cheating On Me But I Don't Have Solid Proof. What Should I Do?"
By
|
With the high-speed digital dating culture cheating has become more and more common these days. While I'm a fan of loyalty and I strongly believe that infidelity of all kinds – digital, emotional and physical, is unforgivable but not everyone feels the same way. But at the same time, finding out that your partner is cheating on you can be rather confusing. Moreover, sometimes there is more to it than meets the eye and most of us tend to lean towards the negative understanding of the situation.
One of our readers wrote to us with a similar problem with hopes of getting a resolution to her relationship siyappa. And being the lovely helpful ladies that we are, Team Hauterrfly jumped in to help her understand the situation and see a different perspective while giving her some top-notch solutions.
I love my boyfriend but I think he might be cheating on me. I've always trusted my boyfriend and never doubted him, he's not the kind who will cheat because he believes loyalty is important just like me. He is also madly in love with me and it's pretty obvious. He lives in a different city and is always talking about me when he's with his friends or colleagues. He also keeps calling me at that time and he is obsessed with me. He also drunk dials me when he's drinking. I have never doubted him but just recently I was in the city with him and had to check something about our hotel bookings so I opened his spare phone and noticed that he had made a booking at a hotel for 2 days during a time when I was not in the city. He has his own apartment that he shares with some friends but it has restrictions which means he cannot get girls there. When I asked my boyfriend about the hotel booking he just said that he does not remember why or who he made it for. It was a booking for two people under his name. I think he might be lying to me about not remembering it because this booking was made for a date that was one day after I left the city. How can he not remember it? He claims he might have booked it for a friend but if that is the case why is it under his name and for two people? What should I do?
Here's what Team Hauterrfly had to say to help her sail smoothly through her relationship problems.
"Sounds Like He's Hiding Something"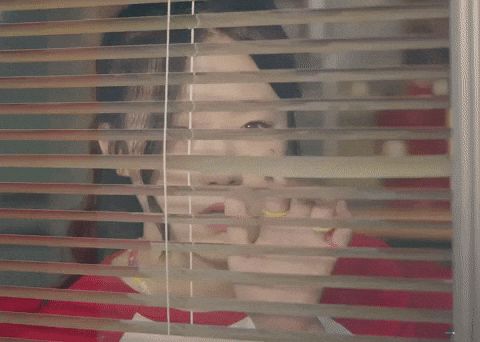 Janvi Manchanda, Senior Features Writer: NGL, this sounds like your boyfriend is hiding something from you. If I book a hotel, I'm not going to forget it so randomly. I suggest you keep an eye out for other signs but don't let this make you insecure. I feel there is a high possibility that he is keeping something from you. It is not necessary that he is cheating on you, it could be something else for all you know so, don't make any assumptions or jump to any conclusions just yet. Give it time and I would suggest you call your boyfriend's BS and confront him straight up. Don't let him gaslight you at any point. Communication always helps and if it doesn't wait it out. The truth shall reveal itself in time.
"What If He's Overcompensating Or Is Guilty About Something?"
Jasveen Kaur Sawhney, Writer: Firstly, you gotta notice the change in his behaviour (if there is any). I mean, you said that he's obsessed with you and stuff but what if he's overcompensating or is guilty about something? But that's when you really feel there's something kaalaa in the daal. Moreover, if you think this one incident reminds you of some other times that made you think this way, then it's time to analyse the 'RED FLAGS.' Sit with him and communicate your thoughts. What if it was genuinely a booking for a friend? Also, never jump to conclusions and accusations. While I won't suggest you, to turn into an investigating agent, just be aware of the possible signs. In this case, it's just the first time that you noticed a change, take your time and observe. I guess it's also too early to make a judgement.
"Take Off The Rosy Tints"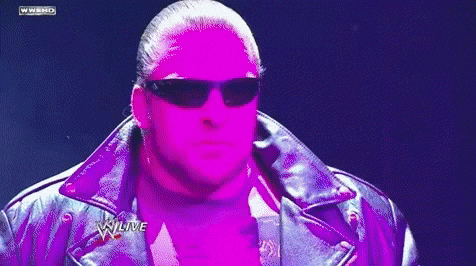 Priyadarshini Malavia, Writer: Does this fall into any other patterns you might have missed? Sit and give it a serious thought. One of my favourite lines from BoJack Horseman is, "When you look at someone through rose-coloured glasses, all the red flags look just like… flags." Essentially, sometimes we miss obvious signs and patterns when we are in love. Take off the rosy tints and look at your relationship realistically and practically. Once you have come to any conclusions of your own, talk to your boyfriend and see if he is able to justify whatever you have observed. I guess you will know by his overall body language and behaviour if he is innocent or guilty.
"Have A Conversation With Him About It"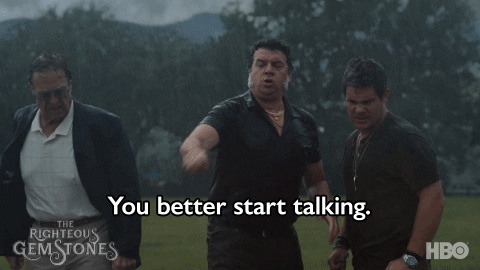 Preeti Singh, Writer: To be honest, your boyfriend's excuses don't seem genuine at all. I mean how can someone just forget about a hotel booking except for Aamir Khan in Ghajini, of course. But your love life is not a movie, so you have to think about this issue without jumping to any conclusions and making fake scenarios in your head. You should definitely have a conversation with him about it without losing your calm.
"Confront Him And Question Him"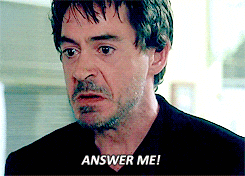 Ritu Sanghvi, Writer: You should take some time and try to think if he's ever behaved in this particular manner before or if any "suspicious" incidents have taken place before. If not, then you should communicate with him and tell him that this particular incident is bothering you. And depending on the answer and how convinced you are with it, make a decision. If you do see a pattern, then confront him and question him, his answers and body language will help you figure out whether he is lying or not.
Baewatch is Hauterfly's weekly service to women everywhere. We are giving no-holds-barred, funny, interesting answers to your relationship problems. We're not experts so you may end up married or broken up. It could go either way. *shrugs*
BaeWatch: "I Sometimes Fake Excuses To Not Have Sex Because I Can't Tell Him 'No'. Is That Bad?"
BaeWatch: "I Have Ideological Differences With My Fiancé About Having A Baby. Is This Relationship Doomed?"