5 Tips To Make Your Oral Hygiene Game Strong So You're Always Kiss Ready!
Remember the jitters you felt when you were about to have your first kiss? You were hella nervous and completely inexperienced, and I am sure each one of you will have a different story to tell about your pehli pappi with your pyaar! Apart from how smart you look and how great your kissing skills are, it is also important to make sure your oral hygiene game is on-point! You don't want to have bad breath while kissing your partner, right? Because that is an instant turn-off! So, on World Oral Health Day, here are five tips that will make you kiss-ready anytime any day!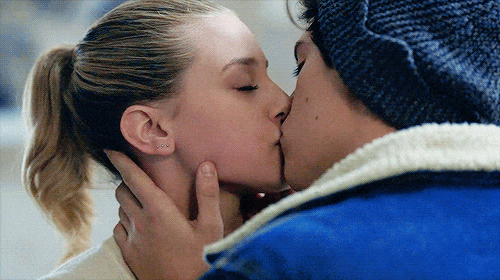 Keep bad breath at bay
No matter how much of a tiring day, one of the most important dating make-sure is that you must not have a sweaty odour or bad breath. So, always keep deodorant in your bag to smell good before a date. To make sure your breath smells fresh all the time, chewing mint leaves or sugar-free gum is always a great idea.
Floss floss floss away!
Flossing ensures any food stuck between your teeth is gotten out, making your smile look impeccable! Always floss before a date and take one final look at your teeth just like you do to your hair to make you are orally all fine, too!
Clean your tongue!
If you have plans to play tongue tango with your partner, make sure you clean your tongue along with your teeth. Because at times, an unclean tongue can also cause bad breath, ruining your kiss game. So, take a tongue cleaner and swipe it on your tongue as a part of good oral hygiene every day.
Aftercare post an onion-garlic-filled meal!
Onion and garlic add a zing to our food, right? So, if you have had a heavy meal which included these zingy items, make sure you eat saunf AKA fennel seeds after your meal. It would also be great if you brush your teeth and pop a mint after.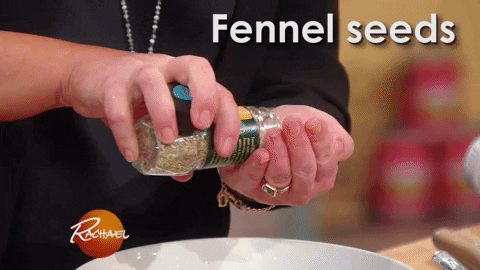 Say NO to chapped lips!
Kissing chapped lips is not a great experience. It is an indicator that you do not pay attention to your lips, which indicates carelessness in self-care. So, if you have dry lips, make sure you exfoliate using a gentle exfoliator. This process will remove all excess dry skin from your lips, making the soft.
If you are someone who feels conscious about your crooked teeth, thinking this will turn your partner off, then you are worrying about the wrong thing, my friend. Keeping these things in mind will ensure you are always kiss-ready, and don't have to think if you have bad breath or chapped lips. Just lean in (with consent, of course) when the time is right, and share a sweet or spicy kiss (depending on your taste and mood) with your partner.
Did You Know These 5 Bizarre Slangs For "Kiss"? Use It On Kiss Day…Maybe!
Kinjal Panchal
Kinjal is a reader of only fiction because, escapism, duh! But at the same time, she is a realist who needs proof of everything.
Know more