Lifestyle
May Is Mental Health Awareness Month, Know Its Significance, History And Theme Of 2022
By
|
You know, many people experience stress in their life because life has become a race, but I refuse to participate in this unnecessary race because zindagi toh dear honi chahiye, right? But I totally understand the struggles of people who are going through a difficult phase in their lives. And I recently found that May is Mental Health Awareness Month and I did a little research on it and I would like to share my knowledge with you, including its significance, history, theme, and more. So, let's take a quick look!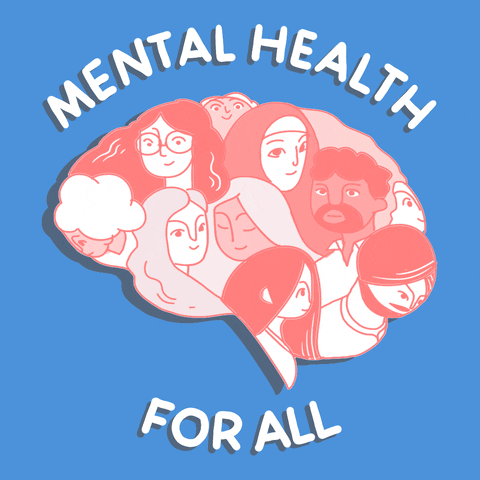 All The Things You Need To Know About Mental Health Awareness Month 2022
Significance Of Mental Health Awareness Month
May is Mental Health Awareness Month and it's an important time to raise awareness about mental illness, including depression, stress, schizophrenia, bipolar disorder, and other conditions related to it. 
We all know that people love to talk about prioritising mental health but even after so many years, mental health remains a taboo in our society. So, to reduce the stigma surrounding it and to encourage people to seek help, May is recognised as the month of mental health awareness.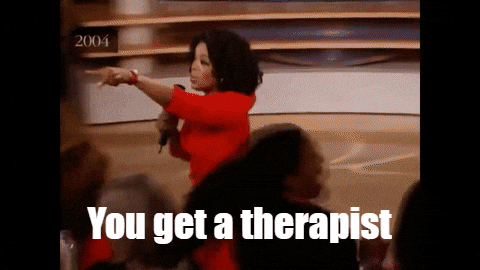 History Of This Month
In 1949, Mental Health Awareness Month was started in the United States by the National Association for Mental Health. It was previously known as National Committee for Mental Hygiene, which was founded by Clifford Whittingham Beers.
Theme Of 2022
An important month like this deserves a special theme, of course. As per National Alliance on Mental Illness (NAMI), the theme of Mental Health Awareness Month 2022 is "Together for Mental Health."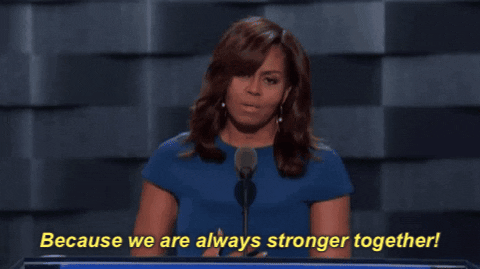 The Colour Of Mental Health Awareness Month
The green ribbon is the international symbol for Mental Health Awareness Month.
FYI, May is also Borderline Personality Disorder Awareness Month, National Teen Self-Esteem Month, and National Mental Health Awareness Week (May 10 to 16). 
So, let's break the barrier together!
BaeWatch: "My Parents Are Struggling With Mental Health But Won't Go To Therapy. How Do I Help Them?"
GET HAUTERFLY IN YOUR INBOX!