Courtesy: YRF
Lifestyle
9 Fun Things To Do On Your First Night Other Than The Obvious
By
|
More than the wedding planning, couples freak out about what will happen on their 'first night'. Even if you have been together for years and have had sex more times than you can count, the thought of the 'suhaagraat' still makes you nervous.
Earlier, this event would have a tutorial of its own, with more pieces of advice than your tiny brain could handle. Turmeric milk, sexy lingerie, a gift and a bed of roses — the starter pack.
But, is it really important to follow the norm and do it on your first night as a married couple? If you've been dating, it is not like anything about the deed is going to miraculously change overnight, is it?
And if you're having an arranged marriage, then you might just have sex coz you are curious or because it's the rule. But, there are plenty of things that you can do other than the sexual stuff.
Call me lame, but getting physical isn't the only thing. Imagine you're on a sleepover with your best friend. Also, after the hectic rituals, being on your feet for hours and fake smiling at guests, you're going to be dead tired for sure.
So, give these suggestions a look and maybe, just maybe, try them if you're going to tie the knot soon?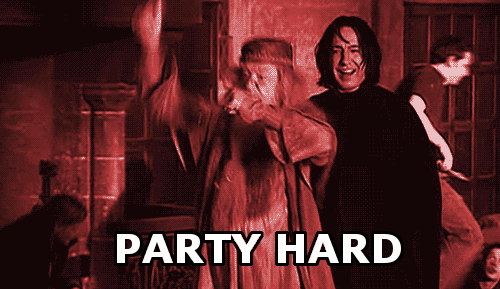 1. Throw A Party
No, this isn't a joke. You're anyway going to spend a bomb in booking that honeymoon suite, you might as well make some good use of it. Call your friends and party all night long. You have your whole life to have sex.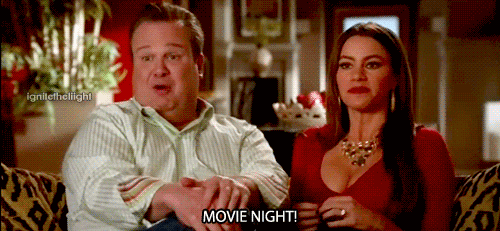 2. Netflix… But Without The Chill
Movie night FTW! Cuddle together, put on a good movie and dig into that popcorn. Or just watch cat videos!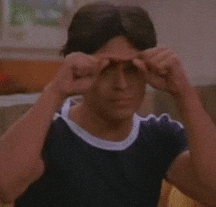 3. The 36 Questions Game
You might have heard about this already, but it's a great time to actually go ahead and play this game. Get to know each other, share your fears and promise to love each other through all the obstacles. There cannot be a better way to start your new life.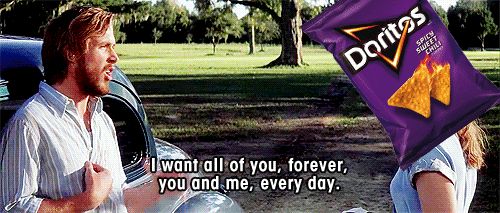 4. Order Food And Go Crazy
Though weddings have a lot of food, the bride and the groom are always the ones that never get to indulge in the delicacies. And by the time you reach your room, the hunger may just make you kill each other.
Order loads of room service and maybe challenge each other to eat it all? #CoupleGoals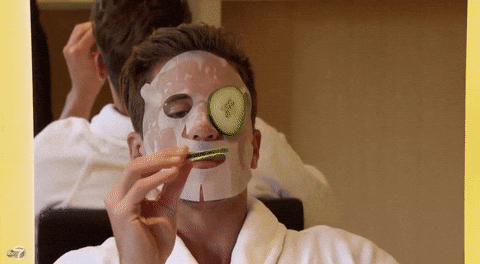 5. Foot Soak And More
Relax and de-stress by pampering yourselves a little. A torturous day deserves a much-needed spa session. Now, of course, that won't be possible at 2 am (yes, that's usually when the festivities wrap up) so try bath salts, foot soak and maybe a massage.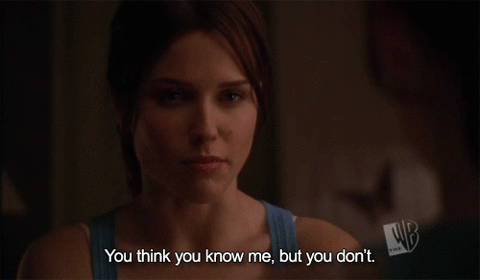 6. Truth Or Dare
Whatever the situation, this is always fun. Always.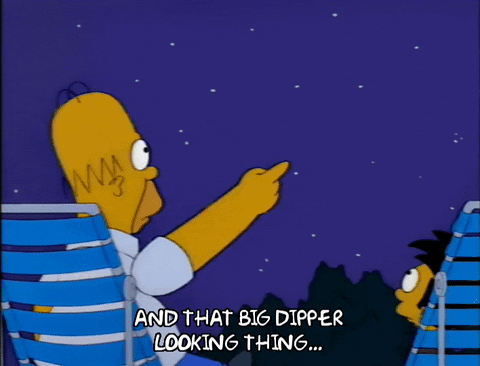 7. Go For A Long Walk And Star Gaze
If you are not that tired then going for a long stroll, hand in hand is the best way to unwind. And what will make it even better is, if you get the chance to star gaze! You won't have to talk, make small conversations just enjoy each other's company in silence. Ahh… bliss.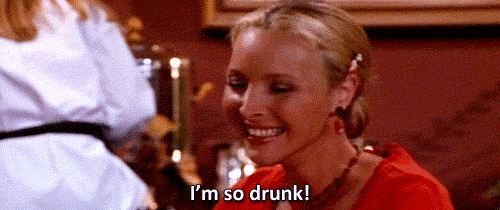 8. Get Drunk
And I mean shit drunk, so that you can really tell each other how you feel. A few giggles, confessions and lifetime promises… your first-night tailor-made.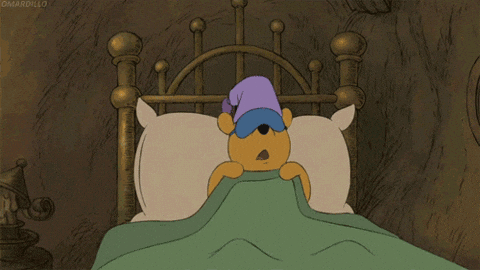 9. Sleep
Yup. So that you're fresh the next day to actually have amazing sex. It really is the most practical tip.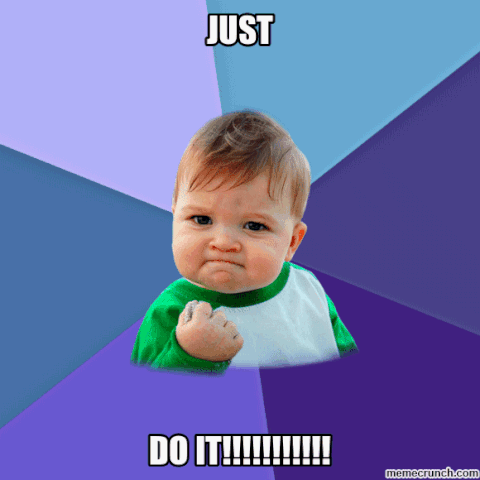 Or you know what, f*ck this… just do it.
GET HAUTERFLY IN YOUR INBOX!