6 Things That Make 'Monster: The Jeffrey Dahmer Story' Bingeable!
Updated September 23, 2022
Stories and myths about the crimes of Jeffrey Dahmer have always been a matter of speculation and research. He has always been an extremely interesting person to the entire psychological and true-crime-loving community because he was, of course, an exceptional criminal. So, why would people who already know a lot about him want to watch a series that's retelling the same story that they have known and researched, for ages?
https://www.youtube.com/watch?v=NVHHs-xllqo&t=14s
Well, there are some things that make the Netflix original, Monster: The Jeffrey Dahmer Story absolutely different and hence, totally worth a binge-watch. Are you wondering what they are? Let me list them for you,  right here.
6 Reasons Why You Should Watch Monster: The Jeffrey Dahmer Story
1. It Has A Story-Telling Element
There are a lot of people out there who are interested in true crime or murder mystery stories but just can't seem to watch documentaries. I understand that because I used to be the same way until I got into them. Well thankfully, this series has a very first perspective and story-telling-based approach which doesn't let you get bored.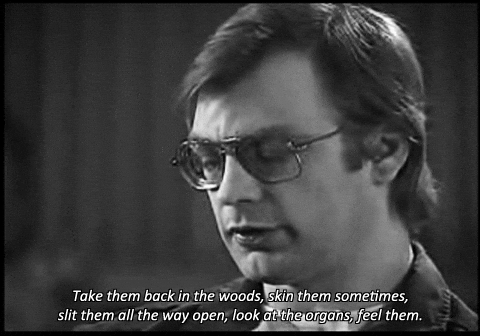 2. The Story Is Crazily Accurate
There are a lot of documentaries and biopics out there and not all of them follow the accurate story. But, this documentary follows the whole story in the most accurate way possible. It even uncovers the ways in which the law enforcement screwed up, letting Jeffrey Dahmer grow as a criminal and a serial killer.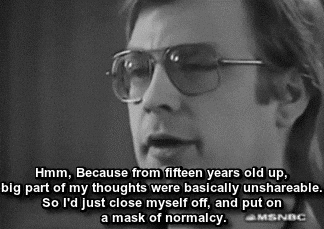 3. The Acting Makes It Worth It
The cast that has been hand-picked for this series is brilliant. I mean, I've got to say that they have done a brilliant job. Jeffrey Dahmer was known for his game, charm, good looks and his smile and actor Evan Peters has even managed to nail those aspects. The documentary is a great attempt towards recreating the real story.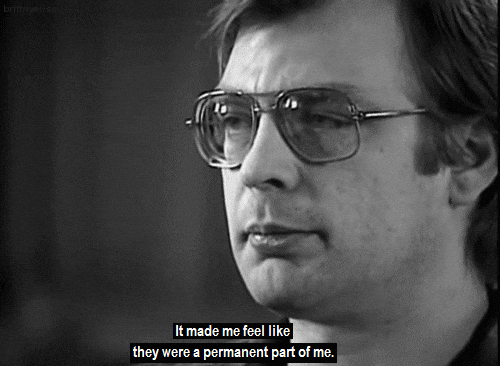 4. Unveils Some Previously Unknown Facts
Monster: The Jeffrey Dahmer Story dares to go beyond the main story that everyone is aware of. We get a deep peek into Jeffrey Dahmer's life and childhood. It also gave us information about how he turned into a cannibal and the fact that he was a Satanist. I literally had no clues about that so that's an entirely new aspect to explore.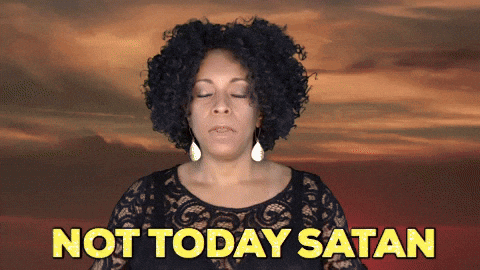 5. Told From Various Perspectives
Instead of limiting the story and telling it from one perspective, Monster: The Jeffrey Dahmer Story explores the story from Jeffrey's neighbours, activists, law enforcement and even his own family's point of view. It covers the story in a much more detailed manner and answers a lot of questions.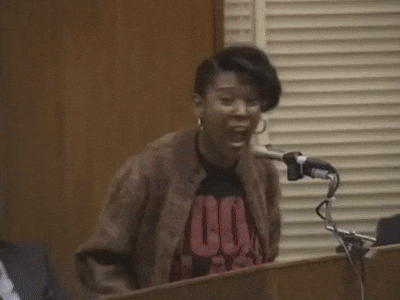 6. Covers The Social Climate Too
Apart from talking about Jeffrey and focussing on his life and crimes, the series also took a dive into the political climate that let him get away with it for so long. White supremacy, racism, lack of awareness about the LGBTQIA+ community and various other matters of essence basically let Jeffrey Dahmer run wild and hunt. It sucks but it's the hard pill we have to swallow.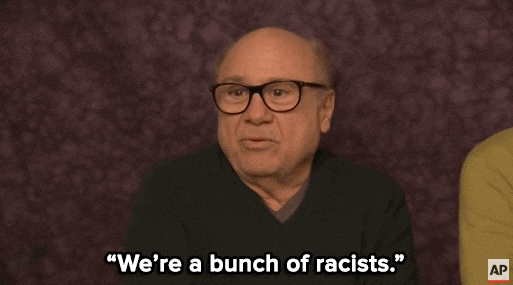 I mean, after hearing all these reasons, can you even blame people for wanting to binge-watch Monster: The Jeffrey Dahmer Story? I wouldn't. Still haven't caught the series? I would recommend you to go give it a watch, right away. It is available on Netflix, right now.
Image Source: Netflix
'Maharani 2' Trailer: Huma Qureshi's Rani Bharti Promises A "New Bihar". But Will She Succeed?