Shrey Sawant/ TheHauterfly
Dating
I Tried Dating Apps And Realised They Are Full Of Commitment Phobic And Emotionally Damaged Men
By
|
We may be part of a generation that likes everything digital, but somethings are better left traditional. For instance, while ebooks are convenient, do you feel the same pride you feel looking at your own personal library of books? Holding a book in your hand, the smell of a new one and the comfort of falling asleep on the couch with an open book on your chest – it's all too precious. Similarly, I like meeting men organically. I know, I know that some people have found love on a dating app but those are exceptions, right? Those are not the rule.  
What is more typical of these dating apps is that people go there and come out with a couple of nights of meaningless sex, maybe a self-esteem boost (depending on your experience) and a little less faith in love. At least, in finding love online. But what is it that makes it so difficult? I mean, these are just people that you could have met offline too, right? The thing is, most people on a dating app have recently broken up, are commitment phobic and just want a casual romance. These apps are like a community hall of emotionally damaged people who have too much baggage. When I joined it, I was one too! And let me tell you, I met a couple of amazing guys. They were smart, really hot and interesting people. But literally all of them were as damaged as me! While my phase of distraught had me going crazy, it did teach me a lot. One of those things being that dating app is a place for commitment phobic people to explore options. Here's why I feel you don't go there to find love!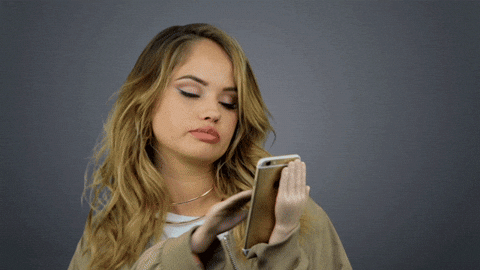 People use dating apps as a filler between relationships
Most people I met on the dating app had a similar story to tell. They had recently broken up and decided to explore life with their new-found singledom. Of course, that involves a lot of drinking, dancing and casually hooking up with people because what else do you do? It's not like being alone and taking time out is an option. It's almost like a fun version of detention where all the broken hearts go to get some.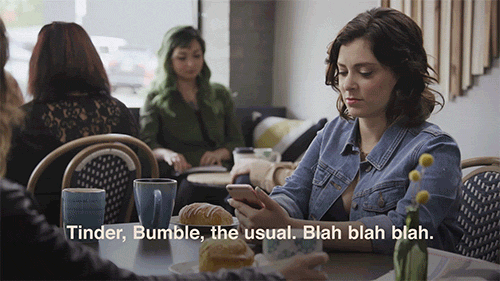 They use it as an escape from reality
I met this really amazing guy – he was well-travelled, decent, socially likeable and really humorous. He was well-mannered and we got along really well. In fact, he really liked me. So this one time, we were chilling at his place while his parents were there in the next room. They were really chill like that. We got talking and one thing led to another. He opened up about his family and told me his father was having an affair. Next moment, he is buried into my chest sobbing uncontrollably. I hugged him and let him cry it out. He used to drink a lot, party a lot. And I could tell this was his way of just for a few hours feeling disconnected from reality. But the thing is, you can't start a relationship when you've not figured your own shit. Thankfully, he did and we are still friends.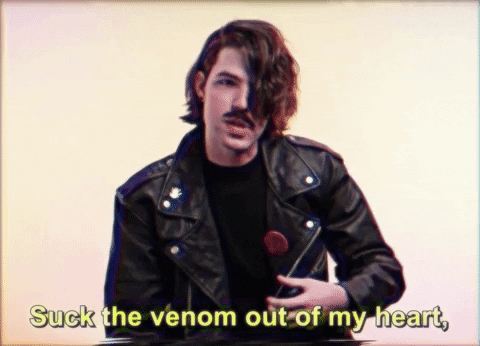 They are looking at wrong methods of healing 
A lot of people sign up on dating apps because like I said, they are heart broken. They want to get over someone by getting under someone. I feel, it's okay to be a little out of control and reckless for a bit. But eventually, you need to understand that this won't heal you. Your ego and self-esteem get hurt when you breakup. And getting back in the game, makes them feel they are still desirable. But at the end, they are still relying on an outside source for validation. Imagine, going on a date with someone who just wants to feel good about themselves while you're thinking they may have feelings for you. This other guy that I met online, sang and played songs for me on his guitar, went out of the way to meet me and was a great listener. He was insanely hot, btw. But what I realised was that he was in it just to regain his self-worth.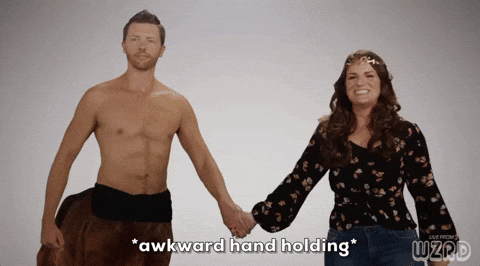 Almost all of them have
 commitment
phobia
Most people on these dating apps are in that phase when they are very cynical about relationships. They can interest you in a good conversation, a delicious dinner, and one too many drinks. Throw in a few sex sleepovers, with lots of cuddles too. All of this, because they want intimacy but without commitment. Honestly, I feel it's for the greater good because they are too damaged to be in a relationship at that point. So thankfully, their commitment phobia saves all.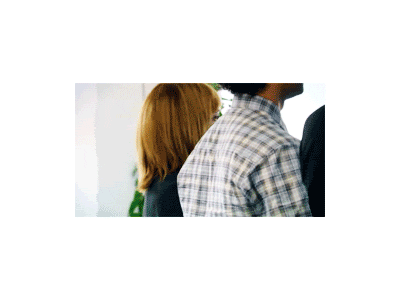 They don't have the time to invest
 Relationships take energy and time. A lot of people who aren't up for it, go for these beta versions of romance. It's easy, convenient and can be ordered at the click of a button! One guy that I was talking to was a reporter, who literally had no life outside work. We used to get a drink once in a while and hook up because why not. I was the perfect candidate on a dating app – heartbroken, busy and commitment phobic.  
While there are several reasons why a dating app is a hopeless place to find love, I feel if people are just honest about what they want, lives can be made easier. It's okay if both people are on the same page.  
GET HAUTERFLY IN YOUR INBOX!