Was The Book Better Or Movie? Let's End This Age-Old Debate Once And For All
Updated May 11, 2022
Do you know what is common between these movies: Lootera, Dune, Call Me By Your Name, and The Godfather? Yep, they were all books that were later turned into blockbuster movies. When I think about it, I realise that film industries around the world are quite increasingly seeking books that they can turn into star-studded movies. Now, if I look at it from a purely business perspective then it totally makes sense because the makers can not only draw on the popularity of a certain book and use that to their advantage while marketing their movie. 
And as an avid reader, even though I'm not a movie buff, I do look forward to books being adapted into movies. I mean, my mind is always thinking about which actor or actress will play the characters that I've fallen in love with (or hated) and whether the director will stay true to the essence of the books. But the bigger question for me is if the movie will be remotely as good as the book and will it impact me in the same way. Ngl, the thought of finally being able to visualise what was previously only limited to my imagination is thrilling but also scary.
Having said that, more often than not I have been underwhelmed after watching certain movies that are based on books. If you then ask me what I prefer: the movie or the book, I would choose the book without missing a heartbeat. However, a lot of things have changed in the past few years and hands down, some of the movie adaptations of books have managed to sweep me off my feet and on certain occasions made me choose the movie over the book (Talking about you Dune and Gangubai Kathiawadi) – guilty as charged.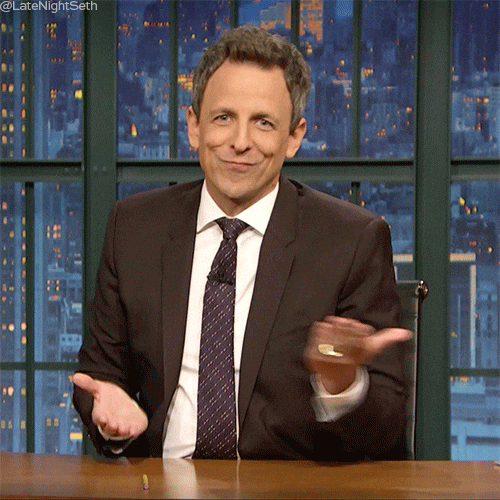 But this change in perspective got me thinking about the age-old debate: which is better the book or the movie. And I came to the conclusion that comparing books and movies isn't really fair because at the end of the day, these two are extremely different mediums of storytelling and it these very different aspects that make them soh-so-good. It is like how Stephen King once said, comparing one to the other is like comparing apples to oranges.
Both – books and movies – make for the ideal source of entertainment but they can't be compared. Now, I know some of you would not agree with this theory so, I'm gonna make a strong case for both the sides and they leave it to you to make the final call. Deal? Let's get into it.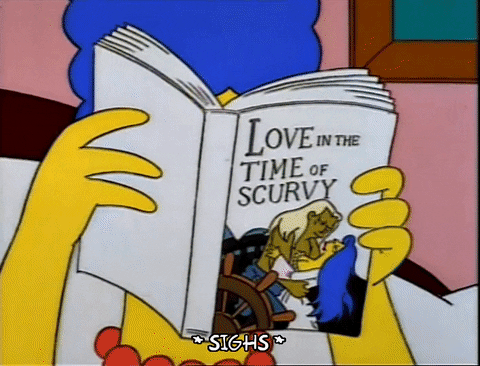 Now, the popular belief is that books are always, 100% better than movies. Why? Well, because they provide the reader with the freedom to be a part of the story, give an insight into the characters' feelings/thoughts, and above all, it gives the reader the freedom to imagine for themselves. Putting it simply, books are just more – more detailed, have more depth, focus more on character growth, and definitely more time-consuming. It allows you to get lost in a whole different world for hours until you reach the end of it. The experience of it stays with you for far longer – even after the book is over.
With this being the case with books, on the other hand, we have movies and their (magical) ability to show and make a person visually experience the words. For someone like me, when I'm reading a book, a movie is being played in my head. But the experience of watching it unfold on the big screen with background music is something surreal. A movie helps you visualise all the elements of the story at once which is not possible with books. Let me give you an example, when I read Harry Potter, a movie reel was playing in my head but was limited to my imagination and J. K. Rowling's words but when I saw the movies – I was lost in the magic of it and I realised how limited my imagination could be. 
Now, that I've presented both sides of the argument, you can choose for yourself which suits your fancy. But let me tell you one thing, no matter what you choose, the magic of the other will always surprise you in ways you've yet to understand. 
Happy reading and watching!
8 Indian Bookstagrammers You Need To Follow To Satisfy Your Books Ki Bhookh