5 Teachers On Instagram Who Make Us Want To Join Their Classes
Happy Teacher's Day, indeed!
Updated September 05, 2023
September 5 is marked as Teacher's Day in India where we honour and thank all the teacher figures in our lives for all that they have taught us. But the teaching game has changed because of social media as we now have attractive teachers who share videos of them teaching a full class. People on social media are turning into simps for these teachers and also saying that if they were to teach them, they would never skip their classes! So, on Teacher's Day, take a look at some of the hot teachers on Instagram.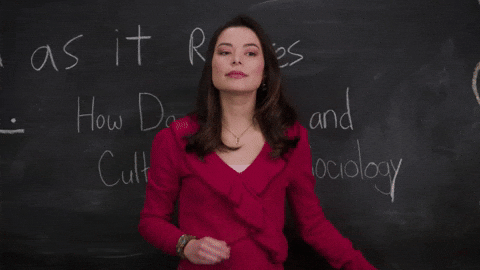 1. Diksha Khatri
Diksha Khatri is a communications coach who teaches English to her followers online. She also gives tips to her followers on correct grammar usage and the common mistakes people make while speaking in English. Diksha's candour and her ability to connect with her followers make her a favourite among her pupils.
View this post on Instagram
2. Manoj Budhwani
Manoj Budhwani challenges the boring teacher notion with his Instagram reel game! He is an economics professor who shares videos of his classes and the wisdom he shares with them.
View this post on Instagram
3. Vinay Yoga
Vijay teaches yoga online and his flexibility is something that his followers admire him for. If yoga teachers were that attractive, everyone would want to remain fit all the time!
View this post on Instagram
4. Pietro Boselli
Now, let's move towards the international hot teachers on Instagram. Pietro Boselli is a popular math teacher who makes his followers drool every time he shares a post.
View this post on Instagram
5. Patrice Brown M.Ed
Patrice Brown is a first-grade (first-standard) teacher whose social media posts leave her followers want to join her class!
View this post on Instagram
These teachers prove that learning cannot be boring and dull all the time. On that note, Happy Teacher's Day!
Nimrat Kaur And Radhika Madan's Social Thriller 'Happy Teacher's Day' To Show Teachers Getting Judged For Having Personal Lives