Know Why Pride Month Is Celebrated In June, And The Theme For 2023!
Happy Pride Month, fellas!
Updated June 01, 2023
It is time to march around with pride and be louder than ever in advocating gay rights because Pride Month has commenced! June is no ordinary month of the year. It is the month when we talk about gay rights, sensitizing ourselves to the issues that people from the LGBTQIA+ community face in every corner of the world, throwing the word 'homophobia' out of our dictionaries, and standing in support of the LGBTQIA+ community. But have you ever wondered why June, of all the months, is celebrated as Pride Month? If you don't, I am about to give you information about it while also telling you what the theme is this year!
Why is Pride Month celebrated in June?
The story of Pride Month being celebrated in June dates back to 1969, and it was a riotous event that marked its start, quite literally. It all started at a gay bar called Stonewall Inn in Lower Manhattan, New York. The police raided the bar randomly one morning and arrested the employees for selling alcohol without a licence and also causing trouble when the people there were only having a good time.
The raids and the police harassment had taken place several times before where the people had just merely stood as spectators but this time, they protested massively against this bullying. So much so that the police had to take cover in the same bar they raided until they waited for backup. One year after the riots, pride marches were organised in several cities in the USA.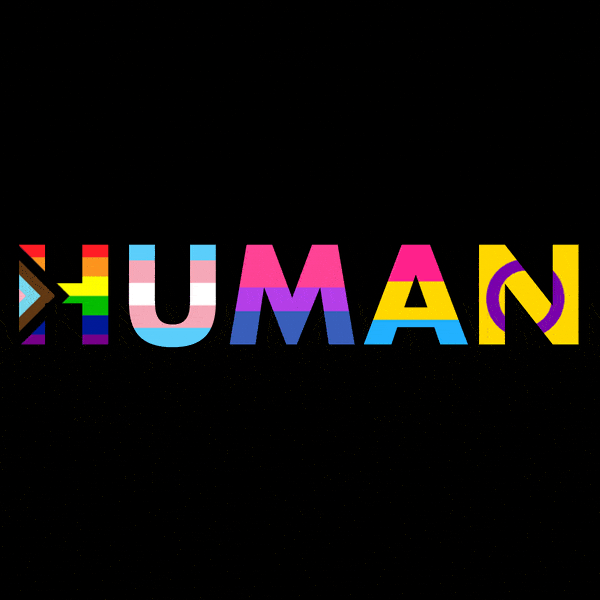 The theme of Pride Month 2023
The theme for this year is Strength in Solidarity, and it aims at highlighting how people of the LGBTQI+ community are strong and resilient despite not being fully accepted in society. And the theme does just emphasise the strength of the people from the community but also the allies who have stood strong alongside them!
Happy Pride Month, y'll!
It's Time To March With Pride As IIT Bombay To Organise First-Ever Queer Festival, Rangavali!