Here Are 8 Things That Have Changed For The LGBTQIA+ Community Since The Decriminalization Of Section 377
The groundbreaking scrapping of Section 377, which criminalised homosexuality in India, occurred on September 6, 2022. It was a landmark move by the courts and was widely celebrated by most sections of society, especially the youth, which recognised it as a true victory. It's been four years since, and although there haven't been any major judgements in favour of the LGBTQIA+ community post this one, the Indian community has made some noteworthy advancements.
Are you wondering what exactly these advancements were and when they occurred? Here's a list of achievements that are totally worth celebrating.
8 Things That Changed For The LGBTQIA+ Community Since Scrapping Of Section 377 In 2018:
1. Aftermath Of The Judgement
The groundbreaking judgement of 2018 helped as the rate of the people 'coming out' increased by almost 30 %. In fact, over the years, the number of people attending pride events like pride parades and protests has exponentially grown too.
2. Representation In TV Shows And Movies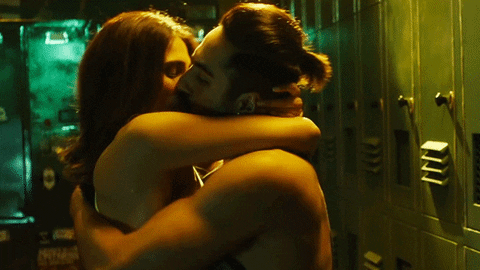 Hindi language films and TV shows have begun to depict homosexuality in a way more favourable manner than before. This includes titles such as Made in Heaven, Ek Ladki Ko Dekha Toh Aisa Laga, Badhaai Do, Shubh Mangal Zyada Saavdhan and Chandigarh Kare Aashiqui.
3. Equality In Front Of The Law
The Supreme Court held that Article 14 of the Constitution guarantees equality before the law and this applies to all classes of citizens thereby, restoring the 'inclusiveness' of the LGBTQIA+ community in terms of the law. This was a good move for all of us.
4. Transgender Persons (Protection of Rights) Bill
Passed in 2019, This bill prohibits discrimination against them in employment, education, housing, healthcare and other services. Though it doesn't contain the best depictions and definitions, this act is a step in the right direction, yes?
5. Conversion Therapy Ban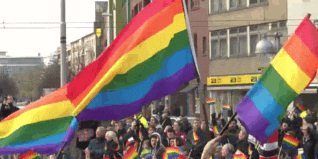 The National Medical Commission has finally banned Conversion therapy. It has been declared illegal and labelled as professional misconduct. This can even lead to jail time as well as suspension of medical licenses.
6. Marriages In The LGBTQIA+ Community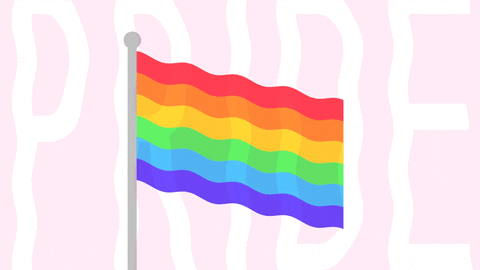 Painfully enough, the LGBTQIA+ community still doesn't have the basic rights that we take for granted every day, like getting married or adopting kids. But, it has been observed that there is also no statutory or constitutional provision restricting it either. So, last year in December a gay couple had an intimate wedding ceremony in Telangana. In fact, Kolkata also witnessed its first gay wedding this year and these aren't the only ones.
7. Redefining The Definition Of 'Family'
Recently, a Supreme Court bench, comprising Justices Chandrachud and A.S. Bopanna, widened the definition of a 'family' and observed that "familial relationships may take the form of domestic, unmarried partnerships or queer relationships." This is a big move in the right direction.
8. Supreme Court Justice D.Y. Chandrachud's Statement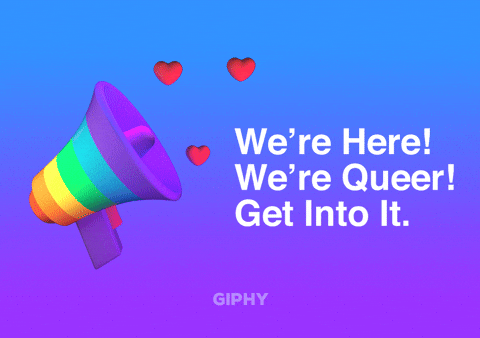 While speaking at an event on LGBTQIA+ rights, Supreme Court Justice D.Y. Chandrachud, on Tuesday, August 30, 2022, said, "I disagree with the lyrics of the famous Beatles' song All You Need Is Love as decriminalising homosexuality will not alone achieve equality, the community needs their fair share of rights".
These advancements are brilliant and prove the fact that we have indeed come a long way from the day Section 377 was struck down. But the search for equality and equal rights doesn't just stop there. The LGTBQIA+ community still needs their fair share of rights to get married, and have babies through various sources to start a family and of course, we also need an anti-discrimination law to help the community live their lives freely and happily ever after. After all, we all deserve these rights, don't we?
Supreme Court Asks Why Should Unmarried Women Not Be Allowed Abortion Right Like Other Categories
Mehak Walia
Mehak Walia is an author and journalist who is addicted to psychology, true crime, Netflix, sarcasm, and makeup!
Know more