Summer Skincare: 7 Things To Consider When Buying A Sunscreen
Updated May 19, 2022
Right now, we all have just one thing on our minds – haye garmi! No thanks to the super-duper hot and harsh summer season. As much as we love this season, it has its fair share of downsides, especially when it comes to our skin and hair. Apart from the melting makeup and all the icky sweat, the summer sun also brings skin problems like acne and bacne. And this is why it is extremely important to ensure that we take loads of care of our skin during this season and the most important thing when it comes to summer skincare is sunscreen. Now, everyone tells us that we NEED to wear sunblock to protect our skin from skin damage and the harmful rays of the sun but no one tells us what to look for in a sunscreen when we're investing in one. This, in spite of the fact that sunscreen is the one skincare product that we have to use throughout the year irrespective of the mausam. Sunscreen protects our skin so it is crucial that we pick this product with careful deliberation but fret not, we've listed all the things that you need to take into consideration when picking a sunscreen.
1. How Much SPF Do We Really Need?
The first and foremost thing to consider is the Sun Protection Factor aka SPF when you're buying a sunblock. SPF determines how much UVB lights can the product filter out to protect your skin. Make sure that you take a minimum of SPF 15 but considering the season I'd recommend that you go as high as possible. Pick a sunscreen with a minimum of SPF 30 and if you're more prone to suntan, sunburn or have fair skin, go with SPF 50. I personally use SPF 50 to be on the safer side.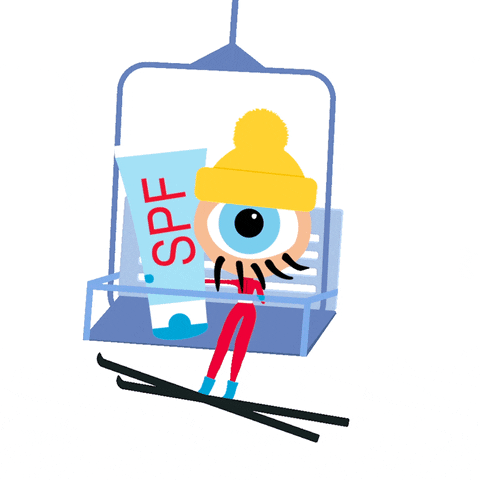 2. What Are The Key Ingredients?
I firmly believe that every person should be aware of what they're applying to their face. This is why it is essential that you take a look at all the active ingredients in the sunscreen you pick. Look for products with titanium dioxide, zinc oxide and avobenzone but avoid anything with vitamin A aka retinyl palmitate as it is believed to increase the risk of skin tumours. You may also want to avoid other harmful ingredients like oxybenzone and methylisothiazolinone.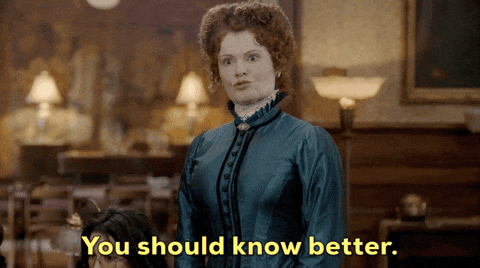 3. Why Does Broad Spectrum Matter?
A broad-spectrum sunscreen is one that protects our skin against both UVA rays as well as UVB rays which can lead to skin ageing, sunburn, sun damage and even skin cancer. Having said that, ensure that you pick a product that has an SPF 30 to 50 and avoid anything with SPF 50 plus as they are not only expensive but also do not offer any extra protection.
4. Do You Have Your Formulas Right?
Apart from the usual sunscreen lotion, these days there are different formulas of sunblock available in the market so make sure to pick one that suits your needs. You can find different sun protector formulas like creams, gels, sprays, lotion and even sticks.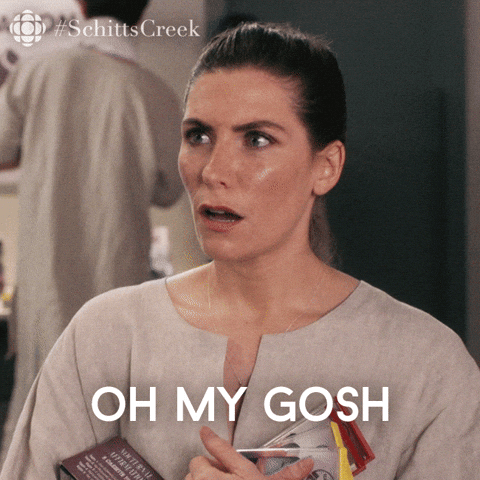 5. What About Your Skin Type?
This is one of the most important things to consider when you invest in any kind of skincare product. Apart from different formulas, sunscreens are also made specifically for different skin types like dry, oily, combination or sensitive skin. Make sure that you pick one that suits your skin.
6. What Kind Of Sun Exposure Do You Have?
How much time do you spend outdoors in the sun also plays an important role in how much SPF and what kind of sunscreen you're going to need? Take into consideration, things like how much sun exposure you're going to have and how strong the sun is and what activities you're going to indulge in while in the sun, what time of the day are you going to be outdoors and other such factors when you pick your sunblock. From 10 am to 4 pm the sun rays are extremely harsh, so it's best to pick a sunscreen with SPF 30 or higher and also in case, you're planning on spending more than 2 hours outdoors, remember to do the same.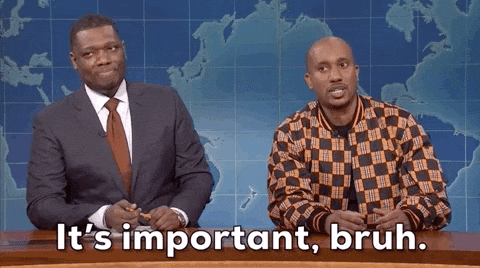 7. Is It Water-Proof Or Sweat-Proof?
If you're going for an outdoor activity that involves a lot of water or sweat, remember to pick a sunscreen that is water and sweat resistant if not waterproof and sweatproof.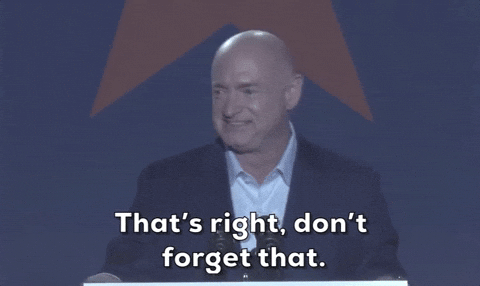 Don't let the chubhti jaldi suraj ki kirne damage your skin!
Want To Have Steamy Summer Sex? 7 Tips To Keep It Hot In The Heat