Study Says Men In Makeup Are Considered More Attractive. Embrace Your Beauty, Boys!
Updated November 07, 2022
So, we believe that makeup has no gender but many people are not aware of this simple fact. But these days, the young generation is breaking the gender stereotypes in order to embrace their true selves and we are here for it. And a recent study revealed that men are considered more attractive when they are wearing makeup. Boys, you need to embrace your beauty!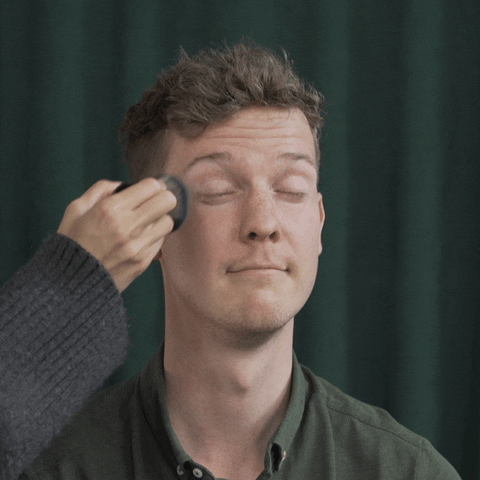 Recently, researchers have found out that men are considered more attractive in makeup than barefaced. In the study, nearly 200 participants were asked to rate the attractiveness of 40 men. But the participants hadn't been told that they were reviewing only 20 men. In half of the pictures, the men were not wearing makeup, while in the other half they had been attended by a professional makeup artist, who gave them a subtle 'nude' look.
Carlota Batres, the Franklin and Marshall psychologist who led the study, mentioned that male faces were rated higher in attractiveness when they were wearing subtle makeup, compared to when presented with no makeup at all.
The paper, which was published in PLOS ONE explained that the makeup artist in the study was basically directed to increase skin homogeneity, decrease facial contrast, and accentuate the bone structure of all the men without it being too obvious that they were wearing makeup. The subtle makeup made the target's face look younger, healthier, and more masculine.
Even though the study is claiming to be the first to investigate the effect of makeup on men, there is much evidence that shows men used to wear makeup to enhance their facial features in ancient times.
Now, we would like to meet those people who say that men can't wear makeup and tell them that makeup is fort everyone and is used to enhance facial features.
Is Your Under Eye Makeup Creasing? Check Out These Hacks That Actually Helped Me!