Beauty
Wanna Prep Your Skin For Navratri? 6 Skincare Tips To Get Your Festive Glow On
By
|
The festive season is about to begin and we're all gearing up for the fun things to come our way. With Navratri just a week away, we've all started putting together our looks for the 9 days of fun, frolic, dance, and selfies but now is also the time to start prepping our skin for what is to come. The festive season is when we put on our best desi outfits and makeup but mixed with pollution and mausam, Navratri is bound to take a toll on all of our skins. With the weather change, pollution, stress, sweat and makeup in the mix, our skin will bear the brunt of the festive season and this is exactly why we need to start caring for our skin right away. Here are some simple tips and tricks to prep your skin a week before Navratri for the perfect festive glow.
1. Hydrate, Hydrate, Hydrate
Hydrating goes a long way in terms of preparing your skin for the upcoming festive season. Nothing can help you get your festive glow on more than water. Make sure to drink adequate water for the next week and even during the festive season. Detox water with some lemon, mint and cucumber is the best way to stay hydrated and cleanse your skin and body ahead of Navratri.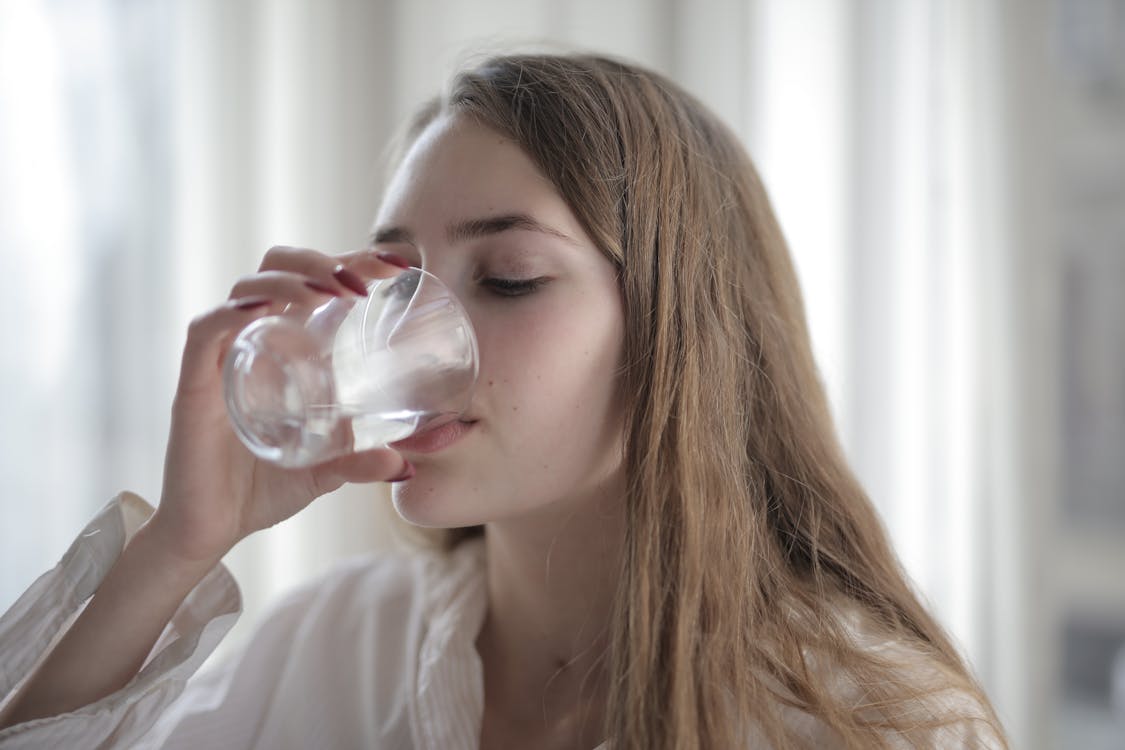 2. The Holy Grail Of Skincare
Your skincare routine deserves all your attention. Now is not the time to miss or skip out on your skincare routine. Your skin needs to be prepared so, ensure that you follow your skincare routine to the T and miss nothing at all. If possible moisturise your skin a little more during the day and keep your sunscreen handy.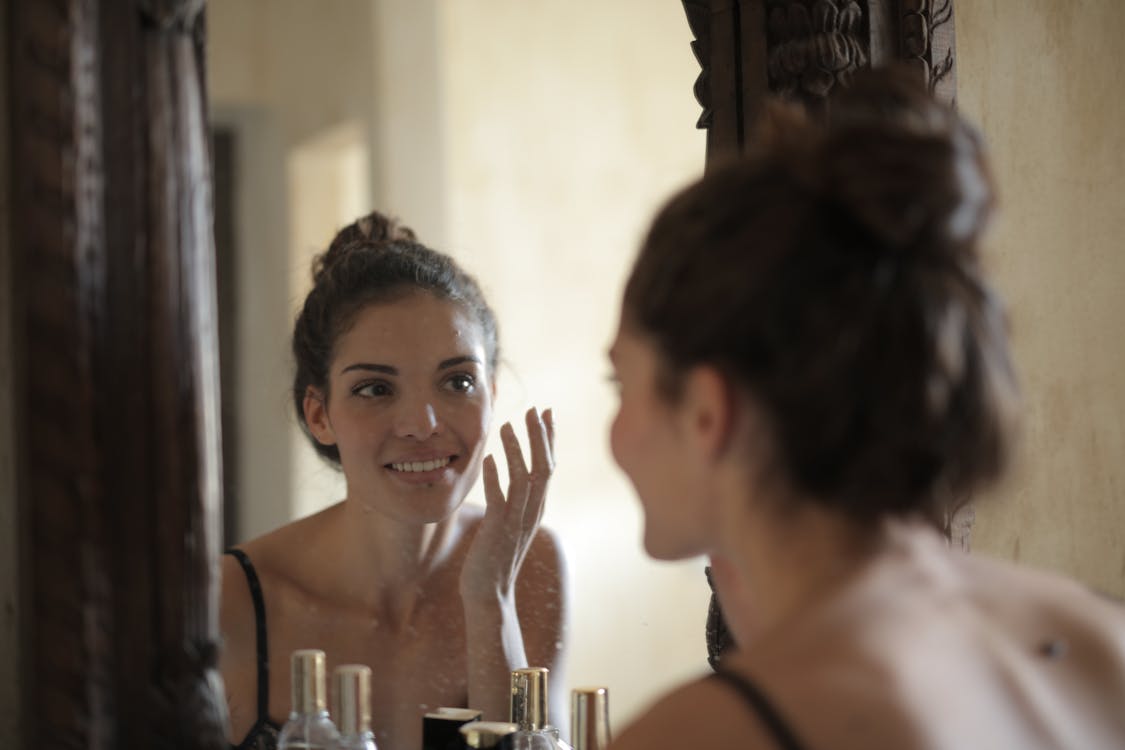 3. Serums Are Your Best Friends
With all the sweat and makeup, your pores are bound to get clogged which means more skin problems and pimples. Add a good Vitamin C serum to your skincare routine along with other concern-related serums like acne control, spot correcting and pigment correcting serums to keep your skin in control a week before the festive season begins.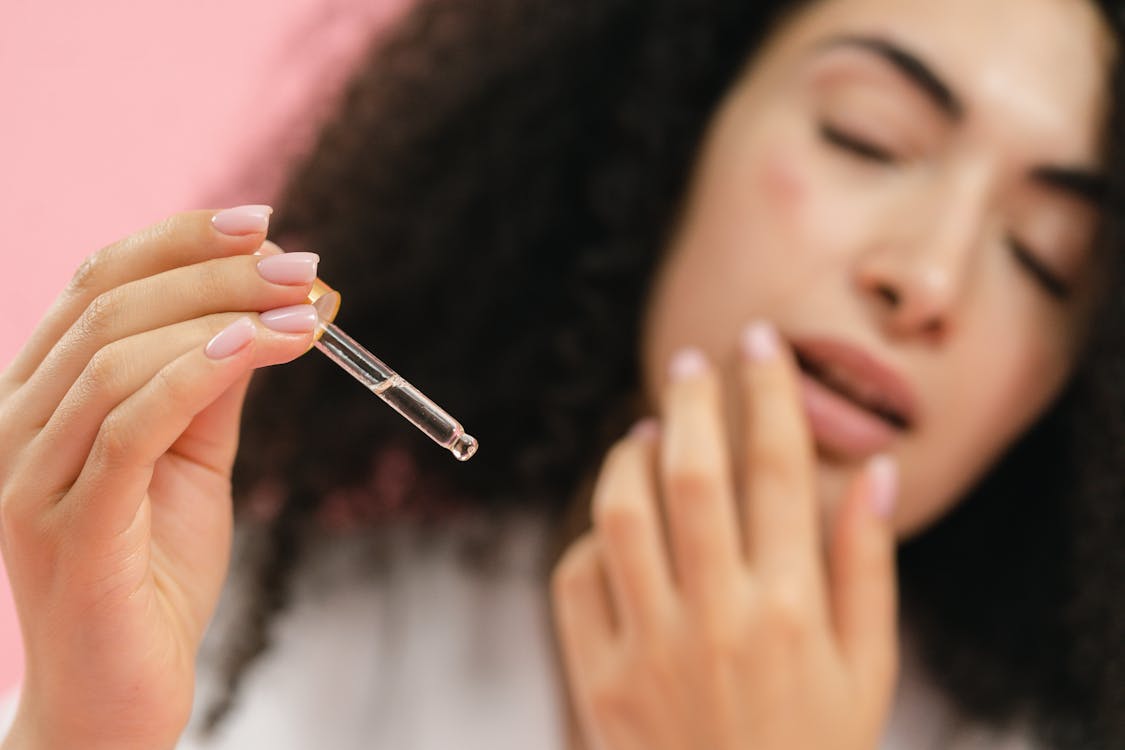 4. Get Your Facial Muscles Going
We've known celebs to practice face yoga to keep their skin healthy and wrinkles away and that's precisely why we all need to do facial yoga to get our face muscles going and glowing. Plus, we know all that smiling needs to be practised too!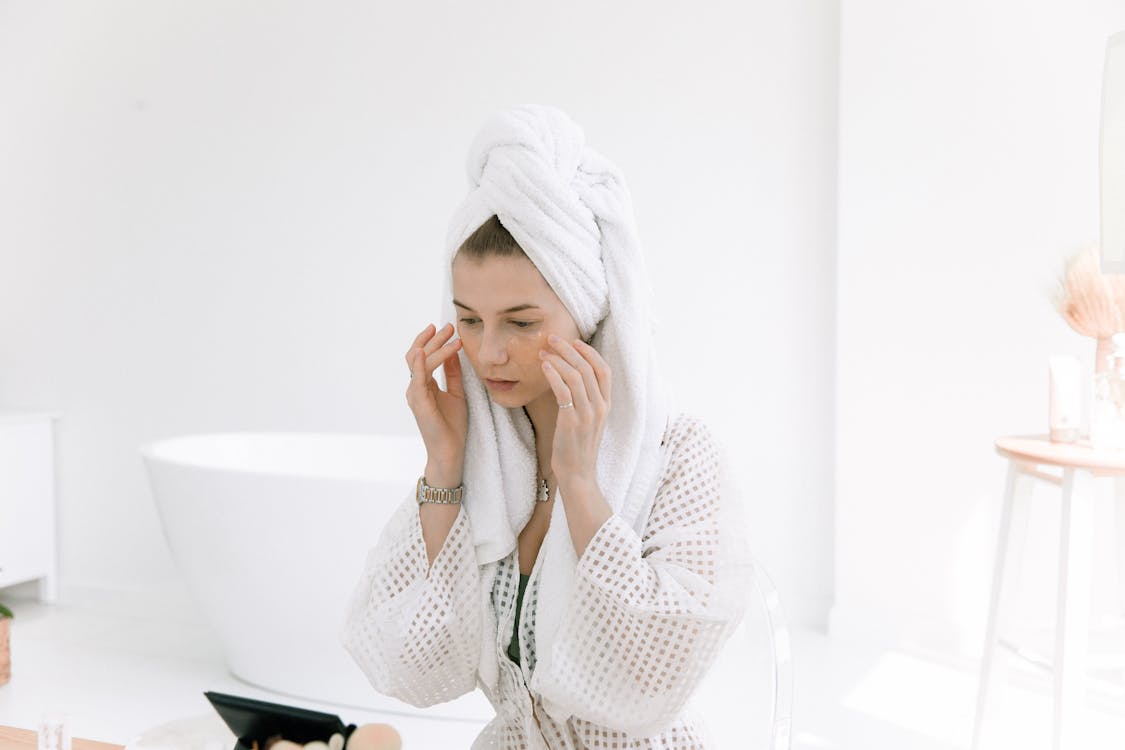 5. Scrub Away Your Beauty Woes
Do not forget to exfoliate your skin before the dandiya season begins but remember to not overdo it. Exfoliate your face with a good scrub at least twice this week. Feel free to pick up that body scrub you've been eyeing for some body care and pampering before the peak festive season begins. And don't miss out on using that scalp scrub.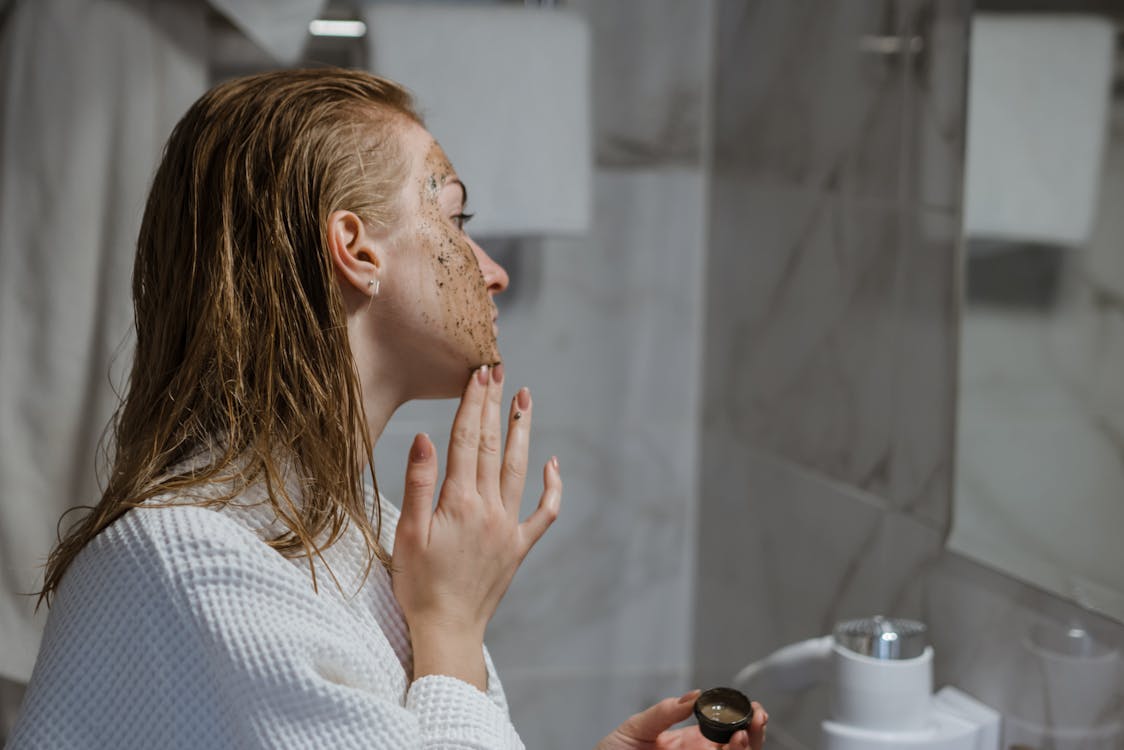 6. Pamper With Masks
Hold onto those sheet masks for the festive days, use your DIY masks at least twice this week. Try to use your chemical peels and peeling face wash along with your usual skincare regime. Hair masks are just as important as face masks. Pamper your scalp and hair before Navratri sweat takes a toll on them.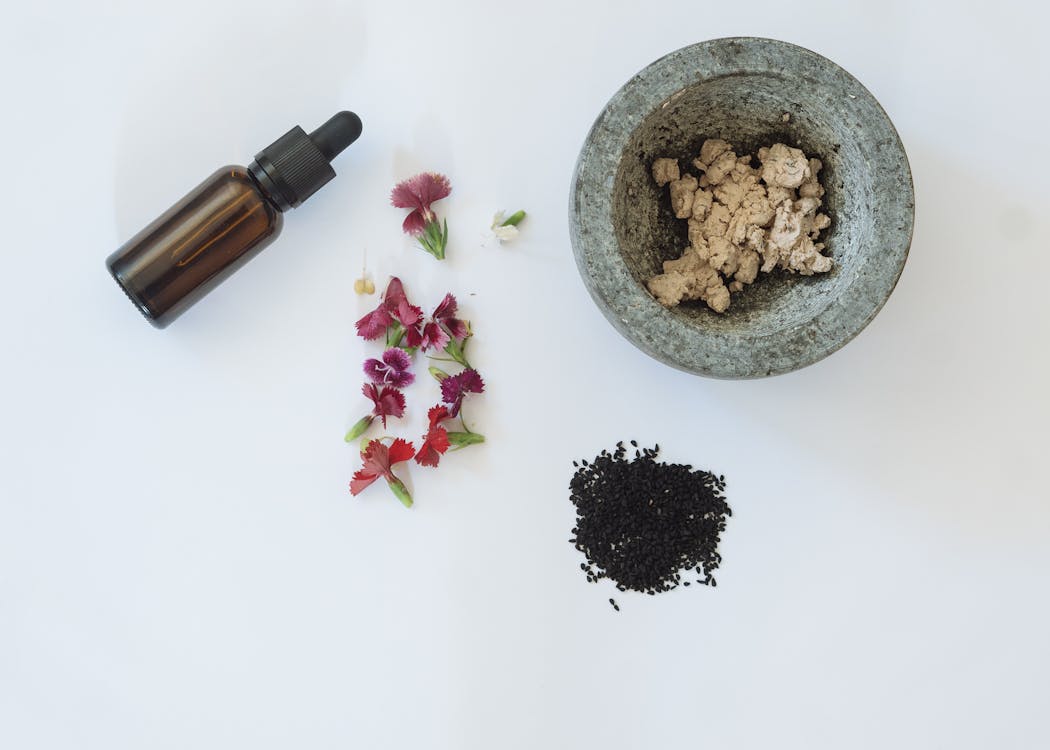 Psst…get your facials and other in-parlour/salon treatments done now itself. You don't want to risk having to deal with a reaction a day before the festive season begins. What are you waiting for ladies? Get to your beauty routines stat!
Everyone Stay Calm, There's A New Falguni Pathak Song Just In Time For Navratri 2022!