ICC WTC 2023 Final: This Woman's Cool Pun Poster To Support India Against Australia Is Winning Internet!
Creativity level 100!
Updated June 07, 2023
Cricket fans are the most loyal fans in the world. No matter, in which place they are residing, they never fail to show support for their country during cricket matches. And most of them choose to voice their support through fun posters that they carry to the stadium. Many such posters from the stadiums have gone viral in the past, and from the final ICC World Test Championship (WTC) between India and Australia, and the internet is loving THIS fun pun-intended poster carried by a woman.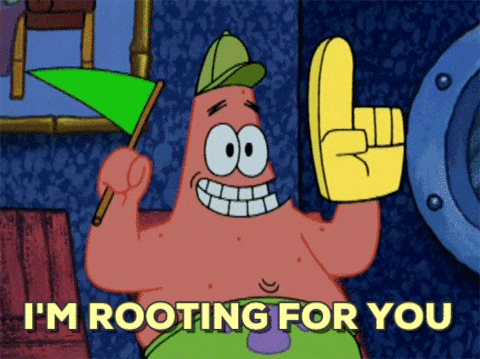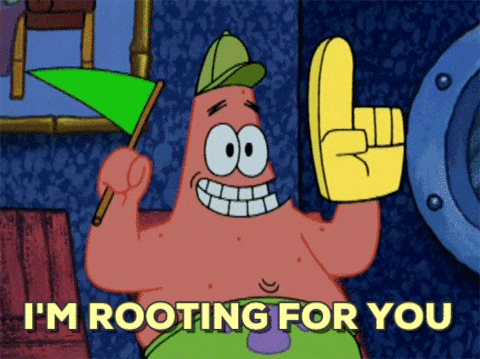 The final match of the World Test Championship (WTC) will begin on June 7, Wednesday, between India and Australia in London's Oval Stadium. And well, Indians are already present there with banners and flags to support their country. But what caught our attention was this pun-intended poster held by a woman. It's like, the woman has already passed her final verdict on the match and which team is going to win. As per the latest updates, India won the toss and chose to go ahead with bowling first.  
Team India to take on Australia in the World Test Championship (WTC) finals to be played at The Oval from today

Cricket fans begin to gather outside The Oval in London pic.twitter.com/iR27AaQ2EE

— ANI (@ANI) June 7, 2023
The pun-intended poster read "Windia Vs Losstralia". The wordplay here is kaafi interesting and cool. However, there were many internet users who thought it to be a product of overconfidence and found it disrespectful, but then many of them went ahead to compliment the woman for her creativity. 
1st poster is disrespectful

— Harry Manchanda 👨‍💻🇮🇳 🚀 (@HarmanManchanda) June 7, 2023
Creativity level by our sister 👌🏼🇮🇳
WINDIA vs LOSSTRALIA 😂

— 🇮🇳 (@ITejasJagtap) June 7, 2023
At least don't disrespect any team though

— Arjun Parashar (@Arjun_Parashar2) June 7, 2023
Rohit Sharma is the captain of the Indian team whereas Pat Cummin is leading the Australian team in the ICC's World Test Championship 2023. The 2021 WTC final between India and West Indies happened in Southhampton, unfortunately, the former team lost by 8 wickets. This year, the fans have a lot of expectations from the team to deliver a match-winning performance, and well, the confidence is quite evident from the poster, the woman is taking to the stadium!
Everything That Has Happened In Cricketer Prithvi Shaw And Influencer Sapna Gill's Case So Far