How To Know If You've Had An Orgasm? 5 Signs That You Have Climaxed
Updated March 08, 2022
Sex looks so passionate in movies and orgasms look easy but that's not the case in real life. All that loud moaning and sighing doesn't happen so easily and quickly in real life. Female orgasms are tough and require a lot of sexual stimulation. But here's a question – how do you know that you or your female partner have orgasmed? Unlike men, not all women orgasm the same way. Orgasm can feel different for different people. Your body may not react to stimulation the same way every time either. But there are some things that are common which can help you understand if you had an orgasm or not. So, if you're wondering if what you felt was an orgasm or not, here are some common signs that can help you understand if you've achieved the big O.
1. The Post Sex Glow
Sexual stimulation can increase the blood flow to the capillaries which in turn causes your skin to get flushed. That post-sex red and warm feeling around your face, thighs and breasts is a sign that you have climaxed. This post-sex glow is also known as sex flush or orgasm flush.
2. It's Rather Relaxing
While sex can burn calories, it can also make you feel relaxed and happy. When you orgasm, it releases happy hormones like oxytocin, dopamine and endorphins which can make you feel happy and relax your mind, body and muscles.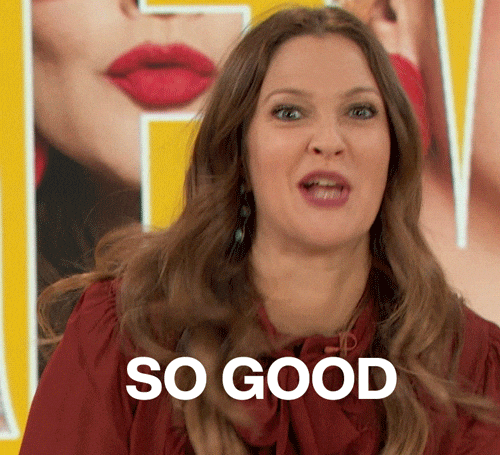 3. Your Dil Will Go Dhak Dhak
Sex is no less than a good cardio session but it's the orgasm that can make your dil go dhak dhak and your breathing heavy. An orgasm will spike your heart rate and made you breathe deeply.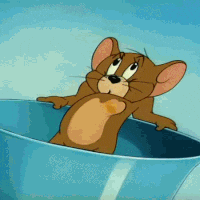 4. Zara Zara Don't Touch Me
Once you've achieved the big O, chances are that your genital area will feel extremely sensitive to touch. The clitoris and genital area have a lot of nerve endings which make it feel sensitive post a good sex session.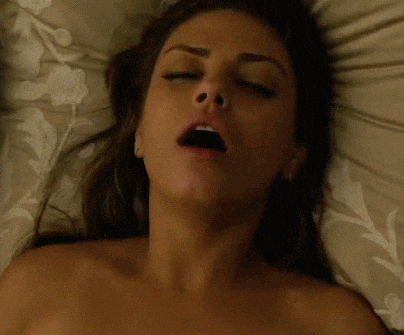 5. Your World Will Spin
Not literally but figuratively your world will spin. Many women experience involuntary muscle contractions during or just after an orgasm. Sexual tension can cause muscle contractions or spasms in your vaginal walls, butt, thighs, legs, and stomach. In fact, you may also experience body tremors during an orgasm.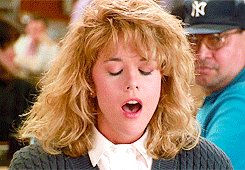 Happy Ograsming, ladies!
Shower Sex Is The Most Pleasurable And Thrilling Kind, Says Study. Let The Orgasms Rain On You!