Are You Able To Orgasm Only Through Masturbation And Not With A Partner? Here's What To Do!
The other day I was talking to my bestie, and she was telling me how she wasn't able to orgasm with her partner. Yeah we share TMI. But she was able to orgasm when she was by herself. This made me think, just how many women are going through the same thing? The first thing a lot of women do after getting home from a sex sesh is make themselves come. But this can't go on forever, right? We should be able to come with our partner and if there are some issues, we must address them. Which is why, I am listing down 5 reasons why you're not able to orgasm with a partner but can do so while masturbating.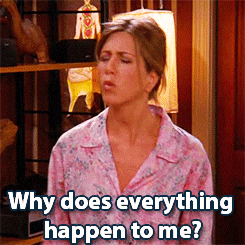 1) Address any underlying problems
When you're by yourself, doing yourself, you're not worried about any other person's judgement. When you're with someone, you're worried about that tiny scar on your body, the stretch marks, the everything. At the same time, you probably don't want to look like you're getting mild seizures while you orgasm. And you're not sure where you are in the relationship. Or whether he actually loves you. Is there protection? All these thoughts make it difficult for you to come. Also, mature guys don't care about these little imperfections. Get over it.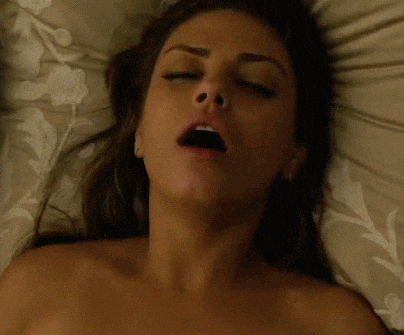 2) Learn to let go completely
Stress and anxiety can interfere with our orgasms. Relax your mind and your nerves before indulging in your sex sesh. And when you do, block out all thoughts that can shoo your orgasm away. You have to let go before you can allow yourself to shiver with explosive orgasms.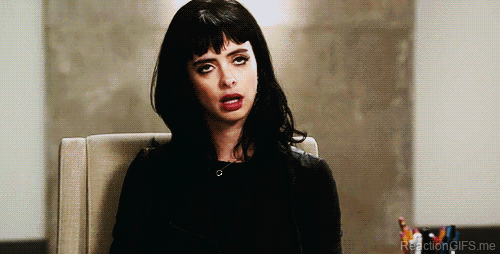 3) You will have to rewire your brain
If you're very used to orgasming through masturbation, it's likely that your brain is wired to give you that orgasm. Which is why, when your partner is trying in his own way to arouse you and make you come, your brain is playing spoilsport and won't let you come. You will probably have to get used your partner's touch more. Foreplay is the answer here.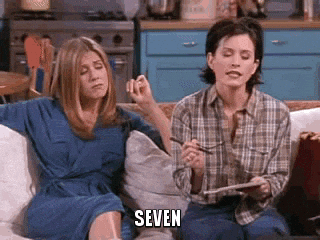 4) Teach him how to make you come
You probably already have a style of moving your fingers around your clit and you know that's the one that works for you. Take your partner's hand and show him exactly how to do you.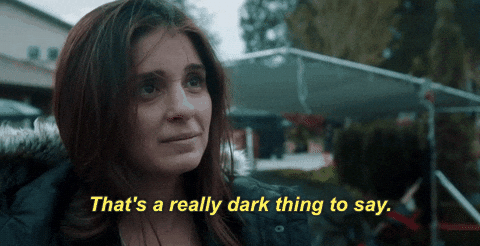 5) Do half the job yourself
It's better than going home without any orgasm. When he is making love to you and you're aroused, try rubbing your clit the way you do by yourself. Please yourself and when you're half way there, allow him to take over. This way, he's not doing all the work and you can orgasm with him or even before him. Oooh.
Know more