Why Is It Easy To Ignore Red Flags In Love And Relationships Rather Than Address Them?
The feeling of a new relationship is so great naa. It all starts with the little spark, sexual tension and loads of new hopes. It's a beautiful feeling to be in love and be with someone who loves you too. But being in a relationship with someone is very different from just being in love with them. Relationships are how we find out more about our partner and their red flags. Now, I won't be unrealistic and say that there should be no red flags at all. There's always some or the other red flag and one has to figure out a healthy way to navigate through it. No relationship is perfect. But sadly, most of us end up ignoring red flags in relationships and love. Have you ever wondered why? Well, I have. So I thought let's try to understand this better.
We've all ended up in bad relationships at least once in our lifetime but that doesn't mean that we all have poor judgement when it comes to picking a partner. What it means, is that we tend to turn a blind eye to the glaring red flags and we do so consciously. Despite having a list of things we want in a partner and whatnot, most of us end up falling for people who turn out to be much different. In several cases, our partners turn out to be different than were when we met them. Is it just because they're great at pretending or is it just our poor judgement? Well, it's neither actually. Someone can only hide their true traits for so long plus there are always small and subtle signs and red flags that we often ignore. But why do we do it? There are various reasons why we do this.
Are We Scared Of Being Alone?
Being single is fun but it eventually gets tiring and scary. Most of us either get lots of love from our family or our lives lack love, in both cases, the lack of love can be painful and make us feel kind of desperate. In order to have someone to share our lives with, we simply look away from the red flags and continue dating someone who may not be the best for our life or mental health.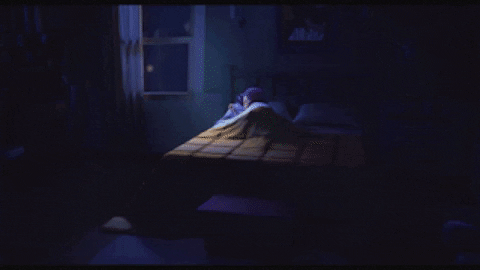 Are Our Ideas Of Love Twisted?
More often than not, we simply think that we'll be able to fix our partner and deal with the red flag because we've been taught the toxic idea of fixing people. And sadly, in most cases, it's the woman who is trying to fix her fully grown adult male partner. We have this dreamy and rather filmy idea of "fixing" our partners and making them a better person and that's one of the biggest reasons why we look away from a relationship red flag and take it to be an orange flag instead. And it's easy to work with orange flags na?
Is Our Idea Of Self-Worth Related To Our Love Life?
Yes. Most of us make our self-worth about love and finding our "the one". We tend to feel lonely and unworthy if we don't find someone to date and someone who loves us and when we do find someone, we simply overlook the red flags because we're so desperate to feel loved and have someone who loves us that we're ready to comprise and accept whatever we get. Remember when Bill Anderson told Charlie that thing about love in Perks Of Being A Wallflower? Mr Anderson said, "We accept the love we think we deserve." These words were first penned by Stephen Chbosky in his book The Perks Of Being A Wallflower, on which the film is based on. When our sense of self-worth is low, we simply accept whatever kind of love we get. We accept red flags and toxicity because we think we deserve this and will never get anything better. We don't believe that we're good enough to find anyone better than this one person because our sense of self-worth is extremely low.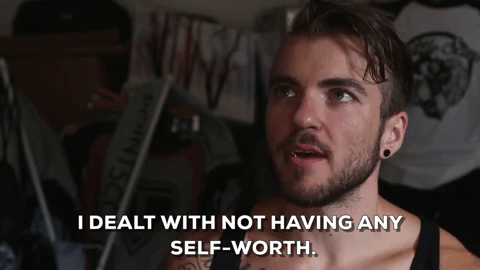 But What About All The Green Flags?
Sometimes we turn a blind eye to the red flags because there are so many green flags. Now, it's understandable if the green flags outweigh the red flags but you've got to ask yourself, are those red flags acceptable? Red flags usually tend to be toxic and eat away at a relationship in the long run unless you've found a way to make peace with it. For example, if your partner expects his wife/girlfriend to not be a career-oriented woman and focus on raising a family instead, this may be a major red flag unacceptable to a career-oriented woman but that may not be the case for someone who wants to focus on raising a family and not on her career. Basically, the idea is to figure out if you can work with those red flags in the long run or not and green flags should never be weighed against the red flags to justify a relationship.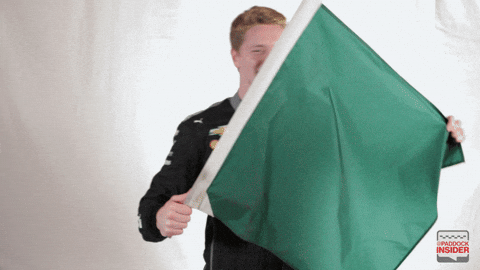 How Are We Supposed To Accept The Loss After All The Emotional Investment?
Love and relationships require a lot of investment in terms of time and emotions. And when we put in all the time and emotional investment, it's tough to let it go and accept that all your efforts are going to waste because there are red flags in your relationship. Sometimes it's too late by the time we see the red flags. Five years into a relationship, just before you're ready to take the next step, you notice a glaring red flag, so what do you do? Well, most of us turn a blind eye and think that our emotional investment might turn around and reap good results eventually but the truth is that we're just playing a losing game. There's no winning with red flags. Some of us just accept the red flags because we see a future with our partner and not every person can offer us a safe and secure future. But the truth is that this person cannot either.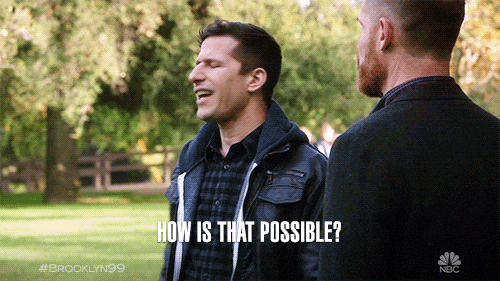 Change Is Always Uncomfortable
To end a relationship and start from scratch and learn to love again is not easy. To let go of our constant and be on our own is extremely tough. As humans, we don't like change very much and to have to let go of what we have and start all over again makes us look away from the red flags and "go with the flow" until it's too late. Also, it's so much more convenient to just live with red flags than start over.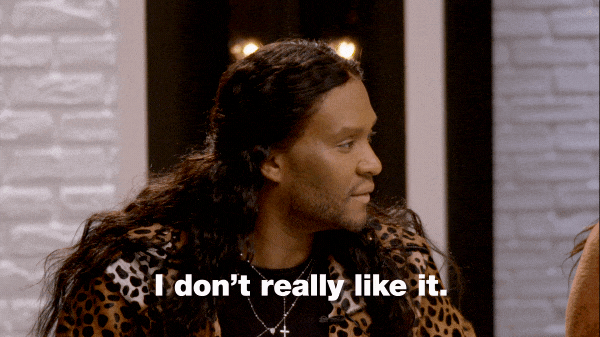 Also, let's not forget that SRK once said, "Hum ek baar jeete hain, ek baar marte hain aur shaadi bhi ek baar hoti hai; pyaar bhi ek baar hi hota hai." Basically, he's promoting toxic monogamy standards that most of us have been living by.
Understanding BDSM Relationships: A Peek Behind The Curtain Of Taboo
Janvi Manchanda
Janvi uses her pen to smash the patriarchy. Geet one day and Wednesday Addams the next. Writing is the bane of her existence and the object of all her desires!
Know more