6 Reasons Why Kissing Is Important In Relationships. Time To Pucker Up, Peeps!
Getting intimate with your partner is important in a relationship and while holding hands is fun, it's got nothing on the feeling one gets when they kiss their partner. That spark and the shivers it sends down our backs is as beautiful as it can get. While most people see a kiss as a physical thing but it's much more than that. A simple kiss can make you feel countless emotions but more importantly, it takes two people to feel connected. Even in something physical like a hookup, kissing can provide a sense of comfort and bond that makes it easier for people to get intimate with each other. In case you're still not convinced, here are some more reasons why you need to kiss your partner RN!
1. Improves Emotional Intimacy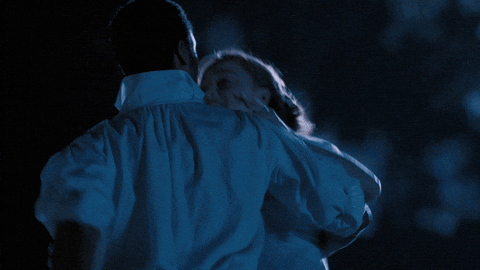 Kissing helps build a sense of emotional intimacy with your partner and allows them to be emotionally comfortable and vulnerable with each other.
2. It Releases Happy Hormones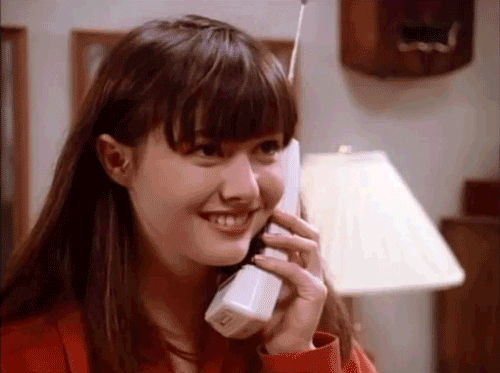 Kissing is a type of physical intimacy which promotes the release of happy hormones like dopamine, oxytocin and serotonin which improve your mood and reduces stress.
3. Good For Your Mental Health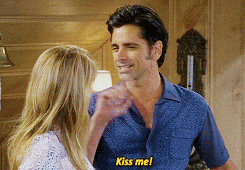 Kissing is good for your emotional and mental health as it reduces stress, depression and anxiety and provides comfort. It also stimulates feel-good sensations throughout our brain.
4. Helps Couples Bond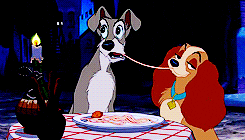 Love isn't the only thing that is important for a relationship. The relationship is built on trust, respect and bonding and kissing usually helps couples feel connected and opens them up to trusting each other. It brings happy hormones and joy which in turn allows couples to build trust and strengthens their relationship.
5. It's A Love Language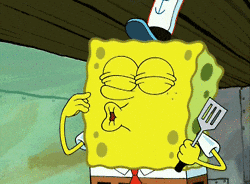 Kissing is a love language that speaks volumes about things, feelings and emotions that cannot be put into words. And that, my friends, is why kissing is important in a relationship. So feel free to indulge in this display of affection.
6. It's Healthy!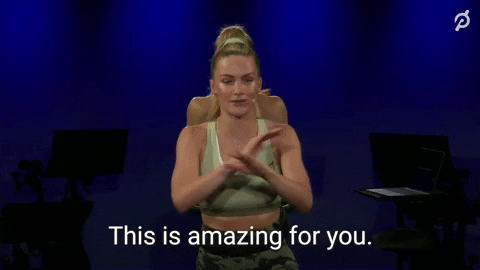 Research suggests that kissing can help us burn 2 to 26 calories per minute depending on the intensity. Apart from this, it also stimulates over 30 facial muscles and helps tone our face. Basically, kissing is like a face and neck workout which also promotes collagen production and blood circulation. No wonder, we glow after a hot kissing sesh! But wait, there's more. It also boosts libido, lowers blood pressure and stimulates the salivary glands which in turn aid our teeth against decay and cavities.
Kissing Is More Important For Intimacy Than Sex, Experts Say
Janvi Manchanda
Janvi uses her pen to smash the patriarchy. Geet one day and Wednesday Addams the next. Writing is the bane of her existence and the object of all her desires!
Know more