Twitter Just Dropped Some Truth Bombs About Dating Being A Double-Edged Sword. We Can't Stop Thinking About It
Where is the lie?
Updated October 12, 2023
As beautiful as love is, we all know that it is a double-edged sword. And we're not the only ones who feel that way. An internet user took to X (formerly Twitter) to ask people about what their opinion is on the double-edged sword of dating and the replies have us all nodding our heads. X users quoted the original tweet and pointed out essential things like how not dating for a while makes it tougher for people to date. They also highlighted how people need to be on the same page about things like marriage, kids, religious beliefs, etc. And the truth bombs have left our brains reeling.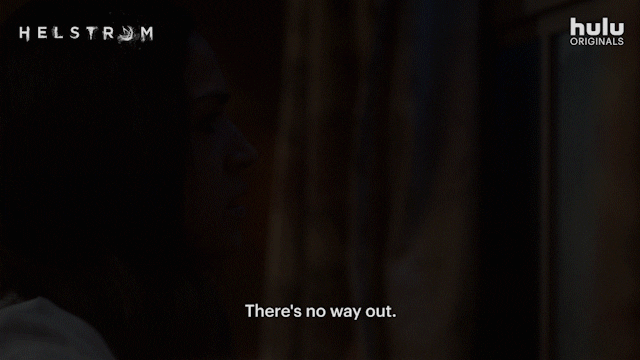 Internet Users Share Thoughts On How Dating Is A Double-Edged Sword!
One internet user rightly pointed out how one should discuss their future plans, needs, wants and beliefs with their partner so they're both on the same page about how they wish to proceed in the relationship. The user said that one should discuss wanting or not wanting marriage and kids, religious beliefs, political opinions, pet preferences and food preferences among other things on the first date itself. I mean, this person has a point. What's the point of continuing to date someone who hates cats when all you want to do is adopt every single cat out there, right? And what if they want kids and you don't? While it may seem like these things don't matter, the fact of the matter is that they do.
https://x.com/Vaishnavioffl/status/1712145141509796320?s=20
Another user highlighted how not dating for a long time makes it difficult for one to date. It's a sure-shot truth bomb. When someone is single for a tad bit too long, they tend to become hyper independent which, in turn, makes it tough for them to date.
https://x.com/bigdaddyvinz/status/1711664677871124588?s=20
One user gave everyone food for thought. Replying to the OG tweet, the user pointed out that if you're not dating for marriage then you're dating for heartbreak and that really made it hurt. Another added that if one isn't dating for marriage, then they're dating to be friends with benefits. I mean…
https://x.com/Senior__001/status/1711659484051874129?s=20
https://x.com/iam_kiddee/status/1711659552553275690?s=20
https://x.com/Real_jaeflex/status/1711659477835862436?s=20
https://x.com/JoyisBackAgain/status/1711659553475932251?s=20
https://x.com/_Joshxxo/status/1711659592080408866?s=20
https://x.com/skillzxtimi/status/1711659644450410887?s=20
One user dropped a really important truth bomb about how we don't really know a person we date until we live with them. I mean, where is the lie?
https://x.com/maxvayshia/status/1712083299978342421?s=20
https://x.com/celocreyes/status/1712032704043348454?s=20
https://x.com/branmattic/status/1712245076540190847?s=20
Okay, enough truth bombs for the day about dating.
क्या होता है रिश्ते में Green Flag का मतलब? Relationship Coach ने बताए ये 7 संकेत!