Relationships
#Relationships: Married Couples Reveal Their Meet-Cute Stories. Love Happens When You Least Expect It
By
|
I wish I could start the story by telling you my own experience – how I met the guy I would fall in love with and go on to marry. But unfortunately, my knight in shining armour seems to exist largely in Aquaman movies, and rather married to a stunning Lisa Bonet. Yes, I know that's not why Jason Momoa is out of my league. I am not delusional. But just let me live in sweet denial, please?. Having said that, the stories of romance in my life aren't the most basic of sorts. Maybe because I am one of those, out of place millennials who aren't going out there seeking romance. I wait for it to happen by chance and I am not exactly proud of it. Forgive my cynicism, but to think of it, there is no one way of dating that is the right way. In the end, all of us get screwed, so…
Anyhoo, I love the whole organic way of meeting someone, and not knowing where it could lead. Like there's so much variety and beauty to the meet-cutes and the terrible ones are even better. It's because when you're not interested in that person, you tend to be yourself – in that sometimes, you're indifferent, embarrassing and what not. A close friend of mine met her now husband on a night when she was drunk out of her mind and crying over her ex. I called up her brother to come and help me take care of her since we were out and he brought his friend along. That friend is now her husband. I kept telling him how "non-judgemental" he is for liking my friend in that state. Of course, if things wouldn't have worked out, then it would have just been a story of embarrassment.
There are several such hilarious stories, waiting to be read and heard. We don't know when and where we will meet "the one". However, let me tell you if he got away, he never was "the one". So be like my friend, cry over your ex and then move on. Have faith that love will strike again, out of nowhere, when you're least expecting it. And it really doesn't matter if you weren't prepared for it and wore your laundry day T-shirt. These 'Anyway, we're married now' stories on a Reddit thread is making me hold on to hope.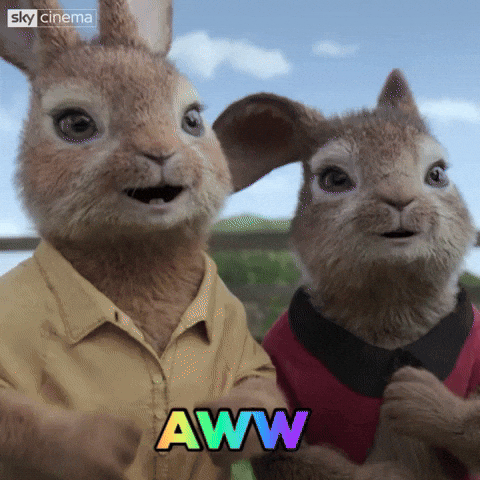 They Met On Halloween
A couple met on a Halloween party in 1991 and had the funniest interaction. "First time I met my wife was Halloween. I was sitting out a year of college working, but I went to a costume party at my old fraternity. I was pretty stupid drunk, pretty early. Somehow I ended up in my buddy Eric's room watching tv by myself. This girl barges in the room looks at me and says, You're not Eric!" To which I reply, "Neither are you!" a guy wrote. He further explained, "Turns out her roommate was hot for Eric but too shy to go talk to him, so her roommate decided to go find him. Two weeks later, the room barger and I got set up on a double date with Eric and the roommate. That was in 1991. Now we have three kids and our youngest is having our first grandkid in December."
This is so beautiful. Eric played cupid without even knowing it. Also, do you see the good karma here? The woman was trying to help out a fellow sis and look what she got.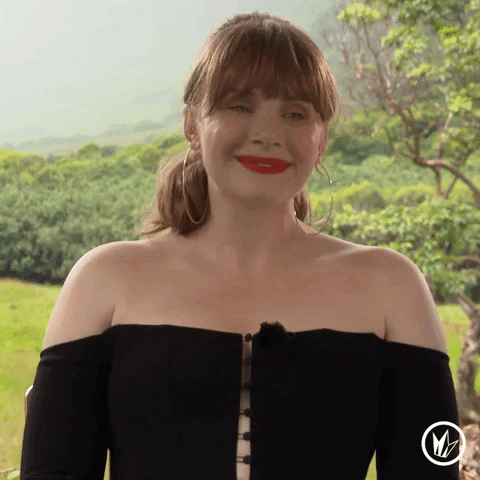 Commitment phobes fell in love
So someone just said something that made me shed a tiny tear. They wrote, "Right after our first kiss he said, "I'm not looking to get married." "Neither am I," I replied. So anyway, we're married now." This, right here is what most millennials are hoping for.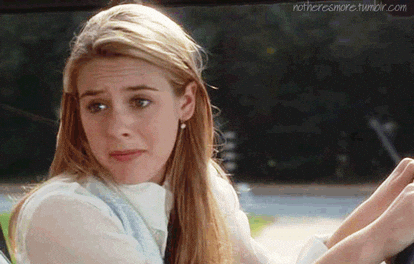 Talk about inappropriateness
Another woman had a foot-in-moment and recovered from it so well that they are married now. "I had just started dating this guy, and he came over to hang out. My roommate was bitching about her coworker Pam. So I said, "Who names their kid Pam anyway? Fuck bitches named Pam." My date says "My mom's name was Pam." His dead mom. Anyways, we're married now," she wrote.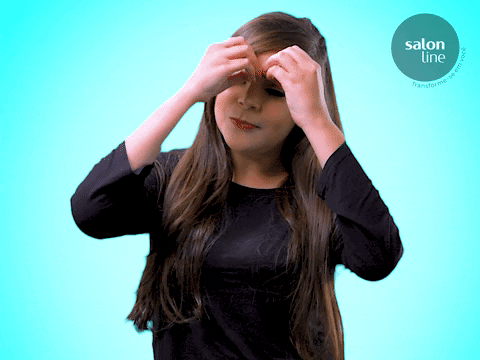 The Cupid Car
This woman was in school with the guy who would later be her husband. "In second grade, I was voted class favourite (why was this ever a thing? Horrible idea for kids self-esteem) along with a weird fella who I had trouble believing anyone even voted for because he was quite reserved and bland. In the fifth grade, I remember the same guy getting called to the front of the class to write his answer on the board. He was awkward and dressed accordingly. The girl seated behind me very quietly commented "mmmm. His booty looks like it is eatin' his pants!" Only I heard this, but it was a humorously accurate observation," she wrote. However, they met again only when they were 21, and things were set in motion. "He showed up at my house to purchase a vehicle we had for sale after my dad passed exactly one month earlier. I only recognized him after my mom wrote his name on a receipt for purchasing the car. I reminded him of our time as class favourite and my mom made a show of breaking out the yearbooks. Anyways, we're happily married now," she wrote. This is so beautiful, I can't even!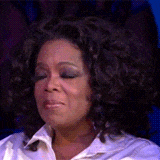 They met on a plane
A guy met his future wife on a plane and somehow got married, even though they hadn't exchanged numbers. "I was flying short haul domestic (1.5 hour flight). I was sat next to this beautiful woman and I found myself doing the opposite of what I'd normally do in that situation, I made small talk with her. We chatted for the entire flight, and we both seemed to not want it to end. But end the flight did, and we parted ways without even exchanging numbers. She was a visitor to the country and I expected never to see her again," he wrote. But destiny had different plans. "A few weeks later, I'm boarding an international flight, and there she is, on the plane, about 10 rows in front of me! After takeoff, I ask the lady next to her if she'd like to swap seats with me, as I had an empty seat next to mine – she accepted. We spent a 12 hour flight chatting again, this time a lot more deeply. Anyways, one thing led to another and we got married less than three months later," he revealed. Unfortunately, the woman passed away, as he informed but he said every moment with her was beautiful. I am not crying, you are.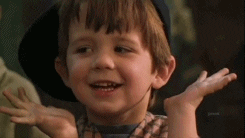 Ninja Lovers
A woman revealed how she met her guy at an audition, "Eight years ago when I was desperately trying to make it as an actor, I answered an audition call for an unpaid role in a sitcom pilot that two friends had written together. It was in a basement flat in London. My mum warned me to be so careful. The door was opened by a charming guy with a crooked smile, and a video camera was set up facing the sofa. But the audition went well- not only did he NOT murder me, they offered me the role there and then, and we all went to the pub to celebrate and get to know each other!" But here comes the best part. "In our first conversation, crooked smile guy and I joked about wanting to naming our (respective) future kids after the Teenage Mutant Ninja Turtles! Raphael is twelve weeks old today. He has his dad's smile," she wrote. Awwww!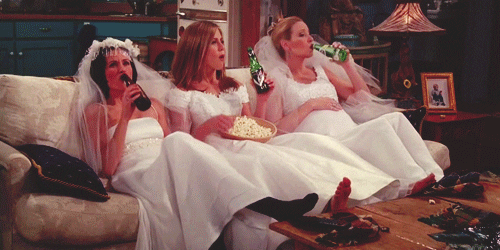 Meanwhile, my friends and I don't even have a boyfriend. Pandemic, please be over so we can at least hope for a meet-cute.
GET HAUTERFLY IN YOUR INBOX!