Relationships
"Dear Maa…" A Letter From All The Children Who Live Away From Their Mothers
By
|
Dear Maa,
Kaisi ho? I know, I know you must always be thinking about me since I am not around. But what to do, I have to make a career so that you feel proud of me. The years of effort you put into taking care of me and raising me to be the person I am today should have some worth. Haha! Living in a different city and managing everything is tough, I admit. How do you manage it all? I am sure you feel that I tend to share things less with you, now that I am living far away. Here it goes, this mother's day I am penning down a letter to tell everything I feel about living so far from your loving arms. Okay, maybe not everything!
It's Mother's Day and I just cannot stress enough how badly I miss being with you. Honestly, I feel this every day. To just squeeze you with hugs and throw tantrums at you all the time. Yes, you do not take them and hit me back with your sarcastic remarks but that is the fun of our relationship, right? For some reason, I cannot stop my tears while I write this letter to you. Okay, moving on!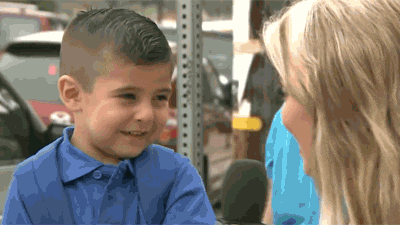 How much can be said over calls and texts? I believe conversations with you are endless. Even the words in this letter will not be enough to fit in everything I have on my mind. I hear you. The concerns you have for me while I stay alone and try to sort my life. Yes, it is hard to keep up with everything, work, study, and health. But don't worry, I will manage. Your constant questions of whether I had my lunch or not, or did I even sleep properly, or seeing through the sadness in my voice, this love amazes me. I guess that's why they say, nobody can take a mother's place. Living in the buzz of a city where I know no one, struggling to make a life on my own… the phone calls with you at the end of the day is all that I need. 
Some days I might miss your calls or be too tired to talk to you, or become rude because I did not have a good day at work. Just don't scold me then, or take it to heart. Understand me, but do tell me about it the next day. Let's not allow distance to hamper our relationship in any way. If I am out late, do not stay awake, I will be back home safely, I promise. 
All the maturity I am gaining by living away from home, makes me value your worth even more every passing day. I remember you always telling me, "akele rahoge tab pata chalega," and I used to laugh it off, now maa life seems to laugh at me. The song from the movie Neerja, "Aisa Kyun Maa," remember? Yes, the song suddenly makes more sense to me now.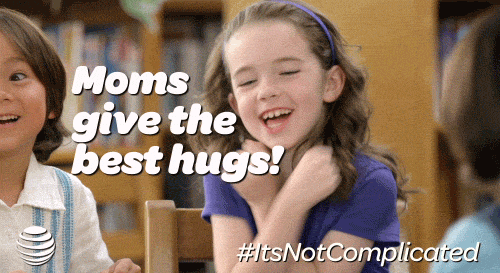 Okay, making it clear, I do share everything with you. Staying away from you and knowing how much you overthink, I do not want to bother you with my worries and it's okay. For how long will I trouble you with my problems? Let me learn from my mistakes, my worries, and the complications I face. You have taught me enough to be strong and overcome the obstacles that life throws at me. Just believe in me and keep sending your positive vibes over phone calls. Yes, no other way. Genuinely speaking, even if there was the slightest possibility of transporting myself to you at the end of the day, I would not hesitate even once to do that. Right, even you would want that.
Chalo, that's too much of being emotional! I am also happy, okay Maa? If some days are rough, there are also days when I love the freedom of staying alone. I enjoy myself and forget every other thing bothering me. So while I see the ups and downs of my life, you too enjoy the freedom of your alone time. You gave half your life running behind me, now stop, and explore yourself. Know more about your likings, your passions, and what you love apart from obviously loving me. Tell me what new things you did in your day or would like to do. Make some plans and go out because now you don't have to wait for my summer vacations anymore.
I cannot stop, you see. I will never stop expressing my love for you no matter how old I become or how far I live. The date is dedicated to mothers, but I promise to celebrate it with you everyday, in every little way possible. This time it is with this letter. I can make you sad or angry at times, so please forgive like you always do. And since I am not around to see if you are sad about it, do not fake laugh over call, just tell me! I am too trying to understand those emotions behind your voice, not a pro like you! I will soon come to give you all the pending hugs, and eat the heavenly food you make, yes I know its worth now! Till then take care of yourself and I often tell you this- I love you! Happy Mother's Day.
From every child living away from their mother.
Baewatch: "My Mother Is Overly Dependent On Me And It Makes Me Feel Trapped. What Do I Do?"