Relationships
Indian Women Open Up About Their Careers Being Devalued By Their Partners
By
|
Our Indian society is conditioned in a way to see women as the sole task-bearers of all things domestic and men as the ones to go out and work. Even as women are shattering glass ceilings and making up the workforce in the country, our patriarchal society still sees our career as a side gig in our lives. A woman is expected to prioritise family, marriage and kids, above her career as if those things can't wait.
An Indian woman recently took to Reddit to share her ordeal. She revealed that she had been in a relationship with a guy for the past seven years. When she was applying for Canada immigration, he was quite supportive but as it arrived finally, he refused to let her go without getting married. Her visa would get invalidated and another year would go wasted if she married before going, she claimed.
"I was shocked that my bf of 7 years just told he didn't trust me enough to send me unmarried to another country. I told him I want to think before talking to my family. He started to pester me again and again, blaming my parents for keeping me unmarried at 28 and he wanted to get married before 30. I was under a lot of pressure after resigning my job and waiting for immigration department to contact me," she explained.
"Hell broke loose in our families. My family stood with me while his family pointed fingers at me. His relatives told that I valued my career and money over relationships," she further wrote. She also added that his male friends called her gold digger for refusing to giving in to his demands while the women supported her. Frustrated by the toxic masculinity, she wrote, "Men didn't care how much hardwork went into getting an immigration, they wanted me to be submissive."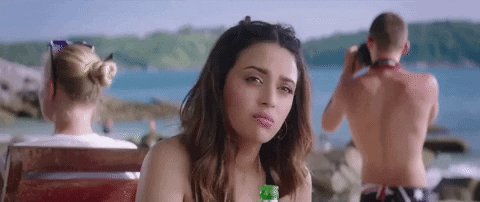 Several women joined in the conversation sharing their experiences and views. "My parents are both 60+. They are retired teachers. Lately, my mother expressed wishes to get back to teaching. She loved her job and finds fulfilment from it. Sure, she has to with acquainted to the technology, google classrooms etc. There's a learning curve at her age but I've been trying to take her through it everyday and encourage her in any way possible. Every single day, my dad discourages her," a woman wrote.
She further shared how her mom was selected for M.Phil and her dad made her let it go because he didn't like "that his wife would be more qualified than him."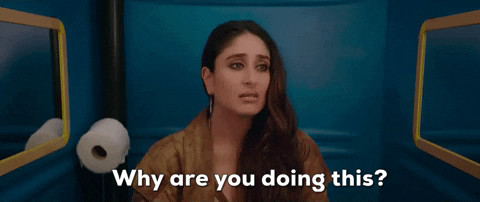 A young woman shared how her boyfriend couldn't handle her being more educated either. He was working in the US and she was pursuing her masters in Europe. "He was always insecure that I'm going to be more qualified than him even though he has an extremely good job. He would get angry if I mentioned some course or assignment at university is difficult and tell me his job is more difficult," she wrote. She revealed he wanted her to be a housewife even though she spent so much on her education and could land a great job.
A woman advised her to follow her ambitions and not make her life about relationships. "A woman's financial independence, a home in her own name, health insurance, and a job that brings pleasure– focus on these as life goals and romantic relationship/s as secondary. A solitary happy life is far preferable than a miserable relationship. You did well to flex your spine; now keep it straight!"
The mindset has improved. There are several men out there who are woke enough to not expect their partners to sacrifice their careers and waiting out for them is much better than settling for a torchbearer of patriarchy.
GET HAUTERFLY IN YOUR INBOX!