Relationships
Here's Why Single People Feel Lonely During Holiday Season And 7 Things You Can Do About It
By
|
December, aka the holiday or party season, is truly a special time of the year. The vibe, gifts, families and everything put together can fill you up with love and joy but at the same time, it can be a lonely time for singles and those who live away from home. While couples spend the holiday season with each other, singles miss having someone to snuggle up with. This can often make them dread all the parties and celebrations. Though there is nothing wrong with being single, it can be a horrible feeling to see all those around you spending their time with their partner while all you feel is loneliness. So, if you're single and feel like running away from people and holiday celebrations, we've got your back. If you're feeling stuck and end up isolating yourself further, we've got a few tips to keep your mental health in check and save yourself from feeling lonely. Let's dive in.
1. Learn to embrace singlehood
Accept that you are single and that it's okay to be single. Be kind to yourself and don't let negative thoughts and feelings get to you. More importantly, don't allow your emotions to take over and lure you into finding a partner. Focus on yourself instead.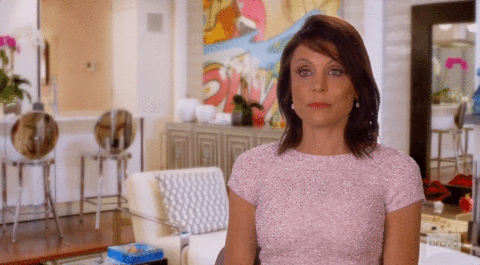 2. Allow yourself to heal and process your thoughts and emotions
It's okay to feel bad about being single but understand that it does not mean that you are lonely. Let your emotions pass. Vent it out in whatever way that works best for you. Sleep, cry, eat ice cream, do anything and everything to allow the healing process to begin.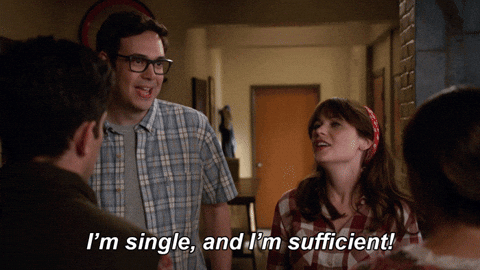 3. Don't have unrealistic expectations from the holiday season
Just because you're single does not mean that you will find someone during this time as it happens in the films. Be realistic and practical and don't expect your loneliness to just disappear.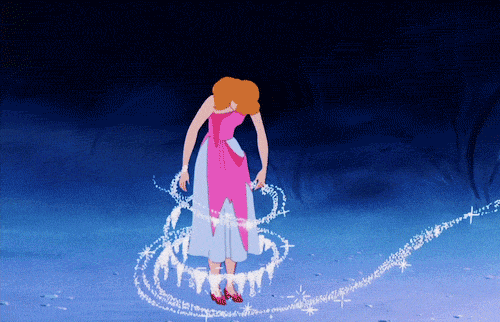 4. Quit isolating yourself
More often than not, we tend to isolate ourselves even further when we feel lonely due to our relationship status. Share the holidays with people other than yourself. Spend time with your close friends and family and try to keep yourself engaged in doing something for a good cause. Do some charity or spend your time volunteering at an animal shelter, old age home or an orphanage if that works for you.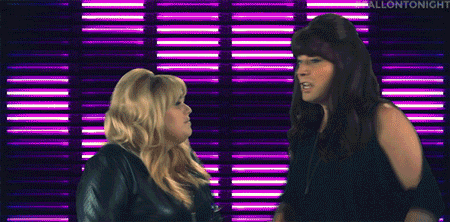 5. Focus on the good things that come with the holiday season
You know, like the decor, the secret Santa gifts and other such things. Be grateful to have an opportunity to celebrate the holiday season with your family and for the privilege that you have.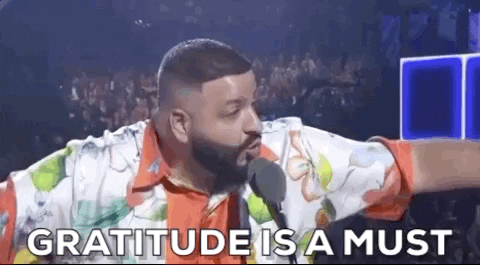 6. Make new traditions that are about self-love
Just because you rang in New Year with a kiss from your partner for the past 2 years does not mean that you have to continue the ritual. You can always make new traditions which are all about you and self-love.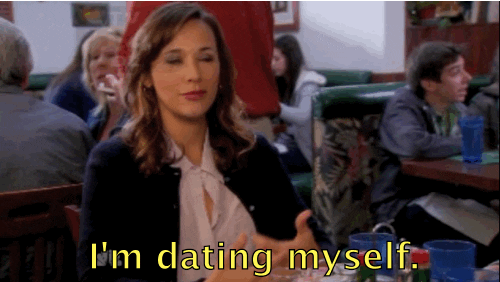 7. Remember, a new year is just around the corner!
Someone once told me "this, too, shall pass." Understand that it's only a matter of a few weeks and after that, the holiday season will come to an end. You won't always feel single and lonely all the time. It will eventually get better.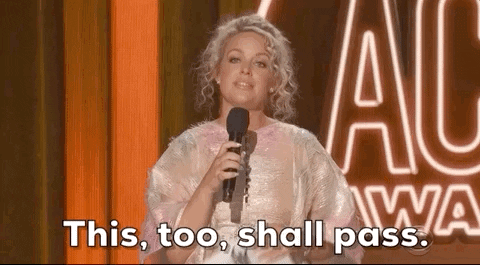 You don't need a knight in shining armour, you just need you.
The Many Times Hollywood's *Aww-dorable* Couple Zendaya And Tom Holland Made Us Feel Single AF
GET HAUTERFLY IN YOUR INBOX!