Jigyasa Chandani/Hauterfly
Relationships
Get Mind-Blowing Orgasms By Using Your Breasts In These Sexy Ways
By
|
When you go on a date with a guy, what do you think is the first thing he notices? It's not your eyes or your smile, as he'd leads you to believe. Boobs, tits, breasts – whatever you call them – are indeed a great source of visual pleasure. Actually, all sorts of pleasure. But when it comes to getting down and dirty, the vagina is where the action is at, so your boobs can end up being ignored. And that's a shame because breasts are an erogenous zone and a fabulous one at that.
We get so aroused by breast play that we can dedicate one whole session to just that, if our partner is willing! And there's no reason he wouldn't, because our testosterone-filled counterparts love boobs! So take charge of your pleasure, and let him know he has to pay extra attention to your mounds. Here are some ways you both can spice up booby time and make way for explosive orgasms!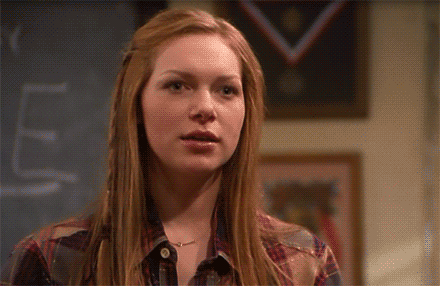 Tease
Look, your breasts can drive him crazy so use that to your advantage. Don't strip, make the tease a big part of it. Let his hands explore your breasts, so he can feel them but not see them yet. As you take off your bra (most guys suck at undoing it!), let his hands lead the action for a while before he uses his mouth to pleasure you. A bit of sensory deprivation will arouse both of you and make the breast play even sexier.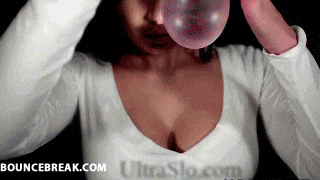 Try out new sensations
Experiment, with a plethora of sensations before zeroing down on a few that turn you on the most. Feel the sizzle of a few drops of warm essential oil or the tingle of ice cubes on your nips. Have you ever tried feeling his breath on your chest? We vouch it will get you dripping wet. For those of us who love a little erotic food play, using whipped cream or peanut butter is wild…and sticky!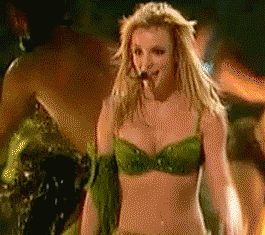 Self-play
When it comes to pleasure, you must take things in your own hands, literally. Let him go down on you and you can take care of the top shelves. Feel free to feel your breasts as he concentrates on some oral action.What's sexier than a naked woman on bed? A confident naked woman! He will love the sight and you'll love the feels. It's a win-win.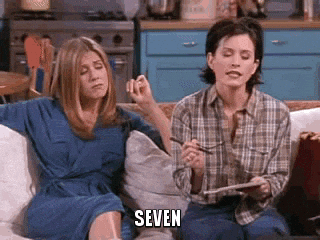 Go for nip orgasms
Yes, nipple orgasms are a thing! It may not be as quick as a vaginal or clitoral orgasm but when it happens, it will have you screaming with pleasure. You both will have to obsess over your nipples and shower them with gentle attention. Even if you don't end up getting an orgasm, you will be a lot more wet.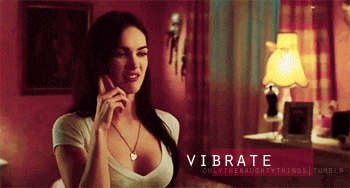 Use a vibrator
We are familiar with the fact that using a vibrator can make your clit and vagina go absolutely crazy. However, a little pulsation will give the most arousing sensation on your breasts as well. You don't even need to invest in an expensive vibrator. A massager or an electronic toothbrush does the job too!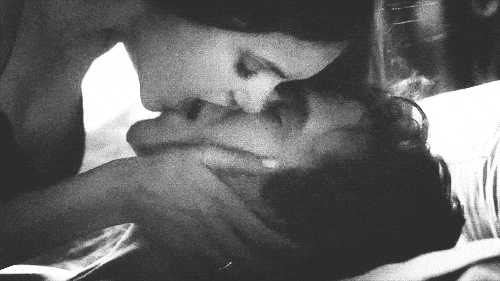 Woman-on-top
He nibbling on your boobs is good, in any position whatsoever. To turn it up a notch, make the experience rather mind blowing, you need to be in a position that puts your breasts where he can see them, but more importantly, where he can service them. Which is why, we vouch for the woman-on-top position. Climb on him and bring your boobs close to his mouth and let him know your pleasure points.
GET HAUTERFLY IN YOUR INBOX!