Gen Z Doesn't Ask About Hobbies On First Dates. This Is What They Want To Know!
Yeh zara hatke hain!
Updated September 11, 2023
When it comes to dating, people tend to look for people with similar interests as it is easier to break the ice with them. You can avoid awkward silences with them because you will probably not run out of topics to talk about. But with time, the common grounds the Gen Z looks for in their potential partner have also changed. It is not just limited to talking about hobbies or favourite colour. The Gen Z wants someone they can 'vibe' with. A recent study by Bumble states that Gen Z vibes with someone who is up to date with pop-culture trends! Take a look at the new-age criteria of dating for the new generation!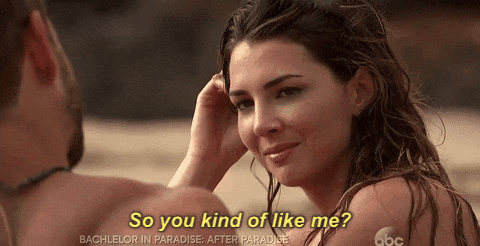 1. Binge watching
The Ge Z wants to go out with those who watch the same content as theirs. Be it reels or any other kind of content consumption, 70 per cent of the new-gen wants to be on the same page as their partner in terms of binge-watching because they believe it is healthy for a relationship.
2. Music for the soul
The Bumble report also states that 76 per cent of people wish to be those who share their taste in music. Music is an important conversation starter, and if peeps from Gen Z do not vibe with their partner on music, it's a no for them.
3. F se food
Interestingly, food is not just a way to a man's heart but to Gen Z's hearts too! The aforementioned Bumble report mentions that 71 per cent of the Gen Z peeps will prefer going out with those who share the same food preferences as them.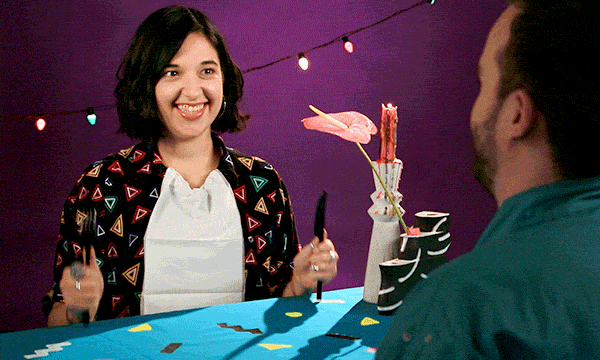 4. Connect over arts
76 per cent of Gen Z would love to connect over literature and arts with their potential partner.
5. Love language
The concept of love languages is fairly new but for 84 per cent of the generation Z peeps having the same love language is important!
These new parameters are important for the Gen Z to find love!
Dear Sugar Babies And Daddies, Follow THESE Sugar Dating Etiquette For A Respectful Relationship