Relationships
Baewatch: "My Single Mother Doesn't Let Me Take Responsibility. What Do I Do?"
By
|
Seeing my mother over the years, I've realised that being a mother is not easy – especially when she's a single mother. After I lost my dad, I realised the struggles my mom had to endure while taking up the roles of both – mother and father. And even though now when she's old, she continues being the strong, fearless woman that carries the weight of both her children on her shoulder. However, over the years, my brother and I have pushed, fought, and sometimes even scolded her so that she allows us to share her burden. I can proudly say that all of the saam, daam, dand, bhed has been fruitful and now we are the ones that take most of the responsibility whereas she chills and enjoys her time. But this has not been an easy journey – especially when your mother tests your patience (and they sure know how to do that).
And so when a woman wrote to us, narrating a similar struggle she was going through with her mother. I decided to not just give my opinion on it, but also wondered what my friends at Hauterrfly thought of it.
"After my dad passed away when I was just a teenager, my mother single-handedly raised me and took care of me in every possible manner. And now, that I'm a 25-year-old, working woman, all I want to do is take care of her so that she can relax. But like every other Indian mother, she refuses to be taken care of and she constantly neglects herself for us – even when she doesn't need to. She can't seem to catch a break with all the responsibilities that I want to take off of her back. What do I do? How do I get her to help me, help her?"
And here's what the team had to say: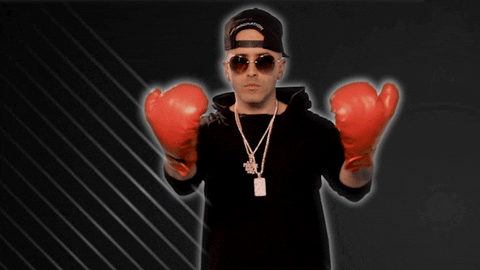 "… best way to go about it is to fight her tooth and nail to take over some of the responsibilities…"
Janvi Manchanda, Senior Features Writer: Indian moms love taking care of their kids and to get them to stop even for a moment and just take care of themselves is practically impossible. I totally feel you and I suggest the best way to go about it is to fight her tooth and nail to take over some of the responsibilities of the house. It's not going to be easy but it's a start. And then you can push her into some self-care by booking her a vacation or a spa day. Just in case she refuses, try emotional blackmail. After you've used all the tricks in the book, if your mother still refuses to indulge in some self-care, I suggest you try getting some rishtedaar to talk to your mother and maybe that will work and if it still doesn't, I suggest you give up. Indian mothers can be extremely stubborn and getting them to understand the concept of self-care is practically impossible. But even if you do give up, make sure that you share some household responsibilities to just take a little bit of the burden off of her shoulders. I mean, that's the least you can do and if she doesn't let you, act like her and be stubborn.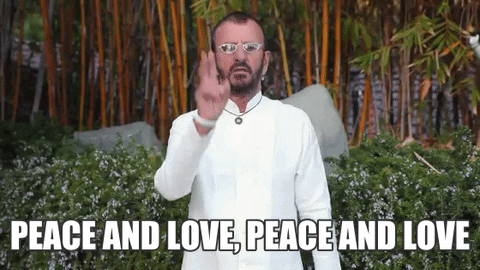 "…help her find time for her personal peace too."
Jasveen Kaur Sawhney, Writer-  I have seen my working mother put an extra effort into things at home as compared to the other working sadasya of my family. But now that I myself am at an age where I can manage most of my stuff, and maybe take care of some responsibilities too, I feel the need to explain it to my mother to take some rest. But mothers being the ultra supersonic being that they are, refuse to allow anyone between their work and themselves. One thing that'll help in your case too, is not just having a good conversation with her, but planning may be a newer less taxing routine for her. A routine that involves you too. From financial aspects to basic monthly grocery shopping, share a word and show your interest in every aspect of the household. Discuss, make some alterations, give out suggestions and take some duties for yourself. Then be it work or leisure, help her find time for her personal peace too. This will not only reduce her burden but will also not take away the things that she's been working on since forever.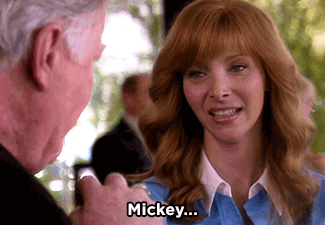 "I suggest you start small."
Priyadarshini Malavia, Writer – I have not been in your shoes in terms of having a single parent but my Nani was a single mother so I have seen how stubbornly independent they can be. I feel like our society gives too much flack to mothers, especially ones that are raising a child, especially daughters alone. So they build walls and grow thick skin. However, in the process, they kinda forget that they are human too and deserve to be taken care of as well. Most of the time they have handled things by themselves for so long that they are unable to give up control. I suggest you start small. Maybe do small chores around the house, ask her to leave the house in your care for small amounts of time etc. start taking smaller responsibilities and let her see that her taking breaks will not cause the world to fall apart and that you are capable of looking after stuff. I think that once she gets used to letting you take over every once in a while, you can coax her to let you take over more responsibilities. But, I would suggest you maintain a balance. Most of the time, a mother's entire sense of purpose and self comes from being needed by their family. Taking that away from her suddenly can be jarring for her. So I suggest you be patient, slow and steady!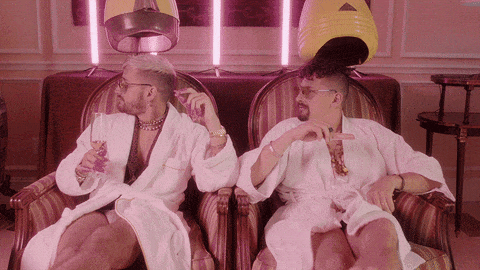 "…try taking her to a spa with you or a massage."
Kinjal Panchal, Writer – I feel you could do all those chores in her presence that she helps you in but you need help doing. This way she will know that you are capable of doing things yourself. Plus, if she sees the task getting executed in front of her, maybe, she will realise that you do not need her help as well. You could also try taking her to a spa with you or a massage. This will also make her feel relaxed and also catch a break from responsibilities.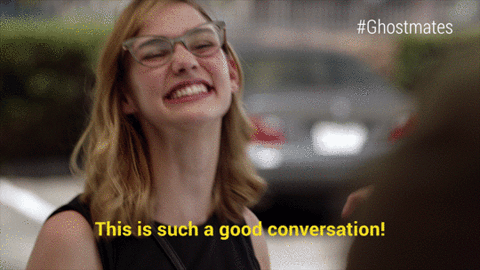 "Sometimes good conversations also make a mother realise that we have grown up…"
Pragya Dubey, Writer- Mothers are so accustomed to taking care of us and everyone in the family that they tend to forget their own worth. We just need to remind them of that. You see it is not easy to get out of a particular habit and not allowing you to take care of her is that habit. Just give it time, build that confidence in her that you will be able to up the responsibilities. Maybe just take up the tasks off her one at a time and have good meaningful conversations with her. Sometimes good conversations also make a mother realise that we have grown up and can be trusted with some of her burdens. If you want to give her breaks, make plans with her more often, mothers and daughters can have so much fun together!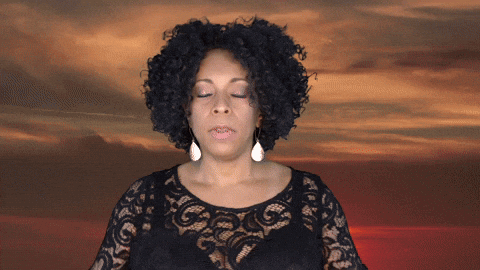 "The key is to hold on and keep patience…"
Ritu Sanghvi, Writer: I can honestly say that I relate to this. My mother is also the same – she thinks everything is her responsibility and that no matter how old my brother and I get, she needs to take care of us. To be honest, there is not a lot you can do or say that will change her way of thinking, but what you can do is keep on trying. Start taking responsibility for the small things around the house and when she sees that you're capable of handling them – she will slowly let loose. And even though this will feel like winning half the battle, it is not – because this is one battle you will have to fight every day with her, for her. On some days, this will be as simple as a cakewalk but on other days, it will be ugly and exhausting. The key is to hold on and keep patience cause at the end of the day she is your mother.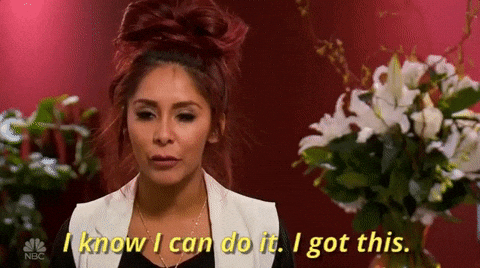 "Show her that you are ready to take over the reins through your actions."
Eshika Joshi, Design Intern – A mother's job is a thankless job. A mother may have a hard time passing the responsibilities to you since she still considers you to be her little baby. If your mum is not accepting the help that you are willing to offer then show her in subtle ways how she deserves every bit of the pampering for being the strong independent individual she is. Show her that you are ready to take over the reins through your actions. Prove to her, that you are the grown 25-year-old adult who is ready for all the challenges and hurdles that she has been trying to keep you safe and away from. To start with let her know that she no longer has to do it alone even if she continues to fend for the family because she has you to work as a team with and fall back on. My mother personally never does anything for herself from shopping to self-care therefore if I were in your place I would start there. 
Baewatch is Hauterfly's weekly service to women everywhere. We are giving no-holds-barred, funny, interesting answers to your relationship problems. We're not experts so you may end up married or broken up. It could go either way. *shrugs*
Baewatch: "My MIL Won't Let Me Do A Maternity Photoshoot Because 'Nazar Lag Jayegi'. What Do I Do?"