BaeWatch: "My Husband Disapproves Of My Vibrator. How Do I Open His Mind To It?"
Updated March 02, 2022
Female sexuality is already a very stigmatized subject. Don't even get me started on sex toys for women! As a woman, I can attest to the fact that most women also go "Haaaaw!" when you talk to them about masturbation or using a vibrator. I kinda get it; women are rarely ever taught to prioritise female pleasure. Whether it is through porn, movies, books or even in the bedroom, it's all about the man. I mean, not many even know that both men and women don't always orgasm together, or that foreplay is perhaps more crucial!  I also believe sex toys are stigmatised by men too. Most feel threatened by a vibrator and see it as a usurper of their 'throne' in the bedroom rather than a friend. There is so much that can be done in the bedroom with sex toys, but most partners don't have the open-mindedness to understand this.
So when a fellow frustrated sister sent us her problem about her husband having grudges against her vibrator, Team Hauterrfly knew they had to help. 
"My husband has a job that requires him to travel a lot, which I have always been supportive of. However, I have a job that requires me to stay in one place so I am usually left alone in our house for multiple days when he is away. While our sex life is amazing when he is here and we do try ways to keep it hot even when he is away, I sometimes do feel lonely and deprived. So I invested in a vibrator without telling him about it. I honestly did not think it would be such a big deal. However, I was wrong. He found it in one of my drawers when he was here last time and was super upset about it. He also interpreted it as me not being satisfied with him when that is not the case. While we aren't fighting anymore, I can see he still has reservations about me using a vibrator in his absence. How do I get him to open his mind about this?"
This is what Team Hauterrfly had to say,
"Open Up Your Heart And Tell Him Why You Need A Vibrator…"
Janvi Manchanda, Senior Features Writer: Okay, the first thing you need to do is to COMMUNICATE with your husband. Open up your heart and tell him why you need a vibrator but make sure to tell him that the vibrator is not a replacement for him. It's just a way for you to satisfy yourself when he isn't around. Make it a little sexy when you discuss this with him and tell him how he is on your mind when you use the vibrator. You can also try to encourage him to spice your already steamy sex life with a vibrator and if, after all that he still has reservations about it, I recommend you head out to couple's therapy. You don't want a vibrator messing things up with your husband but your need to use it is also justified and maybe a counsellor can help your husband understand that.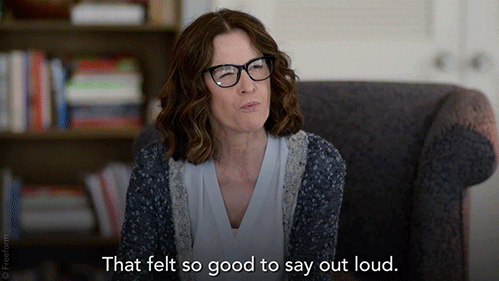 "Get Him To Use The Vibrator In The Bedroom"
Priyadarshini Malavia, Writer: Okay, so I think this mainly has to do with his perception of the vibrator. He sees it as being a replacement for him or as a criticism of his performance in bed, which going by what you said, is not the case. Sit him down and convey your needs to him. Maybe get him to use the vibrator in the bedroom. That might help him see that it is not a competition but something that can positively add to your sex lives. You guys seem to have good sex lives going so I think he will be open to making it better and introducing a vibrator can make him comfortable with it and can add to both of your pleasure in the bedroom.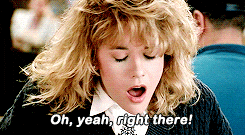 "Just Experiment, You Know!"
Preeti Singh, Writer: Wow, most men feel threatened if their wives are using sex toys. The most obvious reason is that they think using a mechanical toy for pleasure is a solo sex activity but we all know that's not the truth. So, you can explain your problem, how lonely you feel in his absence because I believe you should use your emotions in a proper way. Then, you can drop the bomb and explain to him that using sex toys in the bedroom can spice up your sex life. Just experiment, you know!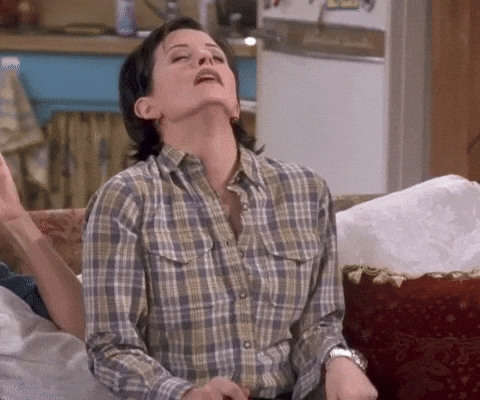 "You Gotta Speak Your Mind"
Jasveen Kaur, Writer: Okay, I didn't know a vibrator could bring in so much trouble. I believe he needs to understand that you too have needs and ones that should be respected. Often men fail to understand the needs of their other half and then it all goes downhill. I guess in your case, you gotta speak your mind. Communicate your thoughts, and explain to him how it isn't anywhere closely related to him.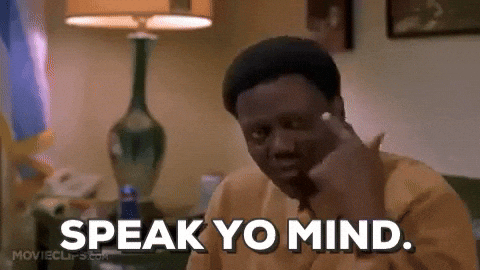 "Sit Him Down And Talk To Him…"
Ritu Sanghvi, Writer: Just like most men, your husband also feels threatened by a vibrator. I believe that somewhere seeing their wives use sex toys hurts their male ego. And so I think you should tread this conversation carefully. Sit him down and talk to him about your needs that don't get fulfilled when he is away. And that the vibrator has nothing to do with him not being adequate in bed. Hear what his thoughts are on it. And see if y'all can come to a solution that has both of your approval. You can only resolve it when you communicate with him, so do that.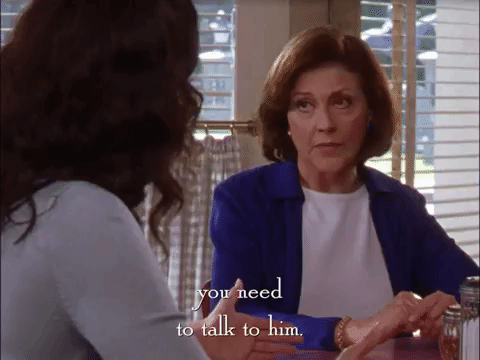 Baewatch is Hauterrfly's weekly service to women everywhere. We are giving no-holds-barred, funny, interesting answers to your relationship problems. We're not experts so you may end up married or broken up. It could go either way. *shrugs*