Christopher Miranda/Hauterfly
Relationships
7 Ways Your Friendship With Your BFF Changes After Marriage
By
|
When my best friend was getting married, I sat next to her on the mandap taking the responsibilities of her sister (she doesn't have a biological one). She cried throughout the pheras, almost making it seem like she is being forced into it. It was actually a love marriage but well. Later, I broke down too and my entire group went all like you don't even live with her. But I knew, that I won't get as much of her time and priority. Of course, I was happy for her, immensely! However, you can't deny that friendships do change. Not emotionally – we are as close as ever. And initially, it's easy to misunderstand. You and your best friend may fight because to be fair, she needs you too. But if you're getting married, or your friend is, reading this article will help you deal with the change better. In fact, use it to strengthen your relationship. Today, I can say that she is not my best friend, she is my sister and that's only because both of us fought for our friendship. Also, marriage doesn't have to mean that you let go of your friends. It just means your priorities will change. Read up!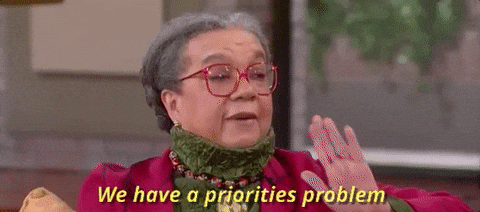 Your priorities change
Before my best friend was going to tie the knot, I used to tell her how things will change. But she was in denial. She used to think nothing would change but two years down the line, she can tell things do change. Of course, when you get married, you place your partner over anybody else. Which means that he will be given the first preference whenever you're planning your weekends, festivals or just any other event. Plus, there are your in-laws and extended family who will need your attention.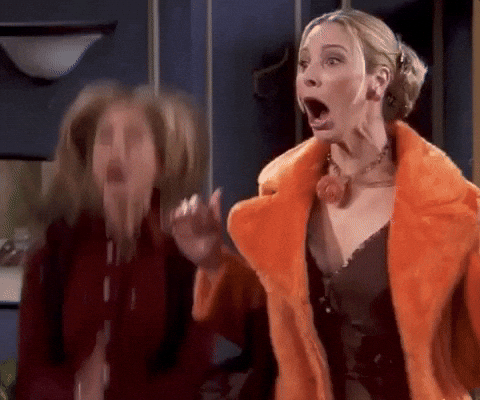 Spontaneous plans become rare
When your best friend is single, there's still scope. Because she will probably and hopefully end up being available. But then too, you end up missing out on several spontaneous plans because something or the other comes up at home. If you have FOMO, that can sting.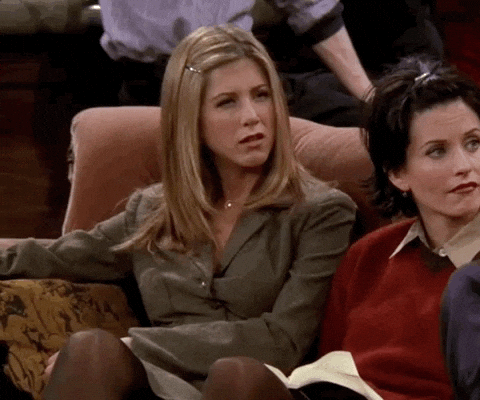 You won't be able to vacation with your friend a lot
My best friend once asked me to third-wheel with them on a trip to Vietnam and I was like cute, but no. The only getaway, I have been able to get with her after she got married was when I tagged along with her, her husband and his friends. So the thing is that almost all the long-weekends will be pre-booked with her hubby. And it's not like it's forced; she'd really want that too! You'll just have to be more understanding.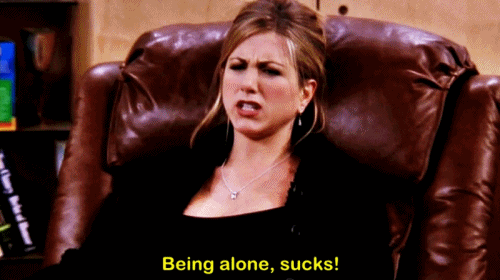 You and your single friends may not be able to relate to each other
Imagine, she's having trouble with her husband's snoring while you keep talking about how the guy didn't call you back. You just won't be on the same page!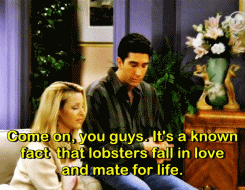 Your single friends will learn what you learn
Honestly, suddenly after getting married, all my friends have started behaving like an they're older sister who needs to prep me with the knowledge they didn't have. Some of them are learning and getting better at it each day, so it's understandable if they want to pass it on to you.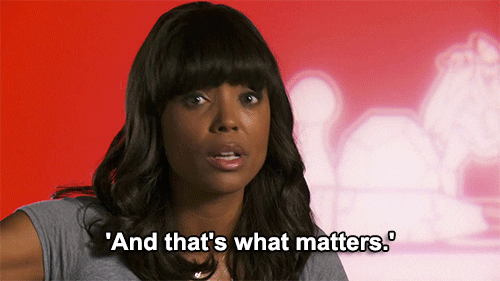 But you will know who your true friends are
We have those friends who come along only when you're able to party with them every other weekend. But true friends are those who stick around even when you can't dedicate so much time to them. Those are the friends who understand you've stepped in a new phase and give you the time to settle in. They fight for their time but never leave.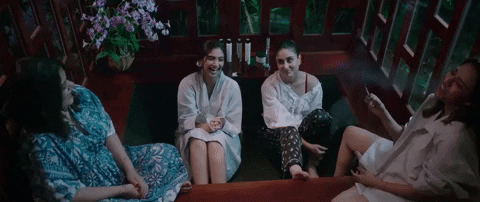 You will understand how important your "girl time" is
At the end of the day, you need your friendships, you need your women! They are our support system and truly understand us!
Deepika Padukone's Best Friend Says She's Like A Warm Hug. We All Need A Bestie Like Deepika(Opens in a new browser tab)
5 Songs That Will Give You Full Karvachauth Feels This Season(Opens in a new browser tab)
GET HAUTERFLY IN YOUR INBOX!