Shrey Sawant/Hauterfly
Relationships
5 Ways To Get Over Your Ex While You're In This Lockdown
By
|
Break ups, even under the normal circumstances, are a tough thing to deal with. I remember my last breakup, a couple of years ago, when I felt like the world had come crashing down on me in just one night and I couldn't breathe. No matter how much love the two of you shared in your relationship, towards the end, as everything boils down to the final moment, to the final goodbye, it hurts like a bitch and there have hardly ever been any exceptions to it.
But even then, we gather every broken ounce and piece of our heart, pull ourselves together and jump to the next step in the line – moving on. Because no matter how much you feel hurt and crippled with pain, there is nothing that a night of cosmopolitans with your girlfriends can't fix. And while this has been my go-to and give-to advice for myself and all my chicas, I believe it requires a tad bit of tweaking, considering with coronavirus on the lose, and us locked up in our houses, the getting over part seems to have become a little more challenging.
And so, for those of you, who happened to break up with your partners right before or during what seems like a never-ending quarantine, here are 5 ways that will help you get over your ex during this lockdown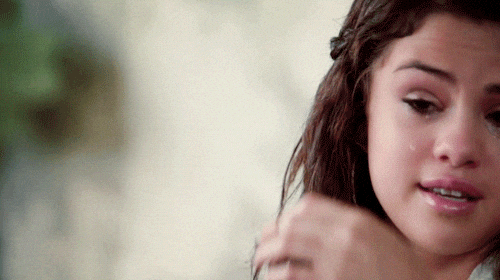 Give yourself time to mourn
The loss of a relationship, regardless of what your friends might say, is just as painful as any other loss and requires its fair bit of mourning. Think about it, you invested yourself in the relationship, nurtured it with love and care and now that it is over, you can't just be expected to snap out of it like a dream. Give yourself some space to absorb the decision, to cry, to vent out and express your emotions rather than bottling them up inside.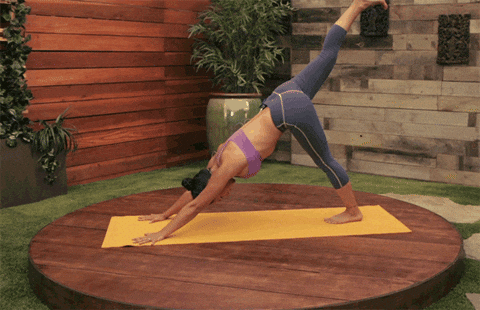 Throw yourself into a new routine
One of our worst enemies during a breakup is the free time we now have on our hands. Having spent so much time with them all this while, it was only natural to have formed a routine that revolved around them. Which is why, now that you've broken up, and you have plenty of free time on your hands, thanks to this lockdown. It is imperative for you to make a fresh routine for yourself, that doesn't start or end with you calling them. Try making time for reading, cooking, working out or even bingeing. Basically anything that keeps you busy and doesn't allow your mind to wander off to the dark place!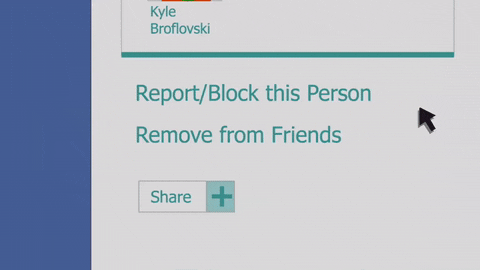 Block them on social media
Yes, this might seem like a little too extreme thing to do, especially if you've ended things on a good and respectable note, but it is important anyway. More so because with physical interaction forbidden for all of us,  we've taken an unhealthy interest in social media, and we are bound to come across them sooner or later on your feed. Once that happens, you know it's going to spitball into a train of sappy thoughts about them, which leads us to nowhere good. Like the profile of the one they're currently dating and you're currently obsessing over. Which is why it's time for some good old 'out of sight, out of mind' therapy! Bottoms-up! Not rock bottom
With the lock down going strong, keeping us in the confines of our homes, we understand that going out for a night of drinks and dancing is a far-fetched dream. But that doesn't mean you still can't take the edge off with them over a couple of drinks and a heart-to-heart. Pour that whiskey, put on that mascara and get together for a virtual night with your friends. After all, who needs a therapist when you have your girls, right?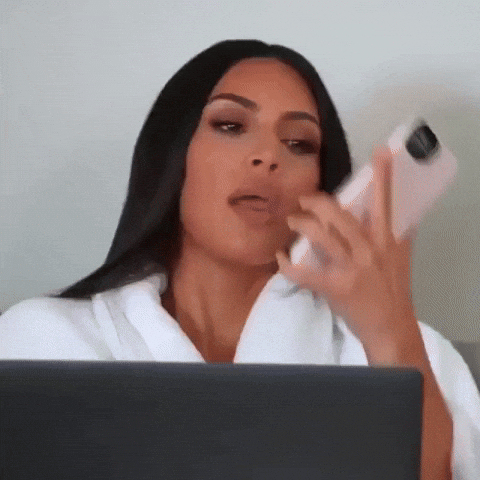 Reconnect with old friends
It so happens during the course of any relationship, that in an attempt to juggle between work, life and boyfriend, you tend to lose touch with a couple of friends over time. And so, when you've bid adieu to your beau, it is time to make an effort to reconnect with old friends and pick it up from where you left off. Friends,, especially old friends, often remind us of the versions of ourselves we were, before we got involved with a guy and so, going back to them and reminiscing those times is always a delight, if nothing else.
GET HAUTERFLY IN YOUR INBOX!