Christopher Miranda/Hauterfly
Relationships
11 Thoughts You Get When You're Kissing Someone For The First Time
By
|
I remember the first time I ever kissed someone. It was on the day of my birthday, when I turned 18 and if I were to be extremely honest, I had already imagined it happening in the all the ways and scenarios possible. From what lipstick I was going to wear to what perfume I was going to use, the lighting to the clothes, all was accounted for either by second hand information from fellow girlfriends or through the movies I'd have grown up watching.
And that is what, everyone tells you about all the things that need to or usually happen 'before' the big kiss, but what about the thoughts that go down during it? Because let's face it, your tongue might be busy exploring and stuck at the lips of your partner, but your mind is always actively thinking about something or the other. Especially when you're kissing someone for the first time, these are the thoughts that are most likely to plague your mind…
1. Omg! It's happening. It's finally happening! This is what it really feels like to kiss this guy! Kind of like the pasta he's had for lunch before this…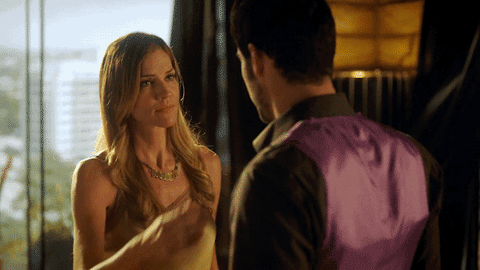 2. Wait, am I doing this right? Am I supposed to be kissing just his upper lip or do I kiss both?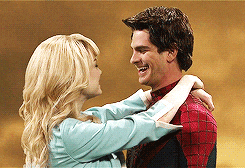 3. Is it really this sloppy? Or am I to use less tongue and more lips?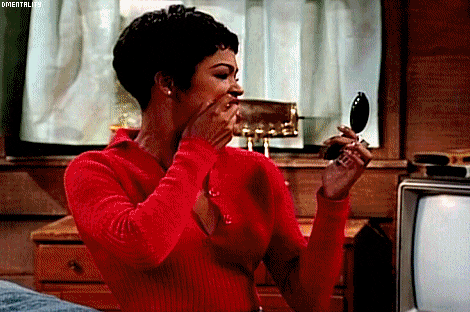 4. I really reeeaaallyyyyy hope my lipstick hasn't smudged too much and made us both look like we're bruised.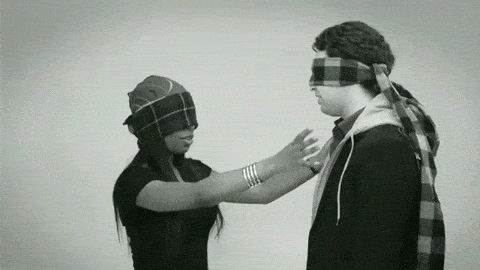 5. Umm, but where should my hands be? Will it be too intense if I clutch his hair? Or too forward if I cup his face? Maybe I'll just rest them on his shoulders…Great, now I feel like I am teaching him something.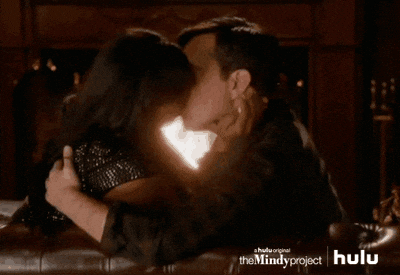 6. Can we please keep doing this for the rest of the night?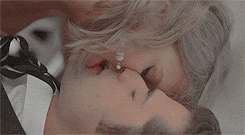 7. Maybe I should try biting his lips a little, but what if I bite him too hard?
8. Oh he smells so nice. I don't want to let go of him!
9. Are his eyes closed too? Maybe I should peek and take a quick look!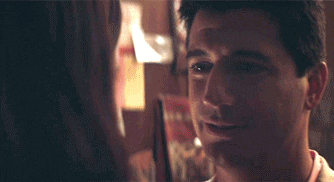 10. Does a french kiss really feel like a french invasion in my mouth?! How do I breathe?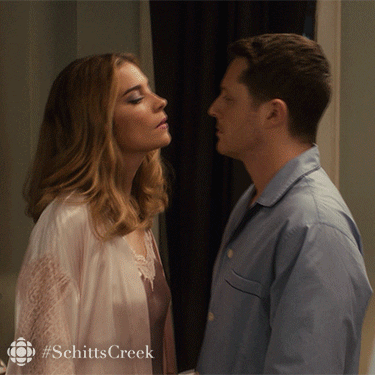 11. But how do I tell if it's over? Do I just stop all at once or slow it down to a pause
GET HAUTERFLY IN YOUR INBOX!