Jigyasa Chandani/Hauterfly
Relationships
10 Conflicting Emotions You'll Relate To If You're The Bride's Sister
By
|
Weddings are life-changing milestones, and not just for the bride and groom. A marriage is a union between families. And this union brings with it not only new family members, but also different dynamics with the old ones. That is, if your sister is getting married, then that will inevitably change your relationship with her. Starting with, you won't be living with her anymore. Certainly, you'll know that this is playing on your mind if this wedding season is behen ki shaadi! Here are 15 things every bride's sister will relate to: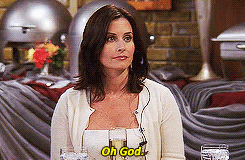 1. You are basically the wedding planner. You have to co-ordinate the dance rehearsals, make sure everyone is getting their drinks, find the ideal designers or shops for her outfits, make sure the decorations are exactly like she wanted. Sigh! That's a lot of work!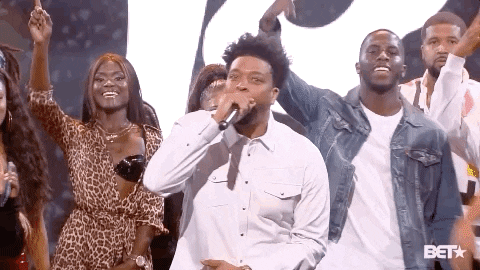 2. You have to play the warm and cordial hostess to everyone… including those toxic rishtedaars you and your sister used to hate on together!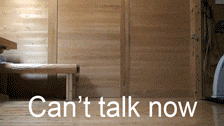 3. You have to be on your toes pretty much throughout the wedding. You know, with all these responsibilities and hostess duties you have on your plate.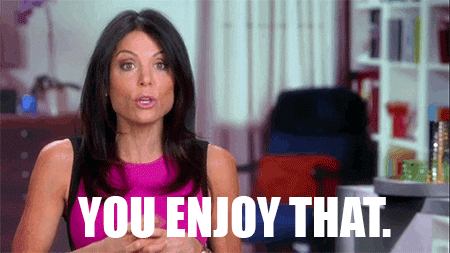 4. You kind of sort of envy all these guests who seem to be having a great time! It's a confusing time for you.
5. You are going to be at the forefront of needless family drama, because drama at a wedding is inevitable. But, you have to now face the music alone because your dulhan behen can't be bothered.
6. You have as much pressure to look your best, as does the bride.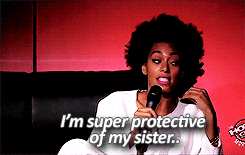 7. You can't stop thinking about how you'll have to share your sister for the rest of your life…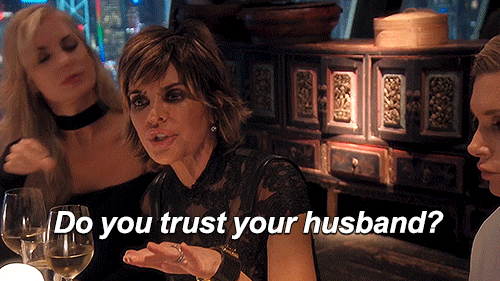 8. You kind of resent her almost husband, but also love him. Like we said, it's a confusing time for you.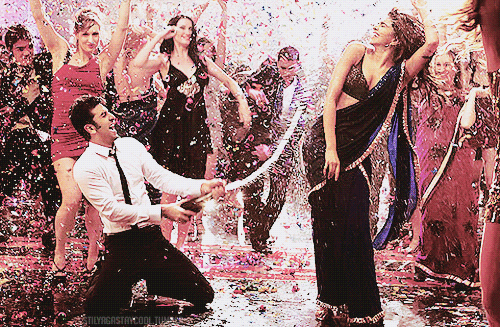 9. You really, really, really wish you could just let loose and party because you know… behen ki shaadi hai!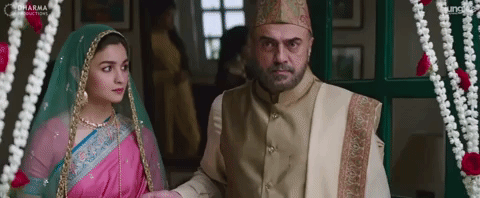 10. You try hard to hold yourself back, but have an ugly breakdown during the bidaai.
GET HAUTERFLY IN YOUR INBOX!