Lifestyle
Woman Who Quit Job To Live Like A Puppy Got Into A Dog Fight. This Is Barking Mad!
By
|
Do you ever wake up and read something that makes you go like WTF!? Well, that was me today. I woke up to two pieces of news that made me feel quite some emotions. First was the sad demise of Bob Saget, and the second was this absurd event that had two women acting like dogs. Yep, you read the last part right. I came across an incident where two women pretending to be dogs got into a dog fight on the streets. Honestly, humans baffle me.
A woman named Jenna Phillips quit her job as an optician to act and live the life of a puppy. Full-time! And as though that wasn't strange enough, she created a stir online for getting into a dog fight with another woman pretending to be a dog. What the f*** is happening?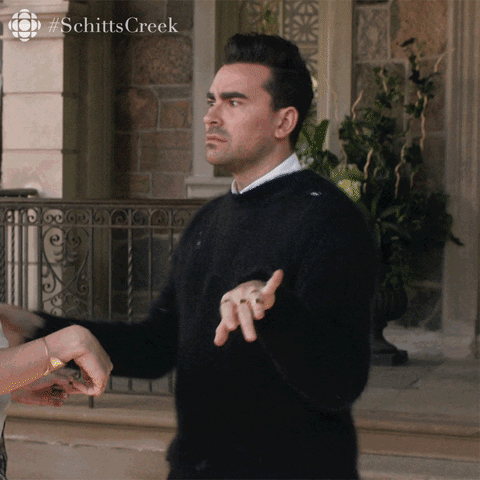 Jenna Phillips who goes by the name of Puppy Girl Jenna has been earning more than £700,000 just by filming content of her acting like a dog for her OnlyFans subscribers. In her videos, she is seen playing fetch, drinking water from bowls, eating food from bowls, etc.
But what stirred the internet was her latest video. In the video, Jenna is seen crawling on the streets with a leash tied to her neck. As though one woman pretending to be a dog wasn't enough, the camera pans out to show another woman tied up like a dog to a barrier. 
Trust me it gets even more absurd and ridiculously strange. The two women pretending to be dogs stare at each other and then start barking at each other. A man who is apparently acting like Jenna's owner, tells her to keep walking, and just like a dog she also starts crawling. 
Talking about her decision in an interview, Jenna said that she always felt like she was a dog. She said, "I just want to roll around, play fetch, get head scratches, run around and play. All of that. I have always acted like a puppy, but not in a sexual way at first. I really love praise. I love hearing 'good girl'. It makes my heart melt every time… Looking back on it now, it's kind of always been there. I just didn't know there was a scene, I just thought it was my personality."
Needless to say, the video went viral on the internet. In fact, Jordan Belfort, the millionaire known as the "real Wolf of Wall Street" saw the video and commented saying what universe do these two belong to. Same dude, same.
I know I have written about this woman pretending to be a dog and then getting into a street fight with another woman pretending to be a dog (my one more attempt to understand this and I failed). But I still haven't been able to wrap my head around it. I'm going to say this – it is their world and we're just living in it. 
Woman Books Entire Air India Business Class Cabin To Travel With Pet Dog. We're Low-key Jealous!
GET HAUTERFLY IN YOUR INBOX!