#HauterflyOnTheGo: The Broke Girl's Travel Guide
Like any other 20-something girl, I have bizarre dreams too, but they are all driven by passion. And mine lies in feeding my wanderlust soul. I'm in a constant state of fernweh. I don't travel to see new places, I do it to make them a part of me.
Now, I'm not someone who was born with a silver spoon and, let's face it, travelling needs money — a lot of it. So, feeling depressed while scrolling through other people's vacay photos on my social media feeds is a regular occurrence.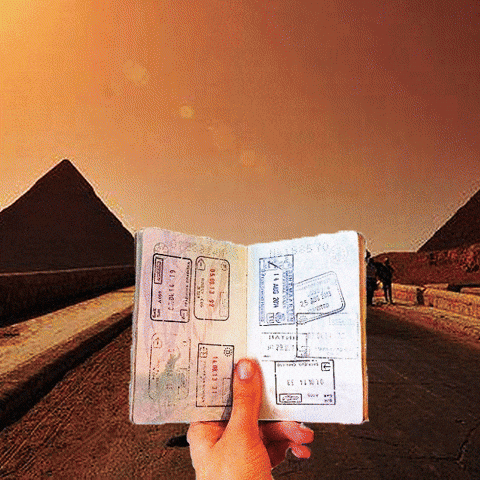 But, isn't life way too short to virtually roam around the globe? What if you work your asses off, save loads of cash, and spend years sitting in front of a laptop, just so that you can take that one major trip, but that day never comes? Harsh, I know, but it's the truth you and I need to hear. After all, what are you saving all that money for if that future never shows its face?
So, work hard no doubt, but travel at least twice a year, and you can totally do this if you plan well and travel smart. And here I am to give you a few tips and tricks to help you explore the world, without burning a hole in your pocket! It is more than just packing light and backpacking around.
If you are broke and fabulous, keep scrolling and maybe take notes?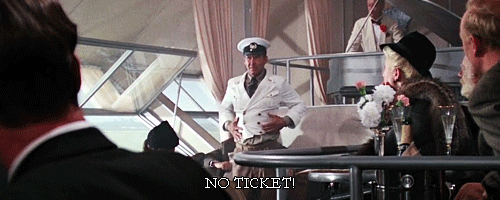 Booking Tickets Is Half Job Done 
This is a no-brainer, especially if you are travelling abroad. Check your leaves, circle the long weekends, and book months in advance to bag great deals. Keep comparing different websites, as you'll find unexpected offers that will help you save a lot of money.
If possible, stick to the same airline or hotel chain while travelling, as this ensures you get loyalty points. Slowly but surely, these add up and you can enjoy amazing discounts later.
Get in the habit of using Google Flights while booking flight tickets. It is damn easy to use and, at one go, you see the cheapest fares to wherever you want to fly too!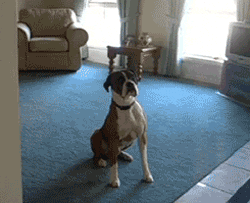 Your Feet Are The Best Mode Of Transport
When you are broke, hailing a cab in a new city is not the brightest thing to do. What's perfect is to walk and explore! Trust me, it sounds like a task but it is a) free and b) super healthy. Moreover, it's the best way to discover a new place.
Many cities like Paris, Amsterdam, and Sydney have free walking tours for tourists with legit guides showing you around. Sign up for one of these and make new friends while travelling without shelling out a penny!
But, you can't really walk throughout your trip, especially when the distances are long. In that case, get a week's rail or subway/tube pass. For instance, there is no better way to take in the beauty of Europe than by train. Hmmm…DDLJ feels.
Or you can also rent a bicycle. Environment and pocket-friendly!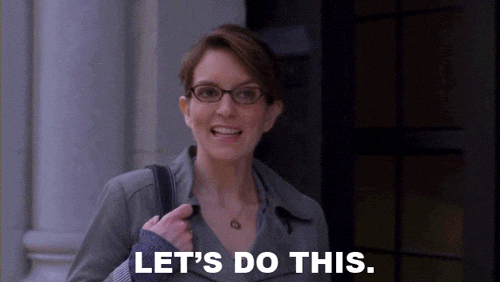 Be Hyper Local 
Let me slyly place a saying here that you must have heard 1,00,001 times by now –'When in Rome, do as the Romans do' Doesn't get old, right?
Because it is so true! Wherever you are travelling to, whether it is a city or a village, think how a local would function. A tourist always sees what is on the surface, which is almost always the shining layer and often the expensive route. Hotel tours that take you to the famous spots are fine, but go beyond that.
Befriend a local and get to know the hidden gems. That's when you will truly be able to explore. And they know how to get most out of their hometown, cost effectively.
Also, you will realise that you can leave your wardrobe at home and choose to travel light. Look stylish by all means, but you don't need 367 outfits to do that.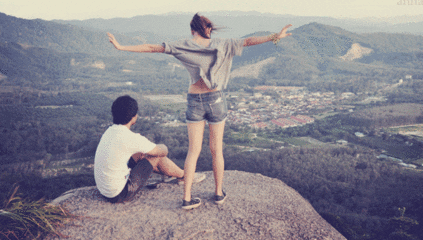 Try Something New
Instead of staying in a hotel, opt for a hostel or AirbnB. They are easily available, well located adn super budget-friendly. Grabbing a bunk bed at a youth hostel is fun, super cheap, and a great place to make new friends — you'll get to hear travel stories from backpackers around the world.
ALSO READ: 10 Of The Coolest Airbnb Apartments In India
And if you are feeling even more adventurous, give couch surfing a shot, but remember to be super careful and aware of your surroundings.
If you need any more convincing, go watch The Holiday.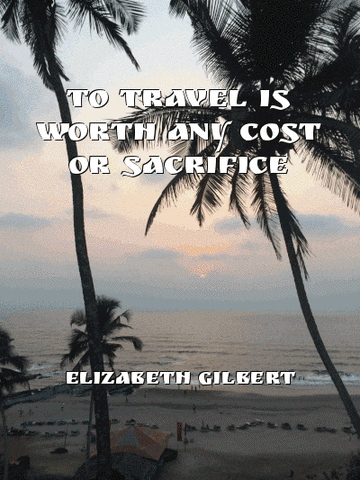 If Nothing Else, Make Travel Your Work 
But, if 2 trips a year and a few getaways every now aren't enough, find a job that lets you travel more.
That way, you may still be broke if the pay isn't great, but at least your travel plans will actually materialise.
ALSO READ: 10 Careers That Are Perfect For The Travel Enthusiast
Know more