Shrey Sawant/ The Hauterfly
Lifestyle
This Guy Got So Desperate To Meet His Girlfriend, He Dressed Up As A Woman To Avoid Getting Caught. Itna Tharak?
By
|
Love amidst the lockdown has been difficult. While some couples have carpe diem-ed by getting married and working around the restrictions, others have been left to schedule Zoom meetings for their date nights. Let's face it – a good majority of us have to hide our relationships, even from the most progressive of parents. Living in a brown household simply does not allow one the luxury of openly flaunting your significant other! This reality is only worsened by the lockdown. What's a young couple to do when they can't even conjure up an excuse to leave the house anymore? Well, anything for love, apparently.
This couple's lockdown love story is something straight out of a Bollywood romcom. A 19-year-old from Valsad was so desperate to meet his girlfriend, that he dressed up as woman to go outside! Unfortunately for them, the police saw through his disguise and caught him. The incident took place on Tuesday, May 26th, at around 2:40 am. The police saw someone in a Punjabi dress riding a moped on Bhoslapada – Pariya road. At first, his plan seemed to be going well, because they thought he was a woman and did not stop him. But when he crossed the same spot later, they became suspicious and stopped the 'woman' for questioning. He tried communicating with hand gestures so as to not give away the fact that he was a man, but this aroused the police's suspicions even more, and they asked him to remove the dupatta.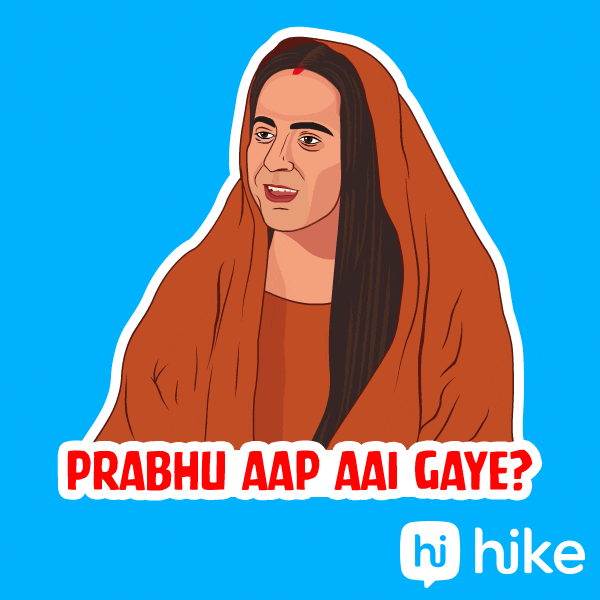 The teen was forced to give away his secret. He confessed to the police that he was going to meet his girlfriend, and that he had to take that extreme step to avoid being caught by both the police and her parents. He is a resident of Motiwad Fatak, and has been booked under the Indian Penal Code for violation of order issued under public notification, negligent act that can spread disease, Epidemic Diseases Act, and Disaster Management Act, 2005.
Now that's a story for his future grandkids! While it's quirky, hilarious, and must have been a challenge to pull off, we definitely don't think it's a wise move right now. Given the circumstances, we should all be staying at home. It's just something we have to do for the safety of our loved ones. Yes, we know it's hard to go on for so long without meeting your better half, but it's a much better plan than putting them and yourself at risk. Stay home and stay Skyping!
This Guy Proposed To His Girl During Quarantine With All Their Friends And Family Secretly Watching Through Video Call. How Cute Is This?
GET HAUTERFLY IN YOUR INBOX!