World Spine Day: 6 Tips For Housewives To Take Care Of Their Back And Prevent Pain
As a working woman in her late 20s, I often struggle with backache. It's not uncommon for most of us with jobs that require sitting all day to develop back problems but truth be told, we've not got the worst end of the deal. Homemakers have it worse. Most women who are housewives tend to toil all day and work hard and we all know that it's a thankless job. Homemakers are so busy taking care of their homes and their families that they often forget to take care of themselves. Be it picking up a heavy box or bending over to sweep the floor, their backs are always strained because they're busy worrying about their family and household chores. And what's worse is that they mostly ignore their pain and continue working till it becomes unmanageable and unbearable. This is exactly why homemakers need to take care of their spines a lot more. On this spine day, here are some simple tips for homemakers to take care of their backs and avoid any back-related problems.
1. Bend The Right Way
Most housewives tend to bend the wrong way when they have to lift something. So, don't just bend over, instead spread your feet apart and give your body a wide base for support and then bend at your knees instead of your waist or back. When lifting an object, tighten the muscles around your stomach and lift it using your hip and knee muscles. Even when you put the object down, squat and do it and remember to hold the object close to you and don't bend forwards when you're standing with the object.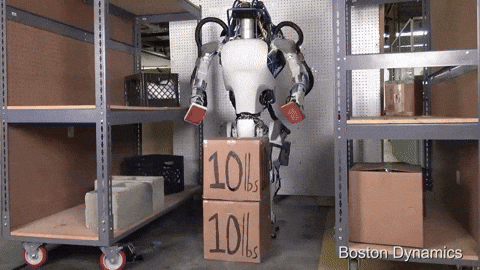 2. Stay Safe When You Sweep
Sweeping the floor is another thing that can take a toll on your spine if you don't do it right. Most housewives tend to just bend over and sweep but that's not the right way. Remember to get a broom that is long enough so that you don't have to bend over because forward flexion can increase the pressure on your back and spine structures including the discs. Don't rush when you sweep the floor. Take your time and don't try to get into every place because too much twisting and bending can lead to injuries. Try to use your core muscles when sweeping and when you twist and turn to reduce the strain on your back.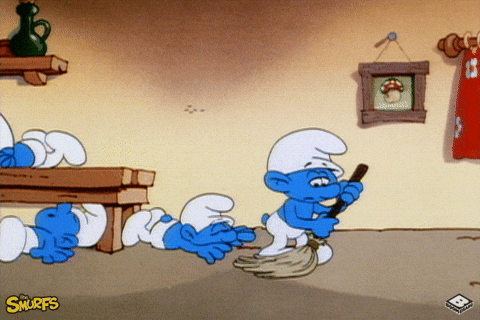 3. Don't Strain Yourself
It's not uncommon for housewives to strain themselves with all that ghar ka kaam. So try to make your work easy by simplifying your chores and seeking help from the other family members. Feel free to take a break from your household chores every now and then and get some rest. More importantly, do not slouch and try changing your posture when you're running errands so as to relax your back.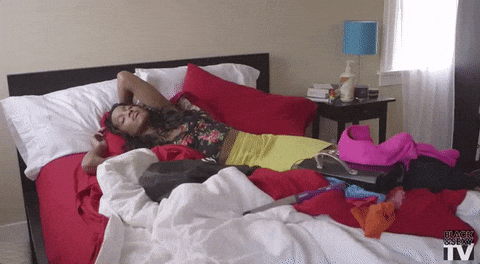 4. Make Exercise Your Self-Care Regime
Exercise is a great way to strengthen your spine and maintain flexibility and avoid backache and spine-related problems. Remember to get some stretching done at the beginning of the day to relieve your tired muscles and stiff joints. And end your day with some light strengthening and flexibility exercises. It's advisable to hire an instructor to get your movements and exercise right so as to not hurt your back and spine.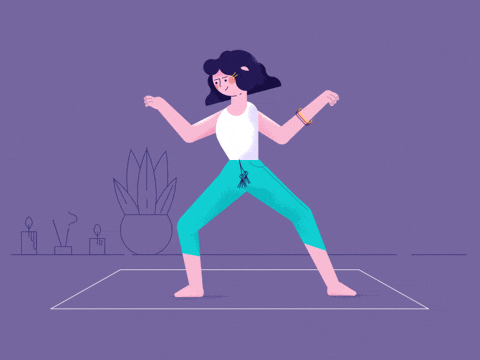 5. Get Some Supplements
Women are much more prone to bone-related problems like osteoporosis due to menopause. This is why it is essential for women to get adequate nutrition and supplements as and when needed. Since housewives spend most of their day inside the house, they tend to get very little Vitamin D from natural sources like exposure to sunlight. If you cannot make time for some sun exposure, include a Vitamin D3 supplement in your diet. More so since it aids in the absorption of calcium which is essential for our bones.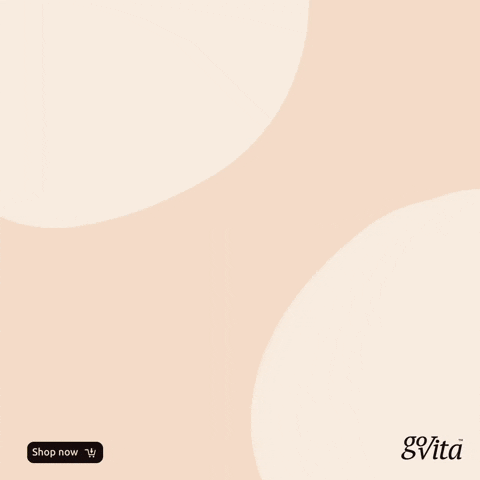 6. A Good Night's Sleep Can Work Wonders
Yep, getting adequate sleep is extremely important for housewives. Lack of sleep can increase your stress levels which can strain your back even more. More so because stress tends to accumulate in our lower back and shoulders. Lack of sleep also tends to worsen back pain and that's why getting enough sleep is extremely important for homemakers.
Ladies, taking care of your family and home is important but so is self-care!
Twitter User Asks For Updated Studies As 'Proof' That Childbirth Is Painful. The Audacity Men Have To Comment On Women's Bodies!
Janvi Manchanda
Janvi uses her pen to smash the patriarchy. Geet one day and Wednesday Addams the next. Writing is the bane of her existence and the object of all her desires!
Know more