Lifestyle
Newly Married Woman Demands Proper Road As 'Muh Dikhai' Gift From MP. We Say 'What An Idea, Madamji!'
By
|
You know, women are way smarter than men. And this is not an opinion but a fact and I'm going to highlight it again and again because it's my duty. And this unique and heartwarming story of a woman is proof. Recently, a newly married woman from Uttar Pradesh asked for a proper road as 'Muh Dikhai' gift from a politician. Well, she want it, she got it!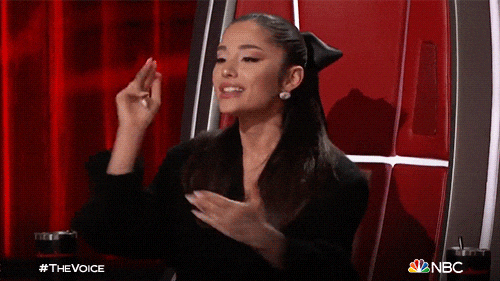 According to the reports, a newly married woman from UP's Aligarh made a surprising demand that left everyone shocked but she's a rebel with a cause, okay. When a politician named Satish Gautam visited the newly married couple as he couldn't attend the wedding due to some reasons, he offered an envelope to the new daughter-in-law as 'Muh Dikhai' but she refused to take the gift as she had another plan. The woman named Priyanka asked for proper road construction as a gift for her village from him. And as you guys know, I have major trust issues but this is giving me some hope because the politician agreed to fulfil her simple demand. 
UP | A newlywed girl asks to build a road for her in 'Muh Dikhai' ritual

I went to see a newlywed girl & gave her an envelope as a gift, she refused to take it & asked me to build a road instead. I promised her to build 100 metre road in 1 month: Satish Gautam, Aligarh MP, UP pic.twitter.com/MNBU95Nkc7

— ANI UP/Uttarakhand (@ANINewsUP) May 9, 2022
She also mentioned that the road in her village is in bad shape and it needs to be constructed properly. After that, the politician assured the family that the road will be constructed within a month, as per reports. And if they have any other complaints regarding the infrastructure, he will pay proper attention to it. He added that he was a little stunned after hearing such a demand from the woman but he felt happy after hearing it. 
Now, the villagers will get well-constructed roads because of her. To be very honest, we want more people like Priyanka who are unafraid to speak their minds. 
From Domestic Violence To Fertility Rates, All That The NFHS-5 Survey Revealed Regarding Women's Condition In India
GET HAUTERFLY IN YOUR INBOX!