Medical Journal Photo Showing Effects Of Woman Using Sunscreen On Face But Not Neck Will Convince You To Buy A Bottle Of It RN
To be very honest, I started taking good care of my face after I turned 20 because I didn't know that we are supposed to apply so many skincare products to our faces. I genuinely thought a good face wash was more than enough but I was wrong, I guess. But now, I can gladly admit that I never miss wearing sunscreen when I am stepping out of my house because Mumbai ki dhoop is different. And if you are still not convinced about using sunscreens, then you should take a look at the picture of this woman. A photo from a medical journal shows the effects of a woman using sunscreen on her face but not on her neck for years. After seeing the picture, we are quite shocked!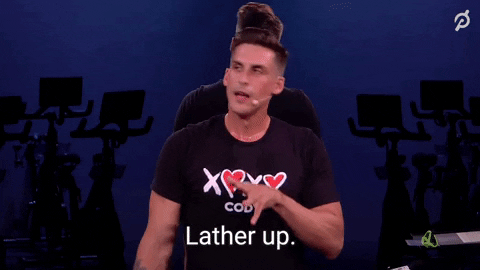 A picture of a 92-year-old woman shared in the Journal of The European Academy of Dermatology and Venereology shows the effects of prolonged exposure to the sun can have on unprotected skin. According to the study published in the journal, the 92-year-old woman in the picture applied UV-protective moisturiser on her face for decades but always neglected her neck.
Take a look at the tweet and the picture here:
Happy to see this pic circulating (>186k ♥️)! Amazing!! UV-damage doesn't get more graphic.
Don't forget to read the entire article! UV light is one thing, ageing another! #age #sun #uv #ageing #prevent https://t.co/jkQbC2hCjS

— Christian Posch M.D. Ph.D. (@PoschChristian) September 3, 2022
Well, it is a fact that sunscreen of a certain variant can protect our skin from the sun's harmful UV rays and that is the reason why many people wear it regularly.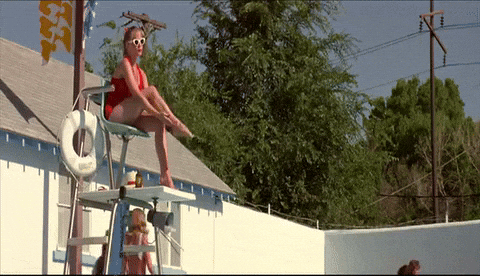 Now, you should go to a drug store and buy good quality sunscreen for yourself.
Women Are More Likely To Be Injured In Car Crashes Despite Wearing A Seat Belt As Compared To Men: Study
Preeti Singh
Preeti loves writing about pop culture, celebrity gossip, K-Drama, and K-Pop. However, criticising mediocre entertainment-related things seems to interest her a lot.
Know more