It's Only Been 2 Days Of Working From Home And My Parents And I Are Off To A Very Bad Start. Go Corona, Corona Go, Please.
The coronavirus has taken over the world by the storm. It's like God is just punishing all the extroverts for making fun of the introverts or some introvert got butthurt somewhere and summoned a demon and thus the outbreak began. But that is not the point of this article. While some of us are really making full use of this outbreak by staying quarantined at home, I, on the other hand, would love to go out on an adventure. And let me tell you that I am someone who loves to stay indoors on Friday nights. I may sound really stupid for saying this but hear me out.
Today has been day 2 of work from home/self-quarantine and I already want to leave my house cause my parents are actually driving me crazy. Usually, I would let this go or not whine about it during the weekend because I know I have to resume work on Monday. But this time it's different. I might have to end up spending like 5 months with them and that's something I would not want. Hey, don't get me wrong. I would take a coronavirus for my parents, but I hate it when they nag and drive me insane.
Here is a list of things we have fought about in these two days.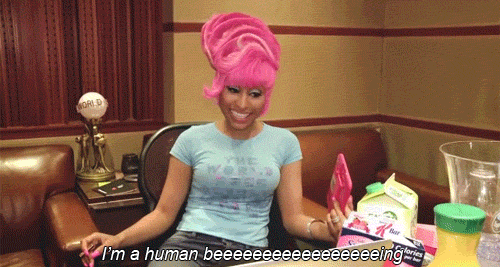 1. I am so careless
I wear a nose ring and it had recently fallen off and I accidentally also managed to step on it, which made the ring look like a dead ant. With really long fake nails I was unable to twist it back to its original form and so my stupid ass had to ask my mum for help. I was innocently walking towards my mum asking for help, but little did I know that this request would end up in a fight. As soon as I told her to help, she started yelling and saying why are you so careless? Why do these accidents keep happening to you? You don't deserve such expensive jewellery and then some. Like how TF do I know that, mum? I am only human. And so we ended up fighting and not talking. Yes, that was fun.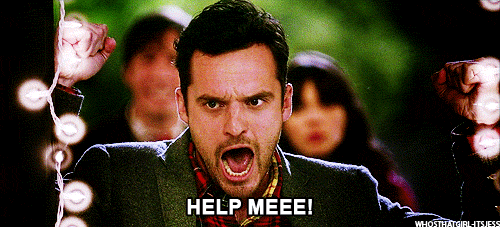 2. "Leave your work and help me out" – Mum
Okay, now the whole idea of working from home is that I WORK from home, but for my mum, it's a fucking vacation. I kid you not when I say that any of our relatives who have called my mum she has told everyone that "Sama got a holiday". I was in the middle of writing an article when my mum comes up to me and says help me out in the kitchen. I look at her all confused and ask her "What?". She nonchalantly says "Help me." Then I ended up saying that I am in the middle of working and cannot help her right now so the emotional Indian mother that she is, says "What's the point of your holiday if you still have to work?". For the love of God, someone save me from my mother.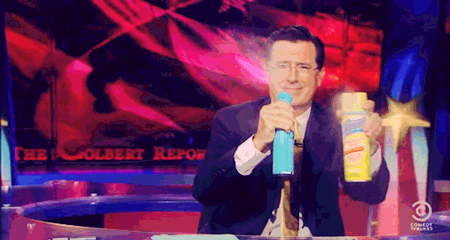 3. Crazy cleaning dad
Usually, my father will sit and chill on the bed the whole day, but when I am off, he is possessed by the cleaning demon. Again, I am sitting and working and I see my dad walking around the house picking up things that are lying around and tidying up like he's some sort of male Mary Kondo. I decided to put my earphones on in case he tries to talk to me and asks me to clean. But that didn't stop him from doing it anyway. He found two pairs of my earrings and asked me to stop throwing my things around the house so casually. To which I said that his stuff is always lying around the house. But you know what happens when you talk back to your parents, right? Yeah, so we ended up yelling at each other about who has the most stuff lying around. It was as if it's a competition.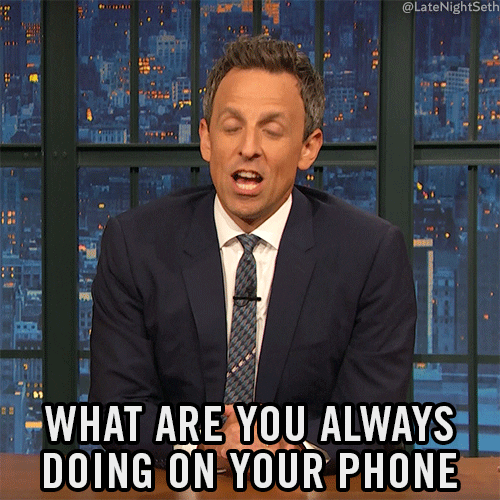 4. Why am I always on my phone?
On other days my parents are usually chilling on their own and are on calls with their friends, making plans to either meet out or at someone's place. But since the pandemic has caused us to stay home suddenly we have to socialise with each other. Like guys, TV abhi bhi chalta hai. I was genuinely working on my phone when I could feel 4 eyes constantly staring at me. I looked up from my phone and saw my parents disappointedly looking at me. Before I could even say anything, my dad says "Iska kuch nahi ho sakta". At that point, I really just wanted to pull my hair out of my head, but instead, I just walked up and went into my room.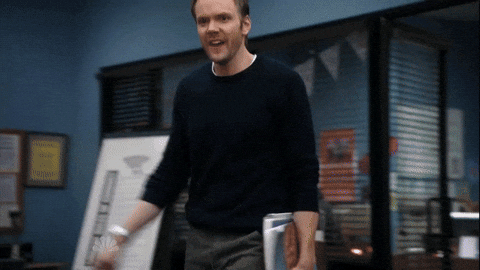 5. Getting pulled into their fights
My parents truly think they are on some sort of reality show where they are required to roast me. And since my sister is married and left I now am the only one who has to deal with my parents, it's gotten worse. The other day my mum switched on the fairy lights just to set a happy mood in the house and then comes my father yelling about how he has to pay such expensive electricity bills and then my mum said something and then they just went on and on and suddenly I heard my name. I was somehow a part of this fight that I didn't even know I was involved in.
So, yeah this is what it is like to live with my parents right now. I don't know about the coronavirus, but if we stayed together a little longer, we might end up killing each other.
Know more