Shutterstock
Lifestyle
7 Sure-Shot Ways Of Moving On After A Break-Up
By
|
Does it feel like nothing in your life is right? Do you ever think that you are not capable of maintaining a relationship? Are you drowning yourself in self-deprecating thoughts? Are you scrolling through the pictures of you and your ex-boyfriend before going to bed at night? Are you reading this because all of this is true?
A failed relationship is just a chapter in your life, not the entire book. It may sound clichéd, but we can't deny that it is a hundred percent true. You liked that person, you were with him for months, or maybe years, but somehow, it did not work out. You know what? It is okay! But one thing that is not okay at all is you judging yourself based on one relationship—or more—that did not work out.
If you are finding it hard to move on from your ex, then read on, and follow the tips so that you can move on from the past, for good!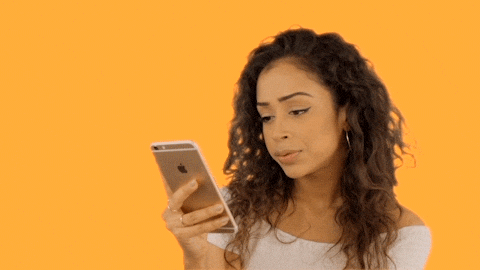 1. BLOCK THEM FROM ALL SOCIAL MEDIA WEBSITES
Many of us are fine with being friends with our ex on various social media platforms. But it is only human to check what they are up to every once in a while. If you really want to move on from the heartbreak, block your ex-boyfriend from all social media platforms, even WhatsApp! Doing so will contain the urge to stalk your ex, and you will be much happier.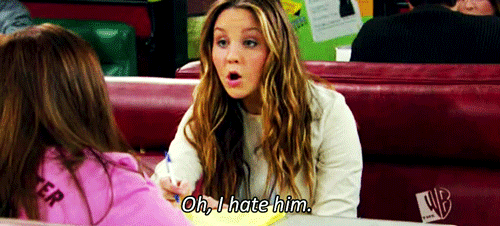 2. DO NOT BADMOUTH ABOUT YOUR EX
You were in a relationship, doesn't matter how long or short. You liked them for a reason and went into a relationship because you were into them, too. Whether it was mutual, you broke it off, or he did, never badmouth about your ex. After all, you did spend a lot of time together and you should respect that. Moreover, talking about them will remind you of the good times, which in turn, will make you feel sad.
3. CONCENTRATE ON SOMETHING YOU LIKE
To take your mind off of your ex, pick up what you have always liked doing. If reading makes you happy, read as many books as you can, or DIY some stuff and make your house look pretty. Basically, do anything that makes you feel happy and not think about your ex.
4. GO OUT WITH FRIENDS
Hanging out with your friends is the best thing you can do after a break-up. They know not to talk about your ex, and will also make sure that you are entertained all the time. They care about you and want to see you happy. So, make plans with your besties and forget all your sorrows.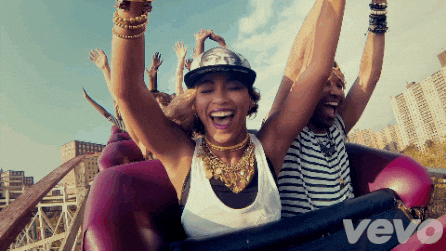 5. DO SOMETHING YOU HAVE NEVER DONE BEFORE
You need something different in your life, girl. You need to do something new to take your mind off of your ex. I am sure there must be a million things you have never done in your life. So,  make the most of this opportunity and do something crazy—it will bring a breath of fresh air to your life, and you will feel amazing.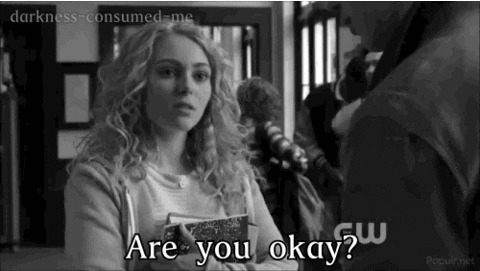 6. STOP CHECKING UP ON HIM—DIRECTLY OR INDIRECTLY
I get it that you are still not over him and you care about him. But, in order to move on, you need to stop checking up on him, directly or indirectly. Both of you need some time to get over this relationship, and you calling him up or messaging him is not going to help either one of you. Also, if you have mutual friends, do not ask them about his well-being. You need to get him out of your mind. Period.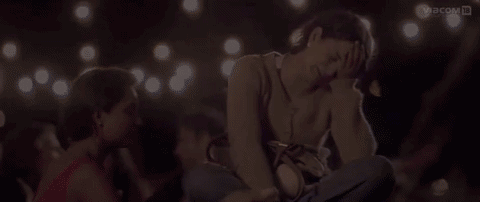 7. IT IS OKAY TO WALLOW
Lastly, it is completely fine to feel upset about the break-up, after all, you two were in a relationship and shared some emotional and physical moments. Sometimes, all you need to do is sit with a big bowl of your favourite ice cream, a sappy movie, and cry your eyes out. Don't feel bad about doing so because it is the part of a process, an essential part that will help you move on and lead a happy and better life.
GET HAUTERFLY IN YOUR INBOX!