Here's Everything You Need To Know About Each Zodiac Signs And Their Sexual Prowess
Updated December 28, 2021
When we look at someone, there's no way to really know how good or bad they are in the bedroom. But if you closely study zodiac signs, their personality and other traits, you'll learn a lot more about people and their sexual superpower(s). Surprising, na? How your zodiac sign can tell so much about your sexual prowess? While there are many zodiac signs that have a certain reputation when it comes to sex, every sign has its own unique and specific traits in bed that make them great at the art of seduction. And no, Scorpios are not the only passionate ones in bed! So, if you wanna find out all about zodiac signs and their sex style and preferences, read on.
Aries (March 21 – April 19)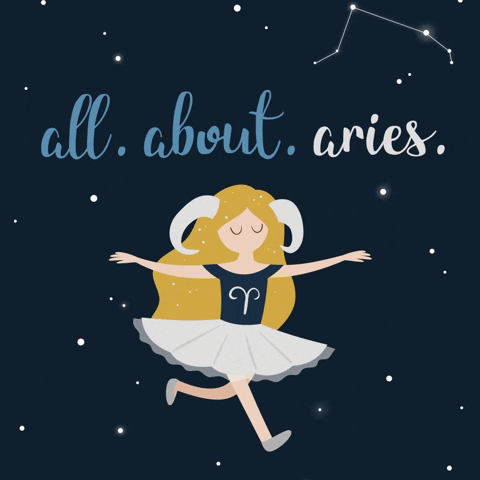 People of this zodiac sign are all about desire and passion. They love taking control and are spontaneous in bed. Aries love the chase and thrill and enjoy experimenting in bed and I'm talking threesomes and group sex here!
Taurus (April 20 – May 20)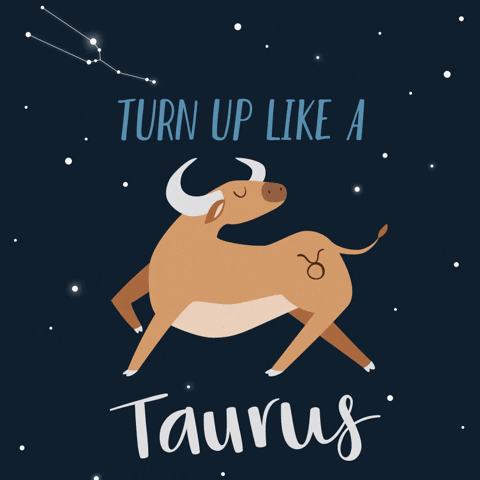 While they have stamina, people of this zodiac sign are all about patience. They like to take it slow and gentle. Taurus is the one sign that takes their own sweet time to indulge in sex. They love stimulating all five senses with love and intimacy. This sign loves cuddling, kissing, touching and more importantly oral sex!
Gemini (May 21 – June 20)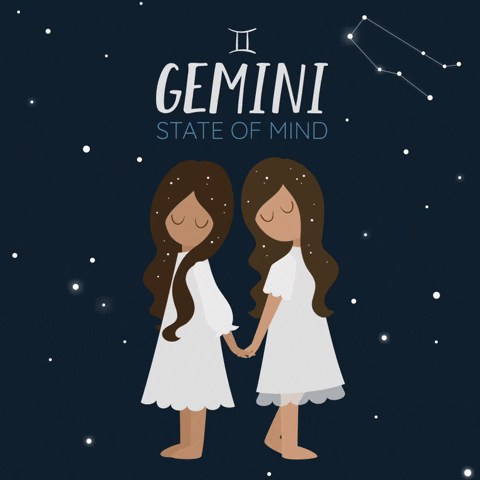 This zodiac sign is all about mental stimulation. They love intellectual foreplay, dirty talking and sex games. But just like the twins, this sign has multiple personalities that like to take over. A Gemini loves control just as much as it loves letting go of it. They seek thrill, experimentation and a lot of foreplay when it comes to sex. They're the kind that will amp up the game with sexually explicit texts, dirty talking (maybe even pictures) but they will delay sexual intercourse with foreplay.
Cancer (June 21 – July 22)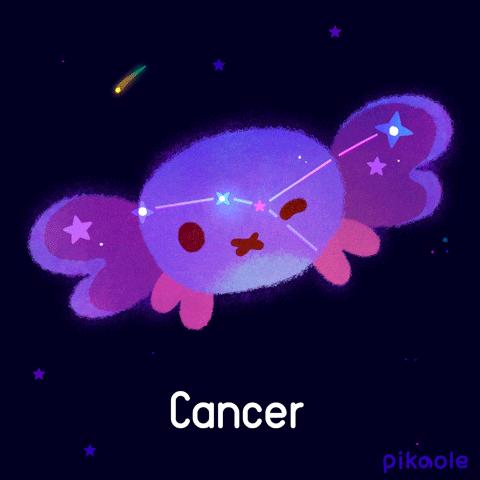 This zodiac sign is all about emotions and intimacy. While most of the Cancerians prefer having sex with someone they're in an exclusive relationship with rather than a casual fling or one-night stand. But even if they indulge in casual sex or a hookup, they will make it emotionally intimate. Sex with this sign will feel erotic yet dreamy.
Leo (July 23 – August 22)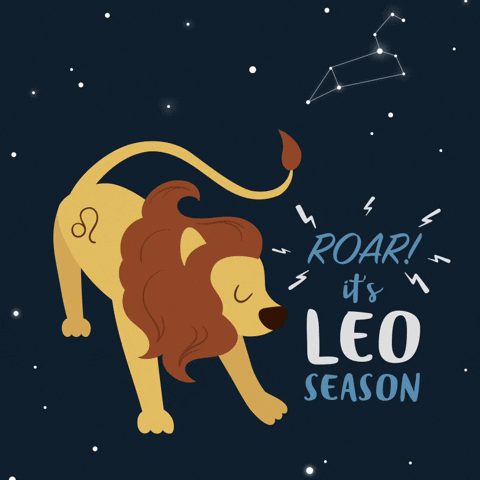 This zodiac sign loves being admired and it also loves admiring. Sex with a Leo won't only end with an amazing orgasm but also be well…filmy (maybe even like straight out of porn). But they also like being praised for their sexual prowess. Expect amazing lights, lingerie and an epic performance in bed when you're involved with the lion.
Virgo (August 23 – September 22)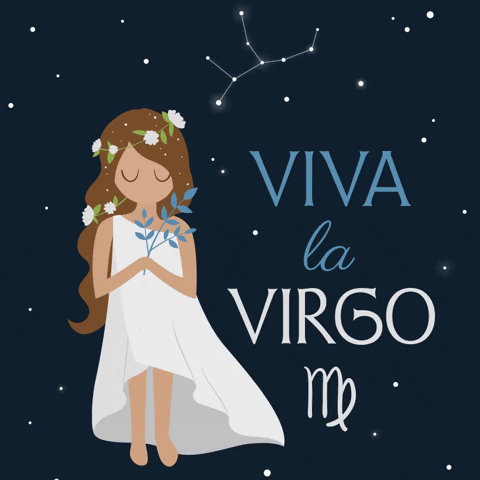 Represented by the Virgin, don't let a Virgo fool you because they're not vanilla. While this zodiac sign is methodical, calculated, precise and analytical in bed, they also love some role-playing and dirty talking. But at the same time, they're also a little old school and love the good old missionary but with a dash of intimacy. And they like to keep it clean and hygienic.
Libra (September 23 – October 22)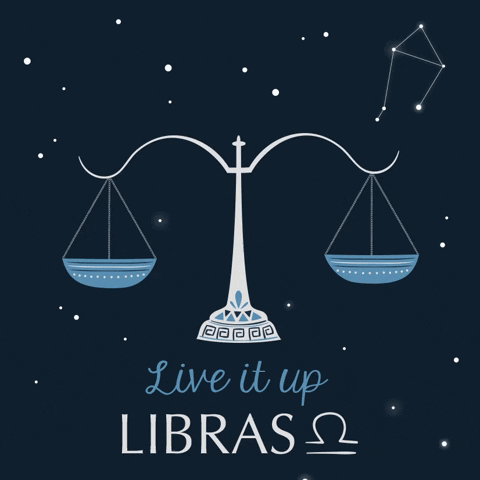 Just like SRK is Bollywood's king of romance, Libra is the Zodiac sign's king/queen of romance. Irresistibly charming, the sign is blessed in the art of seduction. While turning them on isn't easy, they love indulging in foreplay and getting creative in bed. But this sign gives more importance to love and relationships as compared to sex.
Scorpio (October 23 – November 21)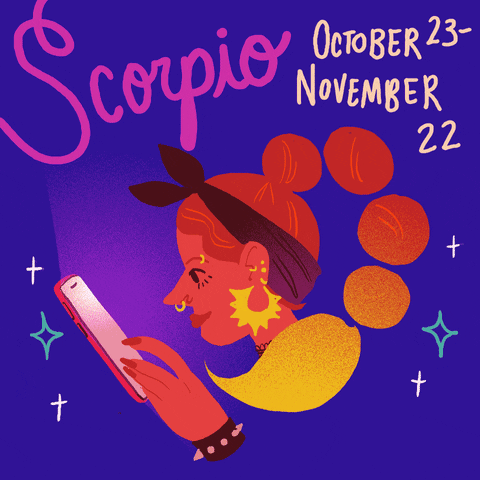 We've all heard about the sexual prowess of Scorpios. They will take control and make you feel giddy in bed. People of this zodiac sign are known to be amazing at sex. Sex with this sign can feel emotionally deep, naughty and full of desire and passion. They also love exploring (your body and sex) and experimenting with positions, places, toys, fetishes and anything that can keep them throbbing with desire and passion.
Sagittarius (November 22 – December 21)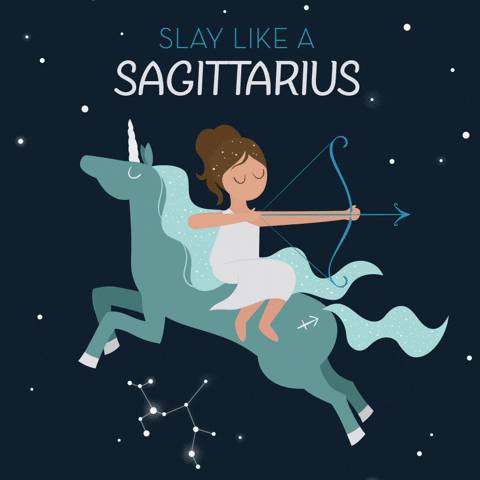 This zodiac sign is known to be spontaneous, adventurous and a total thrill seeker. For them, it's all about the journey and that's how they are in bed too. While they will stay safe and mindful of sexual health, they're always up for an adventurous fantasy or spontaneous sex, new positions and learn as they go.
Capricorn (December 22 – January 19)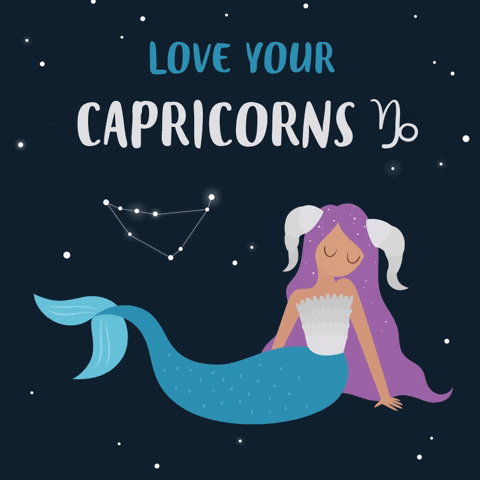 Capricorns are known to be traditional, conservative and career-oriented and they bring a little bit of everything from their personal in their sex life too. This zodiac sign does not like jumping in bed directly. They like to make it intimate, interesting and classic. They like to take it slow as they require time to open up. So, expect a full-blown date before they do the deed. But once they get started, you'll learn that they love being bossy in bed and enjoy doing challenging things in bed, much like their lives.
Aquarius (January 20 – February 18)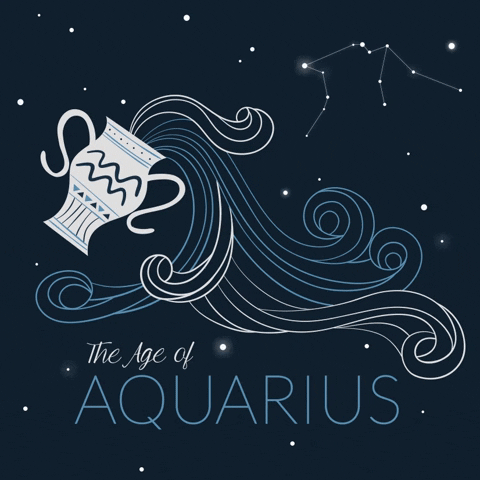 This sign also needs intellectual stimulation just like Gemini. Once you've got that out of the way, know that this zodiac sign is free-spirited, passionate and wild in bed. They will always take it up a notch with their expertise and experiments but they're also emotionally detached.
Pisces (February 19 – March 20)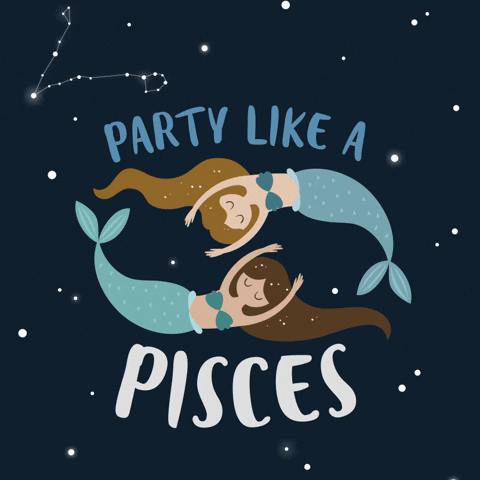 Sex is like poetry with this zodiac sign. Pisceans love romance, seduction and physical and emotional intimacy. They don't have sex, they make love. This sign will take you to heaven and back with erotic sex that feels almost like a dream. People of this sign always focus on their partner's needs more than anything else. And they also like to connect spiritually and mentally with the person they engage in sex with. FYI, expect sleepy morning sex, shower sex, beach sex and lots of other rather romantic sexual situations.
11 Hookup Etiquettes To Follow When You're Engaging In Casual Sex
6 Ways To Ask For Sexual Consent Without Killing The Mood. Consent Is Of Utmost Importance.