This Is How Your Sex Life Will Look Like In 2022 As Per Your Zodiac Sign
From personality traits to weekly horoscope predictions, I love everything about zodiac signs. Personally, I find zodiac personality traits really interesting. In fact, I have closely observed and studied personality traits of several zodiac signs and can actually tell you a lot about your sign which will be 100% true. But more than that I love my own zodiac sign – Scorpio. The most passionate sign of all. Speaking of passion, 2021 is coming to an end and as we transition into 2022, zodiac signs are a great way to find out all about what this upcoming year has in store for your sex life. From what I've heard, it seems that 2022 is going to be a rather steamy year for the sex life of many signs. So, let's dive in.
Aries (March 21 – April 19)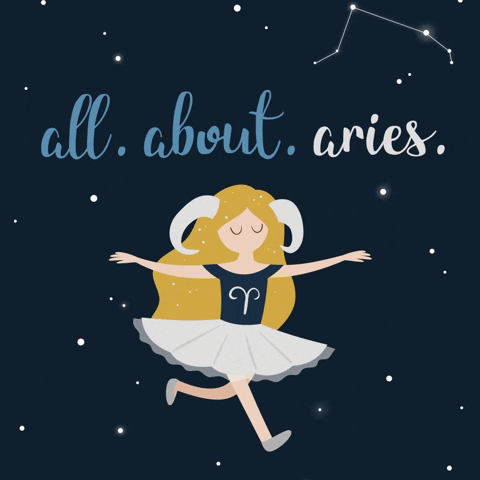 During the first nine months of 2022, your sex life will sail smoothly but you may feel a little off during the month of October. From May to October, you'll experience a lot of good luck and a boost of energy which makes it a great time to take risks and go after what you want.
Taurus (April 20 – May 20)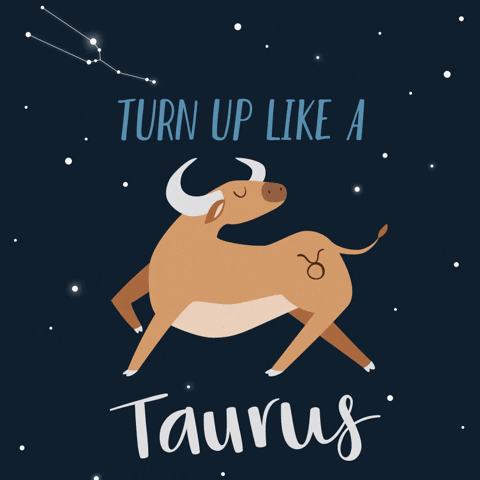 The beginning of 2022 might not be great for your sex life but it's a great time to figure out what you want from your love and sex life. This is the time to dive deep into understanding your sexuality and desires.
Gemini (May 21 – June 20)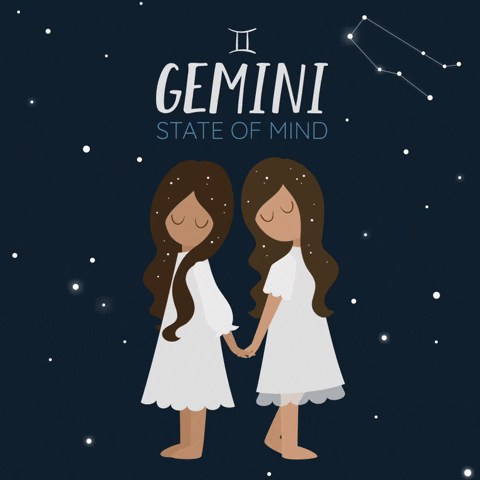 For this zodiac sign, sex life may be a little slow at the start of the year but post the end of June, you'll experience a boost in your sex life. Love, sex and desires might be the main focus in your life during this time till October. This is the perfect time to indulge in your sexual desires and self-exploration.
Cancer (June 21 – July 22)
2022 might bring some good things for you in terms of your sex life but you might be a little too caught up in your personal development during this time. But this surely won't make your sex life boring. The months of July and August look pretty steamy for this zodiac sign.
Leo (July 23 – Aug. 22)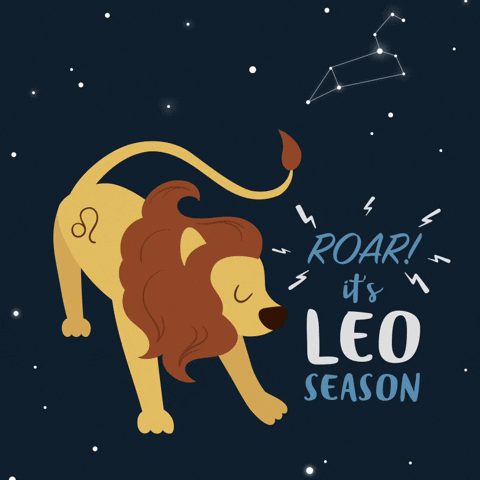 From March till the end of the spring season, people from this zodiac sign may experience an amazing sex life. Leos will experience a high sex drive and feel a tad bit frisky during this time.
Virgo (Aug. 23 – Sept. 22)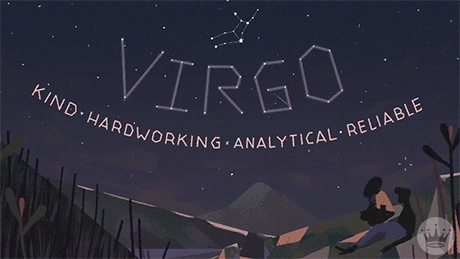 If you've been experiencing a low in your sex life, 2022 will be a wake-up call for your zodiac sign till the month of May. This time is perfect to tick things off your sexual exploration list and hit some sex goals and have some fun.
Libra (Sept. 23 – Oct. 22)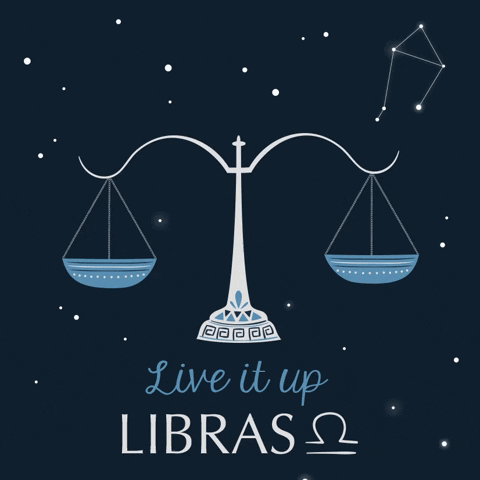 From March onwards, the Librans will enter a new phase of their sex life and experience joy and sexual satisfaction. This time is perfect to focus on your sex life.
Scorpio (Oct. 23 – Nov. 21)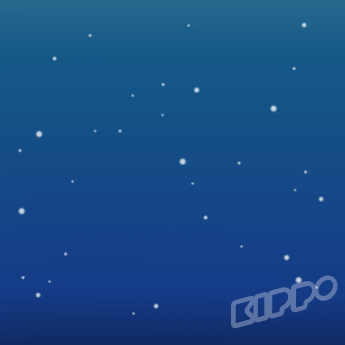 Scorpios will enjoy a great sex life from July 2022 onwards. Those in a relationship will have lots of sex and for singles, this is a great time to seek out new partners. In terms of your sex life, you will experience a high from January to May and then from October to December.
Sagittarius (Nov. 22 – Dec. 21)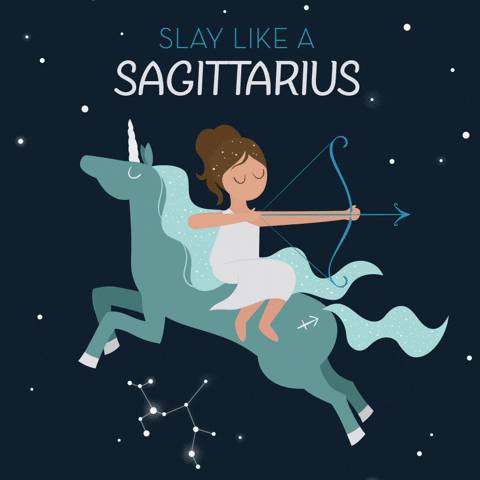 Till the end of January, your sex life is going to be 'roaring' but post that it may seem a little dull. But from October onwards things may change for your relationship and love life which means that your sex life may not be a priority.
Capricorn (Dec. 22 – Jan. 19)
Six weeks post the end of January 2022 might turn out great for your sign. Apart from that, the winter season may be great for your sex life too.
Aquarius (Jan. 20 – Feb. 18)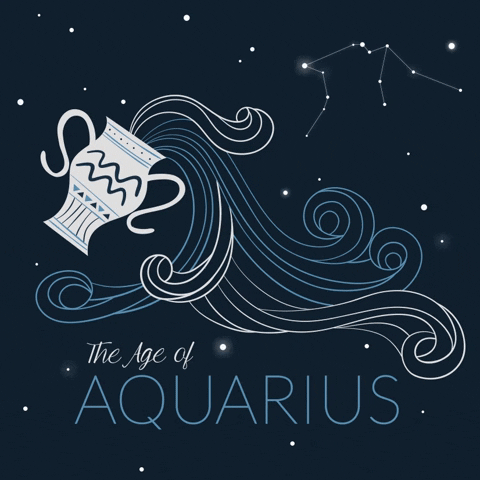 Your love and sex life might be dull in 2022 except during the month of March. This month is a great time to take charge of your new sexual desires and things might just work in your favour.
Pisces (Feb. 19 – March 20)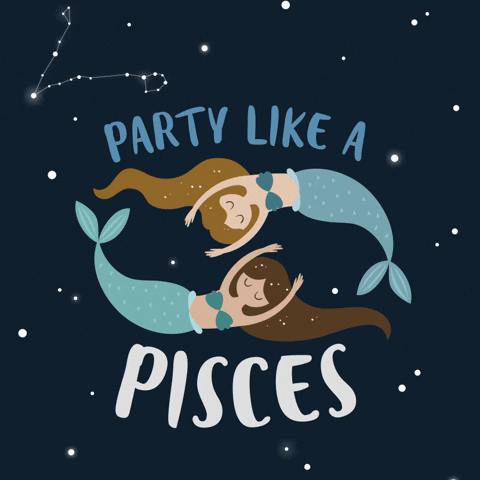 This zodiac sign will have a great love and sex life in 2022. This is the time to indulge yourself in all your steamy desires and wild dreams. April is a great time to take time off to spend with your SO.
Wishing you a sexy 2022!
Janvi Manchanda
Janvi uses her pen to smash the patriarchy. Geet one day and Wednesday Addams the next. Writing is the bane of her existence and the object of all her desires!
Know more