Shrey Sawant/ TheHauterfly
Lifestyle
Here's What Your Favourite Quarantine Hobby Says About Your Personality
By
|
If you asked me what I did for fun a few weeks ago, my answer would have been so different. I would tell you I like to go out for a couple of drinks with my friends. I went for belly dance classes. I loved watching movies in the theatres, reading books in a café and going for standup comedy. But without any warning, here we are, with our lifestyle has undergone a major transition. None of these things are possible unless I am dreaming about it. But it's like even in my dream if I venture out, I'll get laathi-charged!
So here we all are, rediscovering ourselves and getting to witness our sides we'd never experienced before. I think it's safe to assume that we've never been home-bound for so long before in our entire lives. And considering that human beings are adaptive in nature, we've found our new hobbies for this lockdown period. There's only so much you can do from home and while most of us are doing all these activities, we kinda have our favs! But our likes and dislikes say a lot about our personality. Here's what your fav quarantine activity says about yours.
Bingeing on shows/movies and sleeping
When you're not working from home, do you find yourself making watchlists on Netflix? Do you spend hours a day exploring new shows/movies and watching reruns of those you have loved before? The only few hours you have in spare are spent sleeping because what else is there to do? You like to escape into a world of fiction to heal. You love observing people, thinking of possibilities and yet not having to rely on another person for your entertainment. However, make sure you return to reality for a few mins daily so your loved ones don't feel disconnected.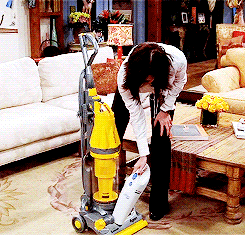 While you really fancied doing nothing in normal times, now that you've done that in excess, you hate it. You're someone who likes to keep moving and getting things done. You like being in charge and you feel a sense of validation when you complete what you started. So you spend your time cleaning and organising around the house because those are your real interests. I bet you can relate to Monica Geller! Playing games and video calling
Before this, you were a social butterfly. And now you really miss socialising but you're not going to let this phase take away your source of happiness from you. So you make sure you connect with your friends digitally.  You get on a video call, play games, watch movies on Netflix Party, etc. you're staying connected because that's what makes you happy.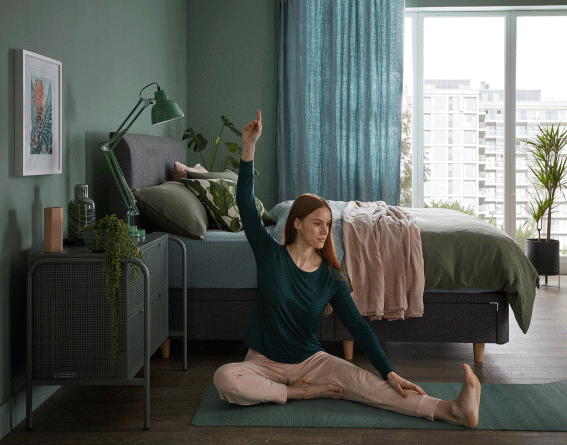 You're the kind of friend who dances till the end of the night. Your enthusiasm makes everyone let their inhibitions down and groove to the music. You love the thrill and pushing yourself to meet challenges. That's what moves you, inspires you and empowers you. So to get your dose of dopamine, you make sure that you're still making those muscles work – whether you're doing yoga, Zumba or a dance workout!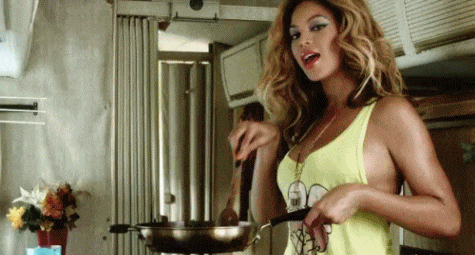 You like expressing yourself but through non-verbal ways. You're a highly optimistic person and someone people go to for pep talk. You can make anyone's gloomy day happy. But you're also someone who can bottle up feelings because you don't want anyone to hear about any negative emotions. Instead, what you do is create an artistic outlet for all your feelings. Whether you're cooking, painting or doing something craftsy, you're a creator and your work reflects your state of mind.
GET HAUTERFLY IN YOUR INBOX!