A Heartfelt Letter To The One Who Has Stood By Us, Through Dark & White — Chocolate
Updated July 07, 2017
Dear Chocolate,
I know this letter is long overdue. Somehow distracted by idiotic boys and nonsensical relationships, I didn't realise your true worth…until now.
First up, treat this as a thank you note for just being by my side in every situation, and an apology for ditching you in certain moments. It has been a wonderful journey with you, the best I've ever had, really.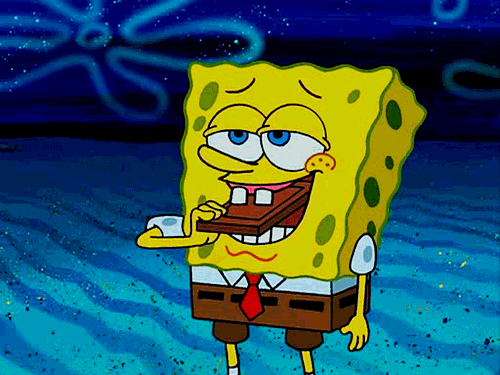 From that first taste that mom sneakily gave me, just to make me stop crying like a maniac, to now, when I secretly have you to stop myself from crying like a loser, you have always been there.
Childhood buddy, best friend, excellent lover — there are so many tags I can give you, but if this has to be a mushy confession, then well, you are my soulmate.
Though I have a lot of competition when it comes to you and it hurts sharing you with others, not once has my love flickered.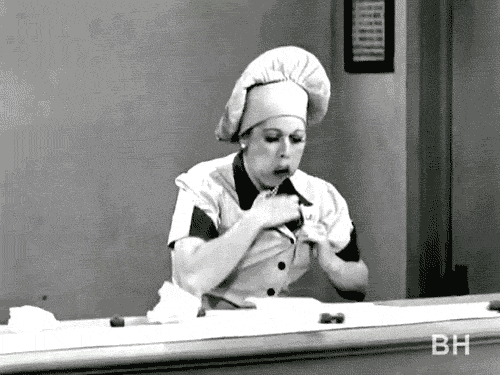 Okay, it has. As I grew older, I was asked to give you up. The fat content, the horror of putting on weight, rotten teeth, and so much more. And I did get convinced. I'm sorry for getting distracted, for losing my faith in you.
But, trust me, it was bloody difficult. To walk past you in general stores, to watch others savour you, to look at you longingly, but to not have you in my mouth. It was too hard. Of course I was missing the foodgasm! And there you were waiting for me when I needed you the most. The first day of those horrible period cramps, you have calmed me down.
The night that douche dumped me without thinking twice, you ensured that my tears had company.
You and ice-cream together make a great team.
That's the thing, you know. You have been amazing in every avatar. Be it with dry fruits or caramel. How can someone be so perfect? Okay, maybe the orange peel was a bit much and seriously, you are better than that.
So, thank you for being a fantastic counsellor, yummy remedy, and instant mood uplifter. You are the only one who can take me from being furiously angry to a sweet angel in the matter of a bite. Only you.
Okay, bye now before I start a flood here.
Happy Chocolate Day!