Lifestyle
7 Life Lessons To Learn From Deepika Padukone… Take Note, Ladies!
By
|
There are a million reasons as to why we absolutely adore Deepika Padukone. She's a humble, confident, and hard-working actress who deserves every bit of fame and appreciation. She has grown as an actress since her first release in '07, and has also conquered hearts globally with her first Hollywood movie. As her birthday approaches, we made a list of 7 life lessons all of us should learn from this Bollywood diva.
2017 was a great year for her, we wish and hope 2018 will be even better for her!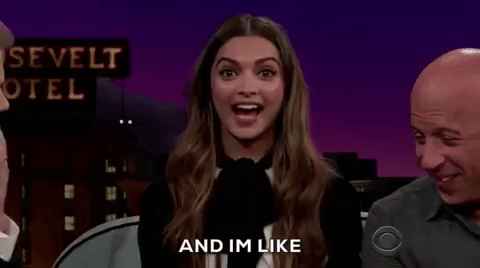 1. NO MATTER WHAT YOU ACHIEVE, ALWAYS STAY HUMBLE
Deepika is one of the most soft-spoken and humble celebrities you'll find in Bollywood. She has reached the skies, but still treats everyone with respect and humility. Moreover, just look at how shy and cute she looks in her interview with Ellen DeGeneres.
2. HARD WORK ALWAYS PAYS OFF
From her first movie, Om Shanti Om to her latest release, Padmavati, which we hope releases soon, Deepika has honed her acting skills. She's amongst the few celebrity faces of L'Oreal who also represents the brand at Cannes Film Festival (and looks gorgeous, as always). All of us should take inspiration from her and strive to work harder and smarter.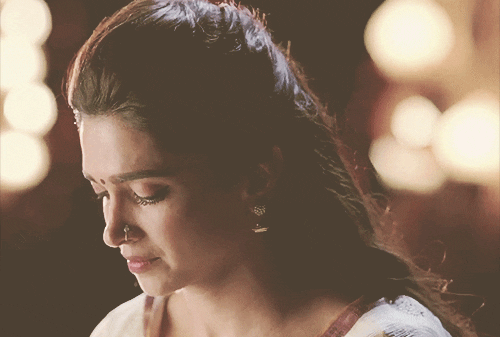 3. HEARTBREAK IS A PART OF LIFE…
… But learning to crawl your way out of the darkness is what makes you brave. Deepika has been quite vocal about her battle with depression, and that makes her a force to be reckoned with. Don't let it defeat you, come out of it, and inspire millions like you. You go, girl!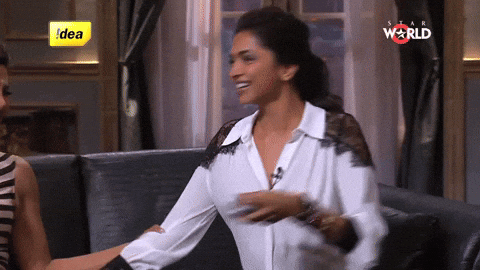 4. CHOOSE YOUR WORDS WISELY
Deepika trashed Ranbir Kapoor when she appeared on Koffee With Karan in 2011. Her comment landed her in trouble, and since then, she has decided to keep mum about her private life. Well, sometimes, you learn the hard way…
5. DAZZLE WITH A SMILE
You'll never find Deepika without her best accessory – a smile. The Bollywood diva is always seen with a broad smile at various press events and shows. Now, this is how you live life, right?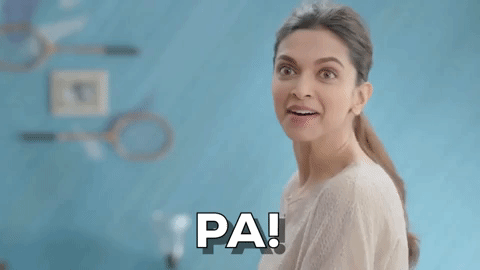 6. FAMILY COMES FIRST, ALWAYS!
For Deepika, family comes first! She's quite close to her parents and sister. She also admitted that her mother was always by her side while she was struggling with depression.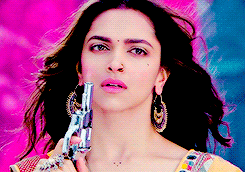 7. DON'T COMPARE YOURSELF WITH ANYONE
One thing each one of us should learn from Deepika is to how to be a true sportsperson. She doesn't believe in comparing herself to any other celebrity, and does her own thing. Make it a point to follow your heart and be a better you, ladies!
We wonder what her birthday bash is going to look like!
GET HAUTERFLY IN YOUR INBOX!