Christopher Miranda/ Hauterfly
Lifestyle
5 Thoughts I Had After Knowing That Deepika Padukone Had To Once Stitch Ranveer Singh's Pants At A Music Festival
By
|
Deepika Padukone and Ranveer Singh are the "it couple" in town these days. They are both gorgeous, successful and so adorable it makes me cry at my singledom sometimes. And the risk of sounding like a fangirl now, another thing I absolutely adore about them is the fact that sometimes they do the wackiest things that crack us up. Like this situation right here when Deepika had to sew Ranveer pants in the middle of a music festival in Barcelona. You have to admit it is a very unusual situation and I couldn't stop laughing. Here are five thoughts I had after reading Deepika's narration of this chaotic moment.  Check it out: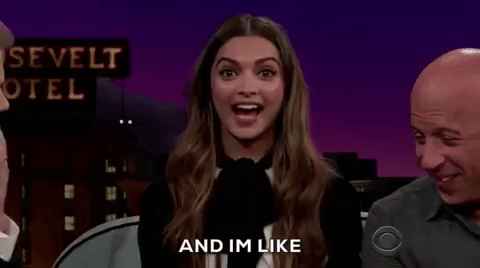 I know the regressive culture dictates that the sole purpose of a woman is to cater to all her husband's needs but times have changed (ugh, thankfully). So my question is, why can't Ranveer sew his own pants? Even if he couldn't because he was drunk (or high), Deepika would be too, right? Which means he needs to sew his own pants and not promote such misogyny. Come on, Ranveer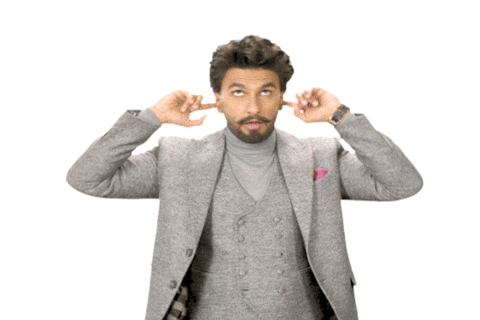 2. I have been to music festivals so from experience I can tell you, except for the deafening music you can't really hear much. I mean you have scream into another person's ears if you want to say something. So, in the midst of all that how on earth did Deepika hear a tear in Ranveer's pants? Another thing, why wouldn't they just go the washroom or something to stitch his pants? Why did she feel the need to do it in the middle of the floor?Awkward!!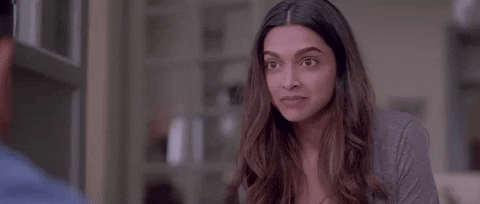 3. It is no secret that Deepika has a lot of talents- acting, badminton, she is even a good dancer but damn she must be super skilled at sewing. It isn't easy to stitch a rip in a pair of pants especially when someone is wearing them. You've got to sew fast, ensure the rip is closed and be careful not to prick the person wearing them. That is a lot of work to do in a crowded place with dancing people all around. If not acting, I am so sure Deepika would've made a skilled tailor!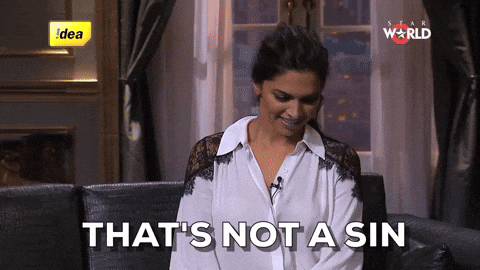 4. Normally women carry makeup, mints, scrunchies and a whole lot of random things their bags. But a sewing kit is kind of a first. I mean I have never heard of anyone who carries a sewing kit around – it is madness. After knowing this, if I ever get a chance, I would love to peek into Deepika's bag just to know what other quirky things she carries around all the time thanks to her quirky husband.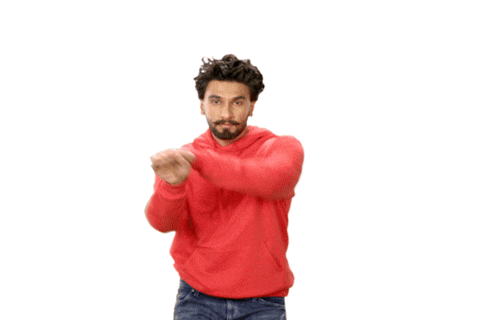 5. I have one final thought about this whole stitching situation. Someone, please tell me they have a video of the step Ranveer was doing that led him to tear his pants. I would pay to watch that as would a lot of other people!
Deepika Padukone Pulls Husband Ranveer Singh's Leg Over His Latest Post And We Absolutely Love It
GET HAUTERFLY IN YOUR INBOX!