5 Hilarious Shows You Can Watch Reruns Of During This Lockdown
Until this lockdown happened, I never realised how difficult it was to find good TV to watch. The thing is, I am that person who goes to restaurants and orders the same thing over and over again so I know what taste and flavour to expect. That is my motto for most things in life – even guys. So, it stands to reason that I hate watching new shows just in case I don't enjoy them. Don't judge me, it's tough to begin a new show and then you don't get hooked on so it feels like you wasted time. That is exactly what happened with me and Game of Thrones (don't hate me).
So, through this lockdown to save myself from wasting precious free time, I decided to re-watch all my favourite comedy shows. Here are five shows I am currently watching reruns of!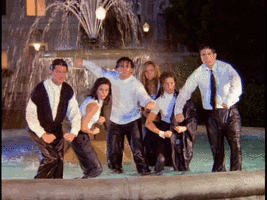 F.R.I.E.N.D.S
Undoubtedly one of most classic shows ever made. No one ever needs a reason to watch reruns of Friends but if they did, what better than this lockdown? I can't tell you how many times in this past week I have scrolled through most of Netflix but always landed on Friends. This show is like that one ex you always go back to because they hold a special place in your heart. You will still laugh your heart out at all the jokes even if it's the hundredth time you are watching that episode, making it the perfect show for a lockdown marathon.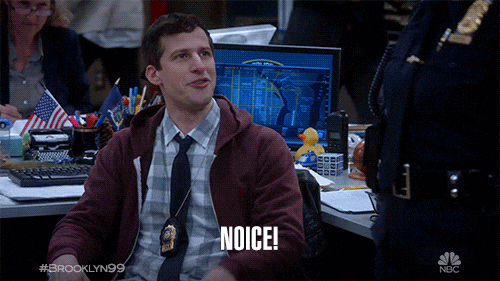 Brooklyn Nine-Nine
I began watching Brooklyn Nine-Nine a few years ago and I quickly got hooked on. Its diverse cast, hilarious jokes and relatability has made me watch the show over and over again. Like Friends, the jokes never get old and the plot lines never feel like the makers are dragging the show. It really is one of the best shows to watch reruns of, and if you haven't watched at all, you are missing out.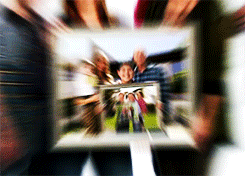 Modern Family
Am I the only one that wishes to have a family like this one? This hilarious show has a 100 percent rerun value. I mean, Phil's antics, Cam's drama, Hailey's tween attitude, Lily's sassiness, and Gloria's amazing accent it just never gets old. It really is one of the best comedy shows right now. But the reason I am watching reruns of it is that it also one of the shows that just get rid of your blues and just make you laugh no matter how you're feeling. And god knows we need more things like that right now.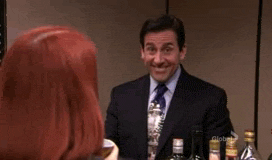 The Office
The thing about The Office is that no matter how many times you watch it, you can always watch it again. The show revolves around hilarious conflicts that coworkers have amongst themselves. My favourite characters are Jim and Dwight and the pranks they pull. The reason I am watching The Office all over again is that the show is full timepass and its perfect binge material.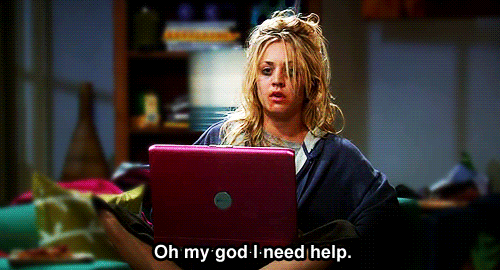 The Big Bang Theory
Okay, no matter how annoying Sheldon is you have to agree he is the soul of the show. The plotline is brilliant, it is funny and Kunal Nayyar is so cute. Though watching it over and over again has made me realise that they have unnecessarily stereotyped Indians, but that doesn't change the fact that I love this show. The Big Bang Theory is a no brainer (ironically, since it is about geniuses) and it has the best and funniest characters. If you have nothing to watch, you can always rely on this show.
https://thehauterfly.com/lifestyle/three-grandmothers-who-have-been-bffs-for-40-years-moved-in-together-to-binge-on-netflix-and-wine-while-in-quarantine-we-want-in-too/
Know more